The greatest enemy of knowledge is not ignorance; it is the illusion of knowledge. ~ Daniel J. Boorstin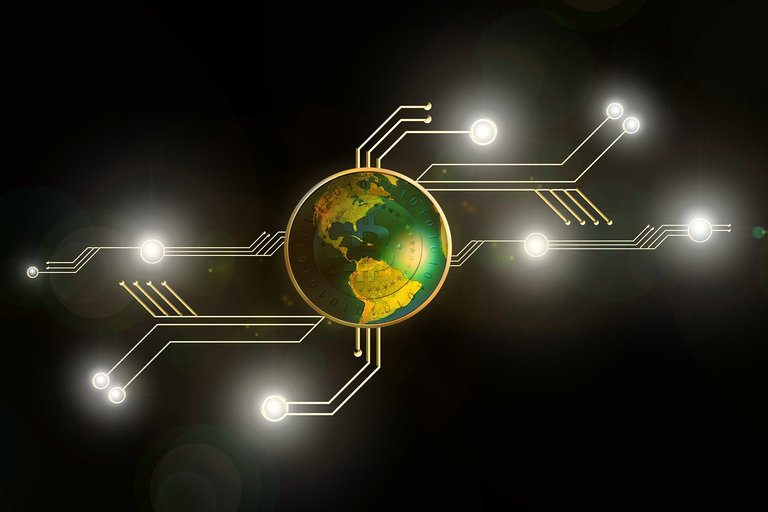 So recently, I decided to learn more about crypto trading. I started with a few coins, the ones I am familiar with. Unlike, the previous year when I used ionomy for exchanges and all the basic thing I needed since I was only just a beginner. I decided to change due to the high withdrawal fee and moved up to using binance thanks to the advice of close friends.
Although, I feel binance is a bit complicated...it is way different than ionomy but then I decided to take time to learn how to go around it's features, how to make exchanges on it and how the market works.
There were some embarrassing moments of me trying to trade a certain amount of coin only to learn that there is a minimum amount you can trade for coins like Hive, Steem, ETH and others. I made a couple of mistakes a few times and I am still in the process....the graph and numbers are not my strong point I must say. But thanks to learning I have been able to cover a lot.
The world is bending towards the use of crypto currency, so I guess all the learning and information is important now than ever. Learning as much as possible, investing every little in everything...being on your toes to be among the few without regrets in the nearest future would certainly not be a bad idea.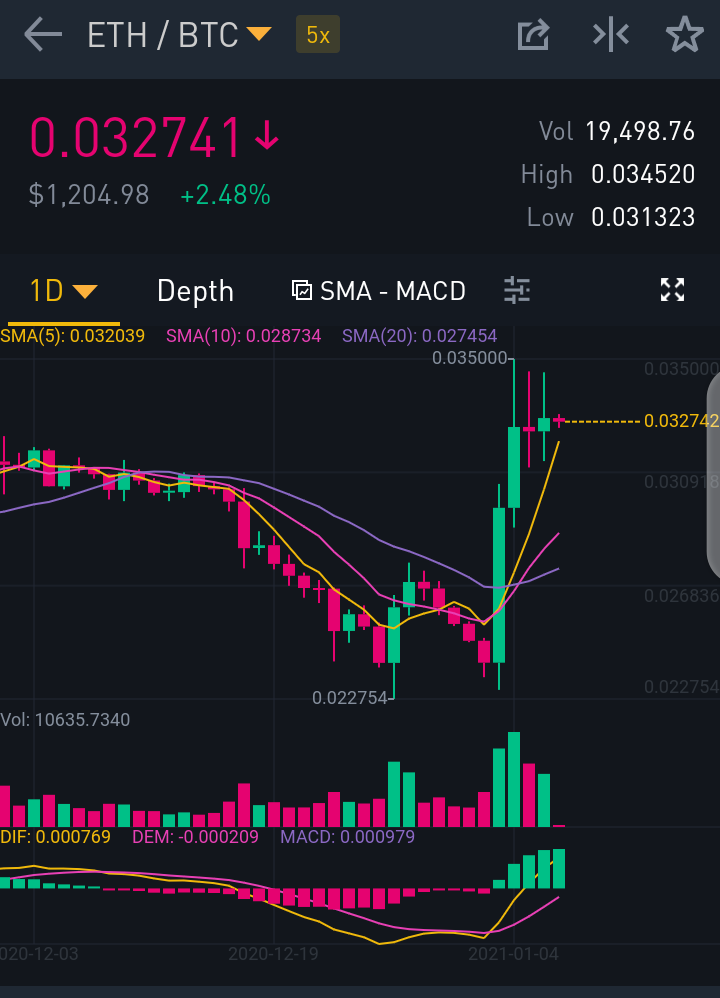 Not so easy for a beginner like me but I find it quite interesting and addictive. It was just like yesterday I started out on hive, without an iota of knowledge for crypto. To me it was a thing for geniuses...nerds and I would never understand. But now should I say I am a "junior" genius too? lol...that's just on a lighter note though.
I am thankful to my friends, for their patience in putting me through all I need to know...I bother this them a whole lot. Going forward, I'd update you guys on the learning process.

Click on images for the source, images used are from pixabay...except otherwise specified. 💮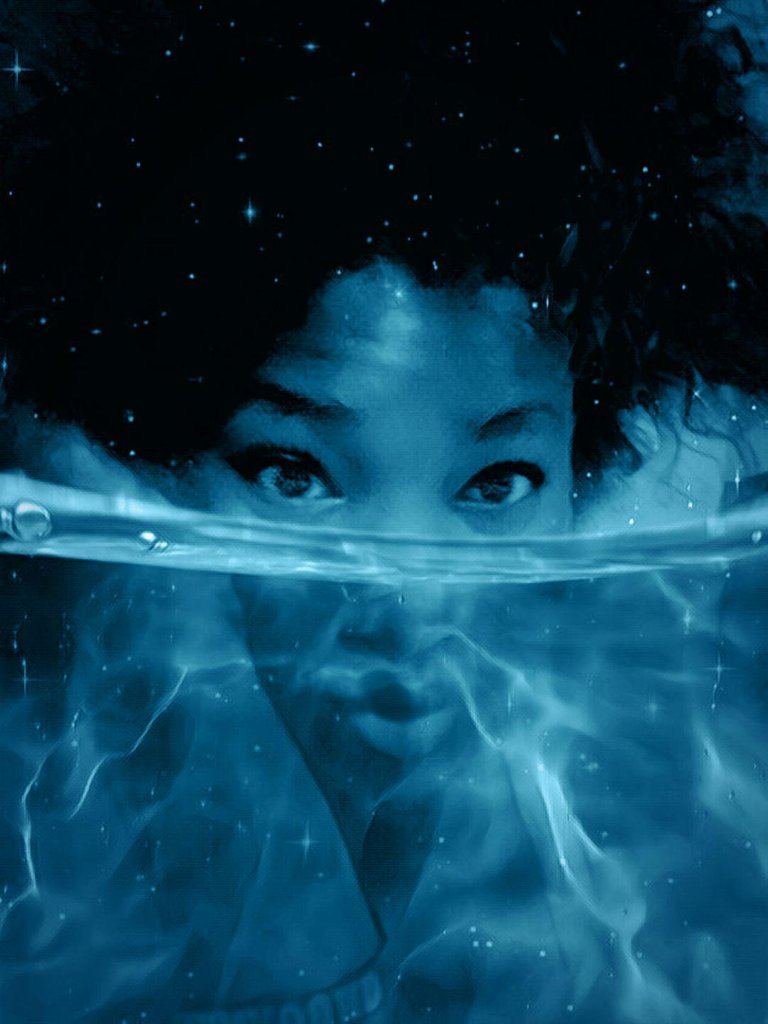 "I am

@bliss11

, a writer and a vlogger. I love to explore different possibilities. I believe dreams are achievable and I believe in love".
---
---
Original post written by @bliss11




💮💮💮
Gracias! ❤