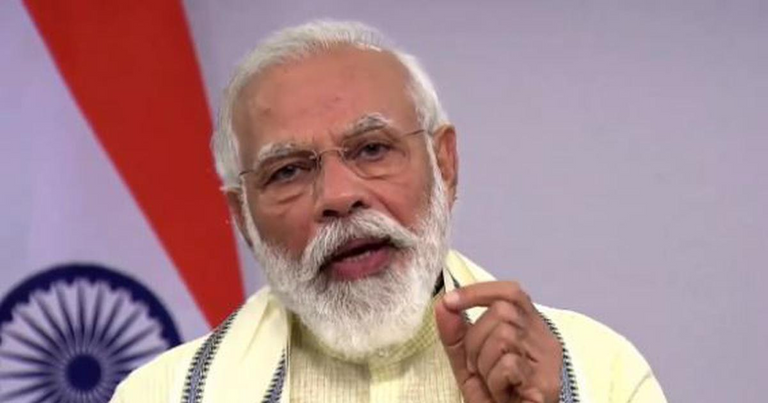 Image
Even before the Corona, the state of the economy was not very good. The growth rate has shrunk little by little. But it was not very noticeable. But the effect of the Corona pandemic has multiplied. The state of the economy has come out. The economy is now disoriented in the absence of the central government's financial guidance. And the saddest thing is that the government has not yet agreed to accept that India's economy is practically sinking. And so the government is looking for a source of income by issuing various financial reforms and tax policies.
As a result of the corona, the economy of all the countries of the world and the state of the country's GDP has decreased a bit. The governments of a few countries like Germany making a decision very fast and the situation is recovery. But the situation in India is completely different from others. It is undeniable that the countries have not a huge demanding market and open environment like India.
But the situation has changed a lot because of this corona. Indian Prime Minister Narendra Modi in a video meeting with the Canadian industry a few days ago encouraged foreign investors to invest in India. At the moment, Prime Minister advertises that there are a conducive environment and huge demand in the Indian market.
However, economists are still skeptical about how true the PM's claim is in reality. The current financial year has witnessed an unprecedented GDP contraction which could be 23.9%. And the World Bank warns that India's GDP could fall by 9.6% this year. Therefore, there are doubts about the statement of the central government to take care of the problem of corona and provide adequate relief.
And so, according to people like the country's leading economist Raghuram Rajan Kaushik Basu, the government should provide more relief at this critical moment. Because a lot of people in the country have lost their jobs. Many people have just moved below the poverty line. So the current demand in the market is a manifestation of the demand accumulated in the lockdown and some activity before the festival. But in reality, the demand is very low.
So only time will tell how much foreign investors have been impressed by the government's argument. But the fear and the possibility of a catastrophe are still going on in this country with a huge population.
Posted Using LeoFinance Beta