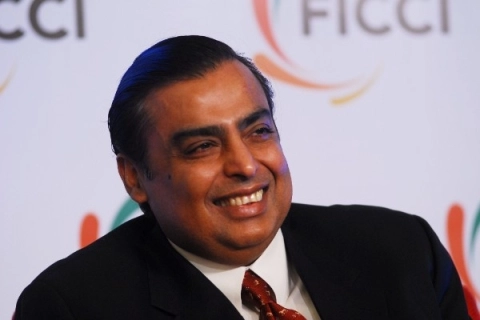 Image
The world is in turmoil due to corona. The deterioration of social order is increasing and the most important thing is the damaging of economic structure and prosperity. It is making the nation as a whole slow and troubled. Many employees have lost their permanent jobs and many students have lost interest in studying. Businesses have suffered a lot. They have been forced to lay off their workers. This is the reality. This is the deadly effect of the terrible virus all over the world.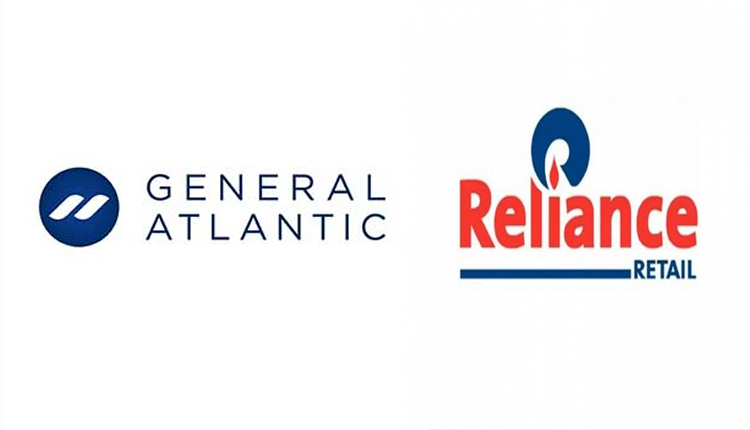 Image
Many businessmen have been forced to close their businesses. Medical infrastructure is facing the most difficult situation. Poor people have become even poorer. To save them, rich people like Ratan Tata Wipro Group Chairman Azim Premji have donated thousands of crores of rupees. The big businessmen and industrialists of the country have come. However, these industrialists and businessmen could not make much profit in business.
But one of them is an exception. He has helped the country in many ways in the fight against this scourge. But he has also made huge profits in the field of business. His business is expanding day by day and he is making more profit. He is none other than Chairman Mukesh Ambani. He has had tremendous success and money under the Jio banner in telecommunications, which has made him the 4th richest person in the world.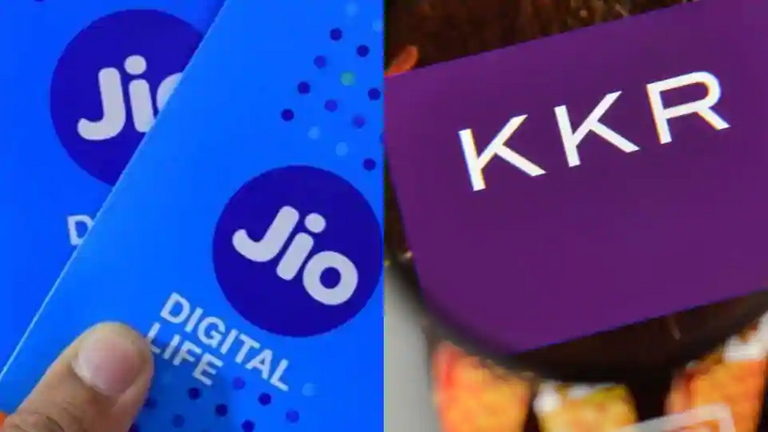 Image
Recently, about Rs. 15,000 crore has been invested in Mukesh Ambani's business, which has made Mukesh's business even stronger. Recently, General Atlantic, a well-known US investment company, has invested Rs 3,675 crore in Mukesh's company. In this way, General Atlantic has become a .84 percent shareholder in Mukesh Ambani's company. In this situation, the pre-money equity value of Mukesh's company has come to Tk 4.28 lakh crore before the investment.
Reliance Industries is moving forward at a rapid pace in terms of investment. Meanwhile, a huge retail online business called Geomart is going to start with Facebook co-founder Mark Zuckerberg, which could put Amazon in extreme competition.
Silver Lake Partners have invested Rs 7,000 crore in the Reliance retail business and have acquired 1.75 percent ownership of Reliance retail.
Another US company, KKR, has confirmed an investment of Rs 5,000 crore in Mukesh's company. All these investments are further expanding and making the Reliance industry more profitable. The percentage has gained ownership.
Mukesh Ambani and General Atlantic Chairman Bill Ford are very optimistic about receiving this huge investment.
Posted Using LeoFinance Beta