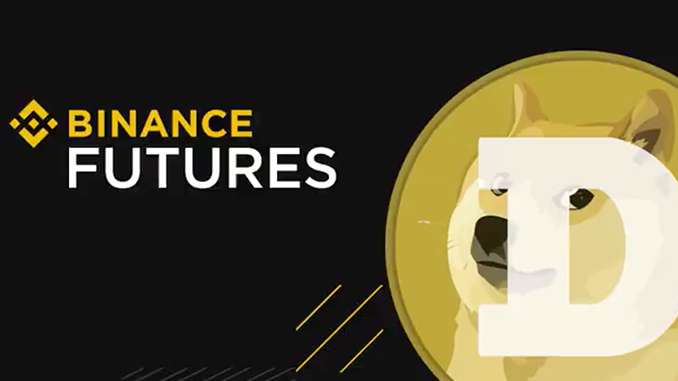 I could not help laughing all the way when I saw this announcement from Binance. Apparently now Binance Futures has listed DOGE coin for trading in the Futures market. Here is the announcement
Of course the obvious thing happened where people started shorting the coin like mad !! Who wouldnt ????? There is absolutely NO use case for DOGE but just being a silly coin.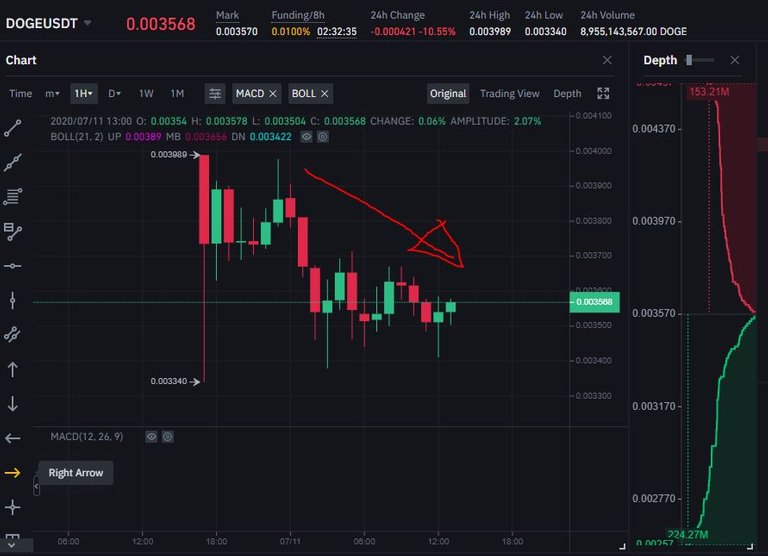 ---
I guess most people who has been shilling this coin and bought it at the top would be in for a real surprise when the price starts going back to where it was .. but hey who knows .. anything can happen as we've seen really wierd unexplained occurrence of coins being pumped for no apparent reason.
Happy weekend everyone !!! Have an amazing one !
Posted Using LeoFinance