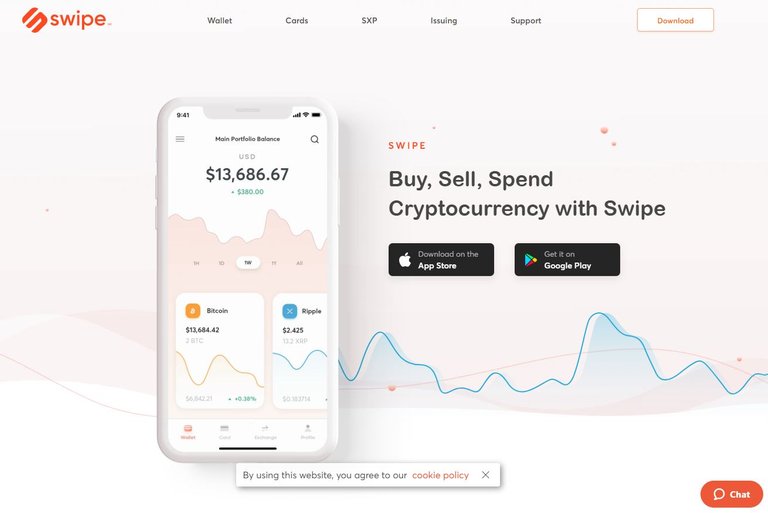 Recently this month Binance announced the acquisition of Swipe ! A payment gateway for Cryptos to Fiat. Here was the announcement.
I personally think that this was a really good move by Binance and I'm happy for the team at Swipe which has been working hard to get their app togather. With this big news ... all eyes are set on Swipe as being under the Binance brand, they may become one of the largest payment gateways for crypto here in Asia.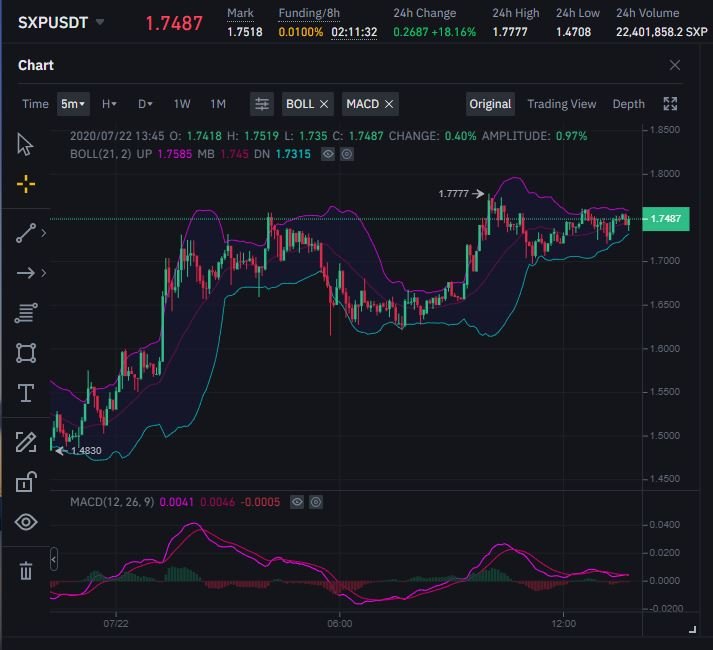 Swipe even have their own tokens called SXP which just got listed in Binance Futures where there was a big pump as of yesterday.
The use of SXP ?
I don't see why they didn't just use BNB as the transaction fee however its meant to cover transaction fees using the Swipe app, It also acts as the network fee and other stuff like discounts and rewards ... but you would need to stake in about 300k for 6 months. ( thats a crazy amount to stake since SXP is now at $1.70 range )
Oh well .. do check it out if you wanna read more about it
swipe.io
Cheers all and have a great day !
Posted Using LeoFinance