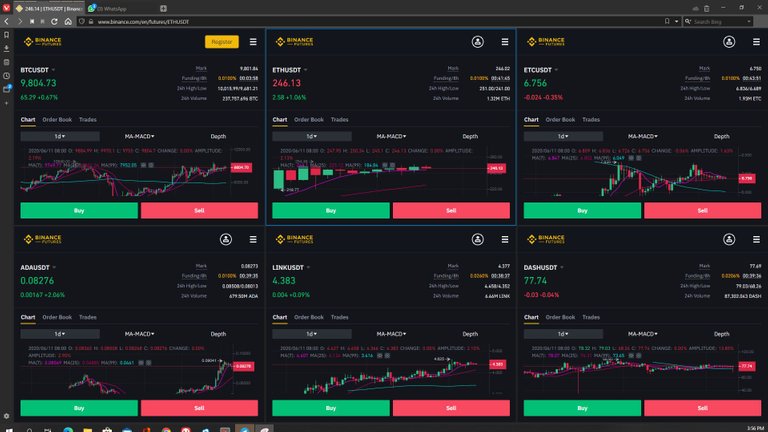 ---
Do you have like a huge secondary monitor and want to use it just for info on all your trades however don't want to pay a single cent to get it done ??
This is a cool easy and simple way to do it within a browser and you are also able to save this session with just a few clicks where you can always use it everyday as soon as you turn on your machine.
VIVALDI Browser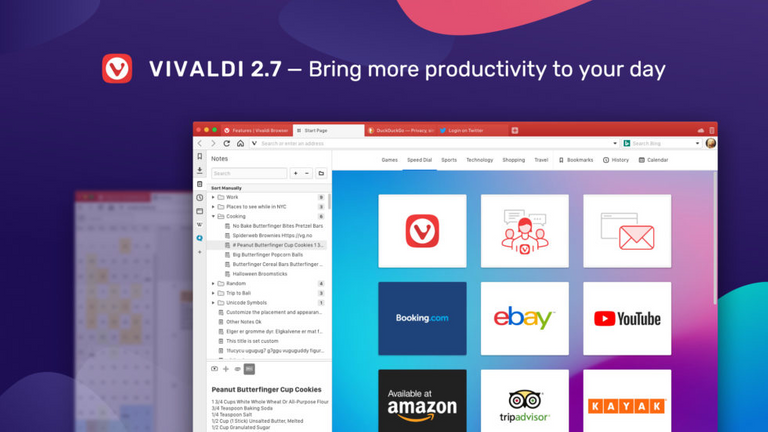 This is a really cool browser as its fast, lightweight and most importantly you are able to stack up sites which you want to see in a glance like a bunch of Binance Trades or even Trading View.
So instead of subscribing for Trading View multi screen option which is enabled in the Pro version, so why not just use Vivaldi and tile it up nicely on your screen.
That is practically one of the most unique feature so far which I've found to be really useful. Why not give it a try.
Cheers all and have a great day