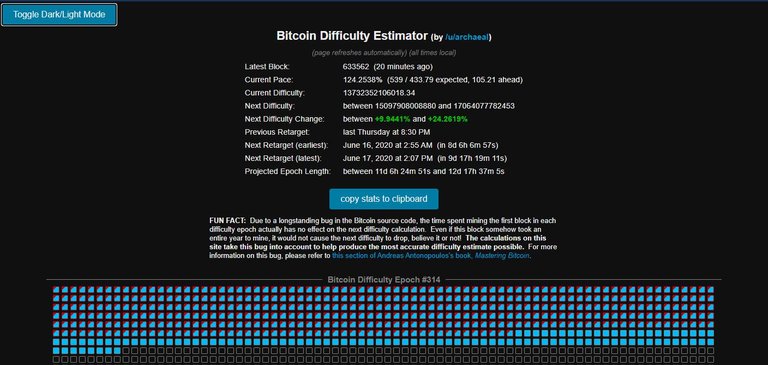 https://diff.cryptothis.com/
---
Now this is a very good sign as the mining difficulty is increasing. Looks like the markets would start to recover with miners are turning on their machines once more after upgrading or relocating their mines to somewhere cheaper.
With Bitmain rolling out their S19 Pro machines, miners are now able to start mining with some profits ... now this can be achieved if the price of BTC starts climbing backup.
So logically, there would also be big bull pressure which you can also start to see in the TA done by pro traders.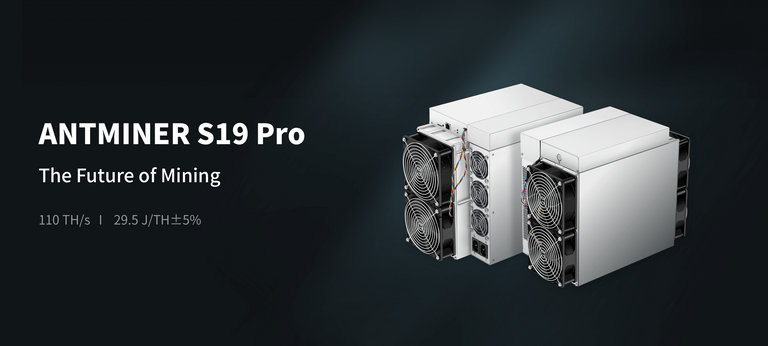 ---
I guess that next week we would be seeing a lot of bullish price action but then again, this is not any form of financial advise.
Cheers all and have a great weekend. !