---
After multiple times getting rekt by careless trading which had caused me a lot of wasted coins, I started to explore Trading View , the most popular charting tools around. With this amazing tool which you can start using for Free, you get to try out various strategies and most importantly get to backtest those strategies.
In this chart, I wanted to try out find a simple yet effective trade which is able to give me gains using a combination of Bolinger Bands and RSI as the key indicators.
This is a none aggressive trade with only about 10 trades in 4 months after backtesting it however from the test by using these settings, I would have gain a 82% profitability which seems like an amazing deal !
What To Do After these test ?
You could always integrate these with trading view's integration with Telegram which is then able to push out alerts and then utilize a 3rd party app like Cornix to push the trade out to Binance.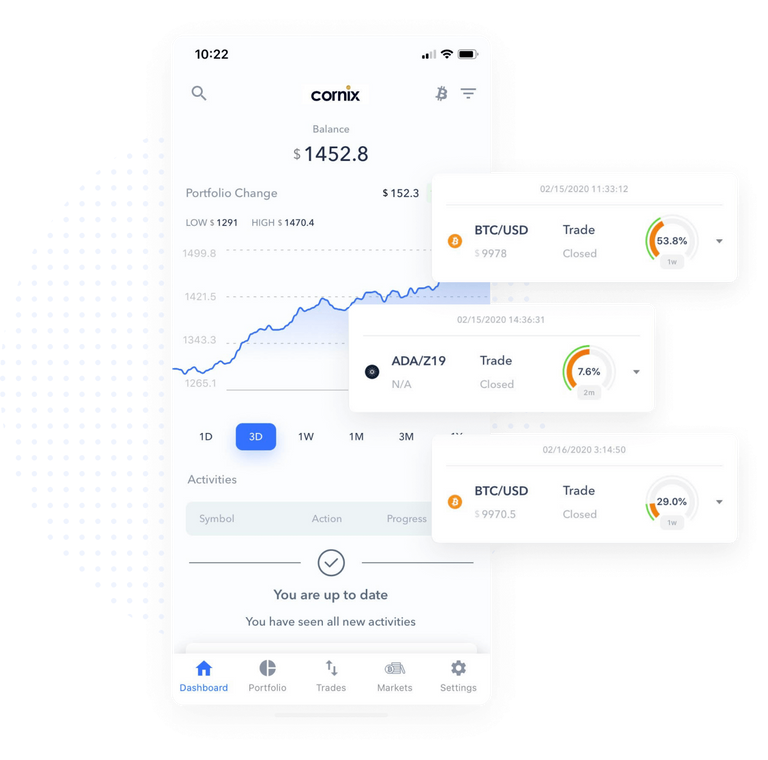 In this way, you would then be able to fully automate your trades using Trading View... however the free version of Trading View only allows 1 alert, and if you want to have more you would need to upgrade it to the Pro version, which is kinda expensive.
I'm still very new to Trading View and a lot of learning in progress, do share some tips if you are into it as well. Cheers and have an amazing day !