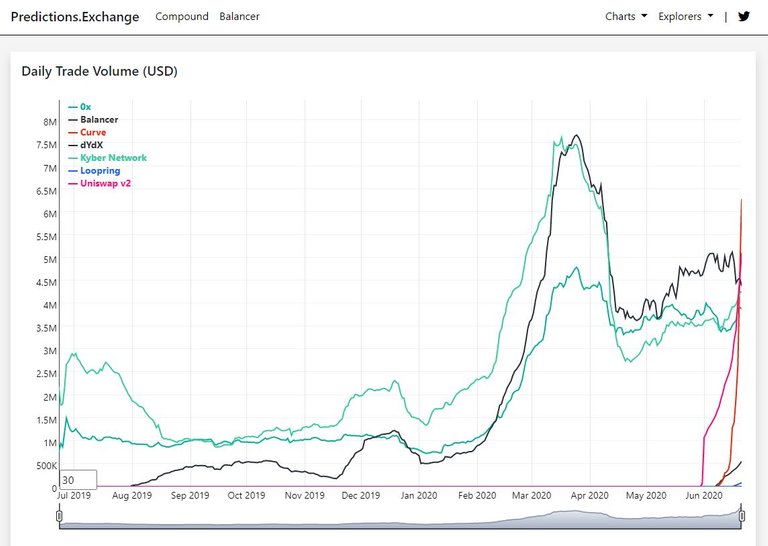 ---
With the great hype of people yield farming COMP tokens on Compound.Finance, the transaction has been increasing really crazy high. Making all gas fee on the high side. Have you tried moving some ETH today ? its nuts.

With all that said, it seems that BTC has also been making its way into the ETH blockchain as the idea of having smart contracts on BTC is great for most people. As of now, there are already several xBTC projects which has taken some weight and people are actually pumping BTC into it.
with now Compound being able to give out COMP tokens on wBTC, there are more deposits on that as well.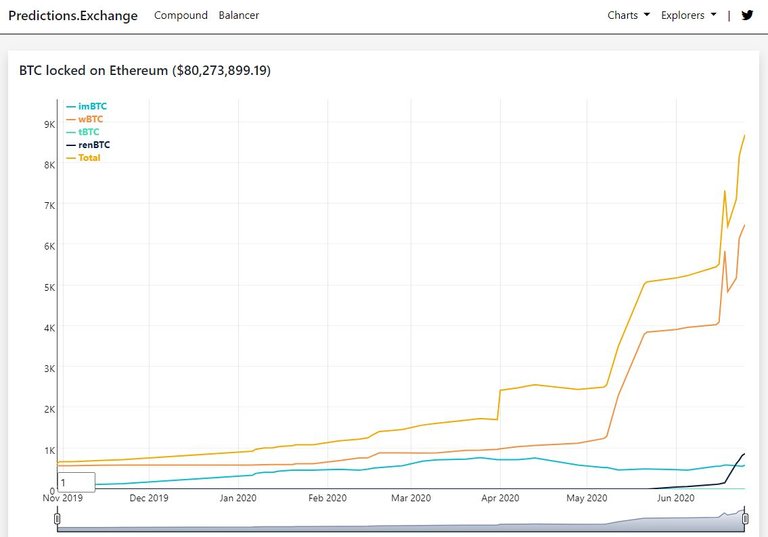 So the big question still remains, would you be holding on more ETH or other tokens such as wBTC or even COMP or MKR which is now higher then ETH prices.
My take on things is that ETH price is now considered very low and may move up soon. But thats just my opinions and not a financial advise of any kind.
Cheers all and have a great day !
Posted Using LeoFinance