Namaskar / Hello to hive user I hope you are doing great and having fun in your life and enjoying it with your loved ones
I am back here with a new Topic that is Invest in cryptocurrency
cryptocurrency is the things that is really very popular in the new era (new generation), we all are investing more in cryptocurrency more then other things not really all of us. we mostly a huge numbers of youngsters are inverting in it. There are many cryptocurrency in the market that we all are investing we all have our own plan as per the 9currency we are buying, Most of us here have there faith in Hive and now also in Leo.
---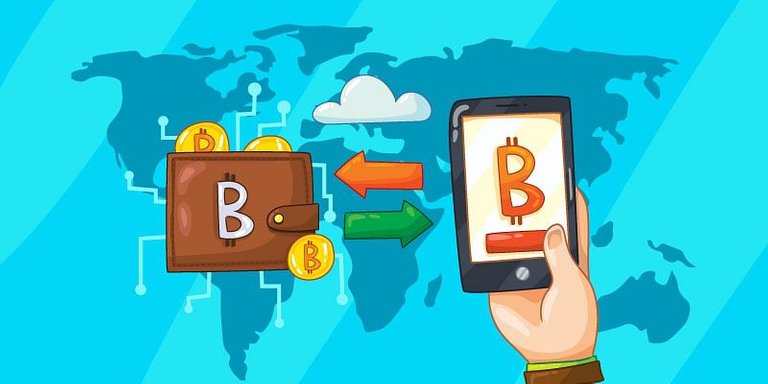 ---
There are many way to earn cryptocurrency the most common ways are-:
Buying cryptocurrency
Selling cryptocurrency
Mining cryptocurrency
Staking cryptocurrency
DeFi Yield Farming cryptocurrency.
cryptocurrency Airdrops.
Promote projects in social medias.
Gamble in cryptocurrency
Giveaway.
These are most common ways to earn cryptocurrency, and earn more by sitting in a room😀,
There are many ways here in Hive to earn more tokens is to take participates in the contests and giveaways that are organized by many re-putative communities and users here in hive. Make sure to join the discord servers of all the communities to stay connected to all the users and stay active and learn new things from the user from there. and sure share your thoughts too.
Thanks a lot for being here, I hope you find something new here. Let me know what you think.





Thanks & Regards
@bhattg
-----Together we will make this a better place-----