A big greeting to the whole "HIVE" community, today we have an activity that brings us the friend
@theycallmedan
, here we have to give our answer to the question: How has Crypto technology affected and Blockchain to your personal finances? If you want to participate in this initiative, here is the address.
Un gran saludo a toda la comunidad de "HIVE", hoy tenemos una actividad que nos trae el amigo @theycallmedan, aquí tenemos que dar nuestra respuesta a la pregunta ¿Cómo ha afectado la tecnología Crypto y Blockchain a sus finanzas personales? si deseas participar en esta iniciativa aquí te dejo la dirección.


• #CryptoFinance Initiative: How has Crypto and Blockchain Technology Impacted your Personal Finance?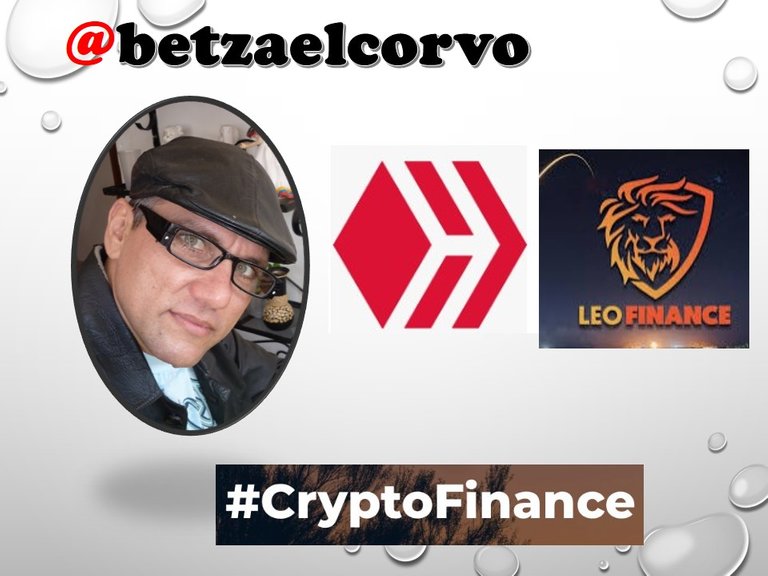 When they told me about this type of communities that work with cryptocurrencies, it was something new for me, little by little I began to understand the mechanisms to integrate myself with a positive attitude, when I began to receive profits for my publications, it was a novelty for me, I began to ask other users about the constant changes that were perceived at that time, I saw how communities were created with their exchange tokens and all that of the constantly fluctuating cryptocurrency market.
Cuando me hablaron de esta modalidad de comunidades que trabajan con criptomonedas, fue algo nuevo para mi, poco a poco fui entendiendo los mecanismos para integrarme con una actitud positiva, al empezar a recibir ganancias por mis publicaciones, fue toda una novedad para mi, comencé a preguntarles a otros usuarios por los cambios constantes que se percibían en ese momento, vi como se creaban comunidades con sus token de cambios y todo eso del mercado de criptomonedas fluctuando constantemente.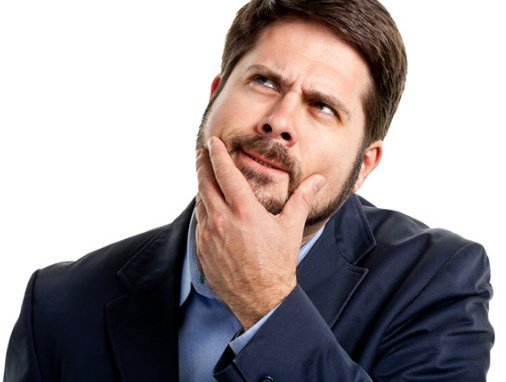 • fuente
Like the vast majority of users who make life here in "HIVE", we all know that we come from "Steemit", it was a long road full of uncertainties and changes, until we reached "Hive" Many of us with hopes and desire to work, we bet on this platform with the impetus of work and effort, with regard to the subject to discuss my finances and earnings have been positive, for example: here in the "HIVE" community I have obtained favorable earnings , which have helped me to combat the crisis my country is going through, many of my user friends who are here, in one way or another have benefited from this community and at least solve their economic situation somewhat, I don't know you can cover the Sun with a finger and that is a reality for many.
Como la gran mayoría de usuarios que hacemos vida aquí en "HIVE", todos sabemos que venimos de "Steemit", fue un largo camino llenos de incertidumbres y cambios, hasta llegar a "Hive", muchos de nosotros con esperanzas y ganas de trabajar, apostamos a esta plataforma con ímpetu de trabajo y esfuerzo, con respecto al tema a tratar mis finanzas y ganancias han sido positivas, por ejemplo: aquí en la comunidad "HIVE" he obtenido ganancias favorables, que me han ayudado a combatir la crisis por la que esta pasando mi País, muchos de mis amigos usuarios que estamos aquí, de una u otra manera se han beneficiado de esta comunidad y por lo menos solventan en algo su situación económica, no se puede tapar el Sol con un dedo y esa es una realidad para muchos.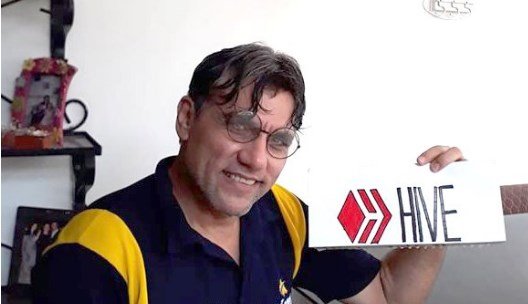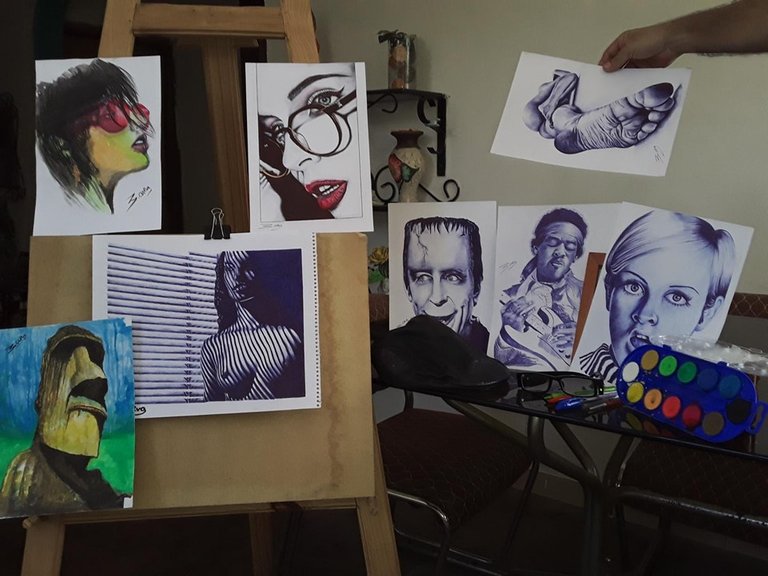 For me it has been a great support to obtain economic benefits through these forms of cryptocurrencies and communities, the vast majority of my work is done in the technique of the pen, material that has been scarce And the price has gone up a lot in my country, thanks to the support of HIVE, I have been able to buy work materials such as pens, colors, watercolors, graphite pencils and cardboard, I can say that I have also integrated into other communities where I have worked and They have been a waste of time, since they end up disappearing, what I can say is that particularly for me, it has been a positive path to have joined this cryptocurrency market through our "HIVE" community.
Para mi ha sido un gran apoyo al obtener beneficios económicos por medio de estas modalidades de criptomonedas y comunidades, la gran mayoría de mi trabajo lo realizo en la técnica del bolígrafo, material que se ha escaseado y ha subido mucho de precio en mi País, gracias al apoyo de HIVE, he podido comprar material de trabajo como bolígrafos, colores, acuarelas, lapices de grafitos y cartulinas, puedo decir que también me he integrado a otras comunidades en donde he trabajado y han sido una perdida de tiempo, ya que terminan desapareciendo, lo que puedo decir es que particularmente a mi persona, ha sido un camino positivo haberme integrado a este mercado de criptomonedas por medio de nuestra comunidad "HIVE".

When we observe that our "Hive" coin is decreasing in price, we see the stability of the community with great concern, but we are aware that it is a competitive market and we are certain that it will rise and recover, that is what this business is about, I have a lot of faith in HIVE, I will keep working hard to keep moving forward.
Cuando observamos que nuestra moneda "Hive" esta disminuyendo de precio, vemos con gran preocupación la estabilidad de la comunidad, pero estamos consiente que es un mercado competitivo y tenemos la certeza de que va a subir y recuperarse, de eso se trata este negocio, tengo mucha fe en HIVE, seguiré trabajando arduamente para seguir avanzando.





"And it was when I was falling that I spread my wings and learned to fly"
"Y fue cuando estaba cayendo, que abrí mis alas y aprendí a volar"
ave fenix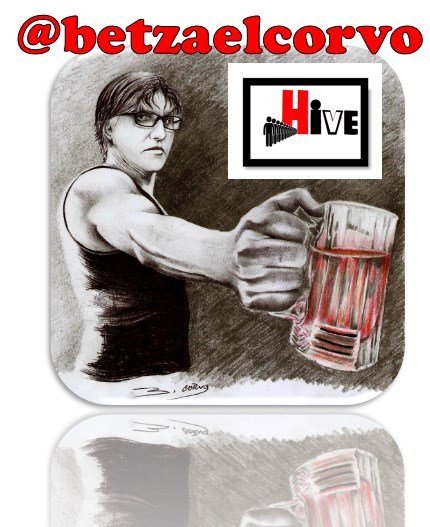 Posted Using LeoFinance Beta