Tokenised Tesla Stocks to be traded on Binance Soon™
In a bid to bridge the traditional market to the crypto market, Binance will be making tokenised Tesla Stocks available to their millions of users worldwide. Sadly, people in the USA, Turkey and China will not be able to participate in this offering.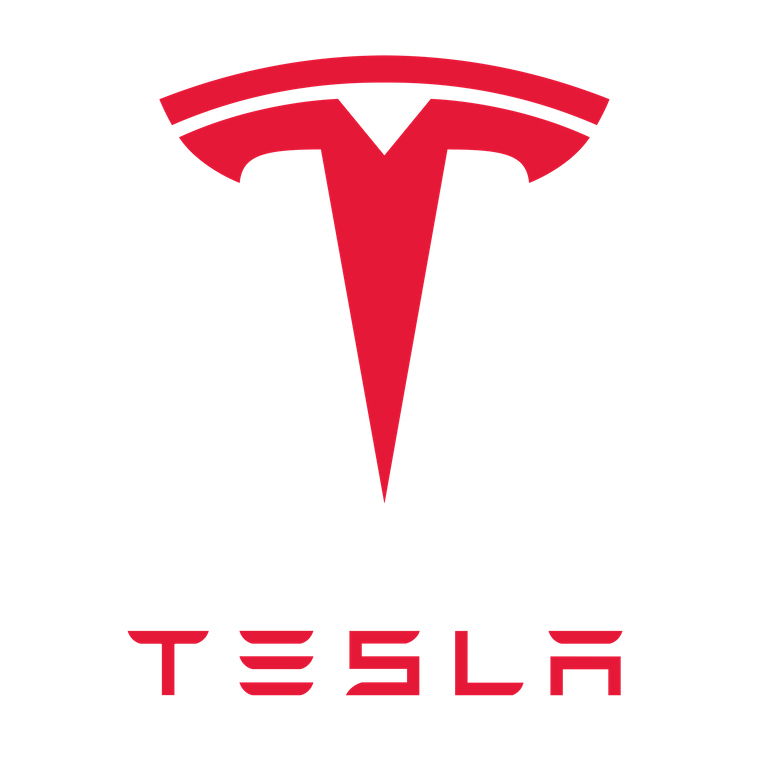 Unlike crypto assets where stringent KYC requirements aren't particularly required, users will need to have completed a KYC registration to trade the stocks.
According to Binance, this move is aimed at bringing even more opportunities for their users to earn.
Naturally, holding the stock or tokenised form grants the holder access to potential gains that it accrues.
The statement from the Binance camp about the token makes for good reading. Unlike traditional stocks with tight regulations and requirement to own at least one full stock before being issued a certificate, the tokenised form will take the form of typical crypto format, in that one could access even fractions of the stock.
According to Binance, the trading of even fractions of the token will be fully backed by a depository portfolio. The statement reads;
"Each digital token represents one share of equity stock and is fully backed by a depository portfolio of underlying securities that represents the outstanding tokens. Users will be able to trade fractional tokens."
The stock will be pegged against BUSD and while the tokens are representatives of the stocks, they will not be able to give the holder the ability to redeem actual shares.
Drawing the crowd
This interesting move by Binance is one of many masterstrokes that they've been pulling all year. Other than the fact that BSC has been killing it on the DeFi part of town, BNB has seen over 800% uptrend this year alone.
On the surface of it, it obviously looks like a move to draw in the Tesla crowd and hopefully drive even more interest in crypto through the roof.
In a bull market like this, taking profit can be addictive but it is also a great time to dig foundations. Binance are very aware of the hype surrounding their product, so rolling out a new product of this nature only Stokes the already loud flames that's had people talking about an Eth flippening.
What's the end game? Your guess is as good as mine but considering what Elon's tweets about Doge meme coin didnto the price, can you imagine what it would do to a useful product like Binance? Some crazy times ahead.
---
---