More bad news for Binance makes me worried about Nigeria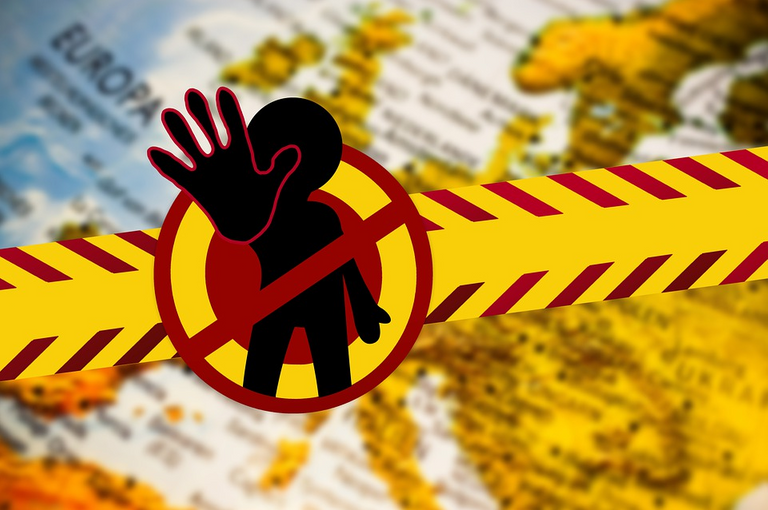 In yet another horrible PR situation, Binance exchange has been giving the boot in Malaysia. Every time I read about a country kicking out Binance, I read it with a high level of apprehension because I'm heavily reliant on them.
I've taken steps to move away from my overdependency on the exchange but it really can't be helped because they seem to be the only exchange that's very connected to the Nigerian population. They're quite popular around here and virtually everyone that gets onboarded goes in through Binance.
Constant hounding
The exchange has been facing scrutiny from financial watchdogs in various parts of the world. Recently, Malaysia joined the list of countries that have it in for the exchange.
According to the publication, Binance exchange has been operating illegally in the Asian country, and so they'll be booted out of the country. This is coming after previous warnings in 2020.
Binance has already been facing scrutiny in countries like UK, USA, Italy, and Germany, to name a few. This bad rep is definitely not good for business.
Targeting crypto
Binance is no saint but we can't deny its immense impact on the world of cryptocurrencies. It might be a bit of a stretch to say this but attacking Binance feels like an attack on the entire crypto community.
I don't think there's anyone in the world that hasn't had some level of dealings with Binance exchange. I mean, there's a reason why they're regarded as the biggest exchange in the world.
What will Nigeria do?
Well, for now there's not been any issues with Binance in the country. I think there's some level of romance between the "common man" and the exchange, which in turn makes me very nervous because everything that improves life often gets destroyed by this particular administration.
There's no sign of Binance facing any sort of sanction in the country but that doesn't mean everything is clear. Remember that Nigeria still has that annoying crypto policy that prevents financial institutions from touching it.
With a policy like that still in effect, it's not out of the question for the administration to randomly accuse Binance of 'operating illegally" in the country.
It's not like it's out of the question, especially when you consider the Twitter ban that was put in place that has invariably hampered the growth of many businesses that depend on the social network. If something like Twitter can be banned, what's stopping them from going after Binance?
Bright spot
Anyway, thanks to the crypto ban by the government, people in the country realised that crypto might be good for them. In an ironic twist, the ban increased interest in crypto trading within the country.
In countries like Nigeria that run on a "kakistocracy", well-meaning individuals simply just do the opposite of whatever the government says. Banning crypto is just one of many decisions that the government has unwittingly led the people on the right path.
Anyway, since financial institutions can't officially touch crypto, people have turned into financial institutions. Other than Binance, many companies now offer P2P services in buying and selling of crypto.
P2P trading has grown into a source of employment within the country. I mean, it's gotten to the point that there retail traders of cryptocurrencies with physical presence. So you can literally walk into the shop and exchange your crypto for Naira without stress.
Thanks to the ban, crypto has more physical presence in Nigeria. You know what they say, when life gives you cryptoban, you make cryptobannade.
Please check out my Freelance gigs:
Contact me

Posted Using LeoFinance Beta
---
---