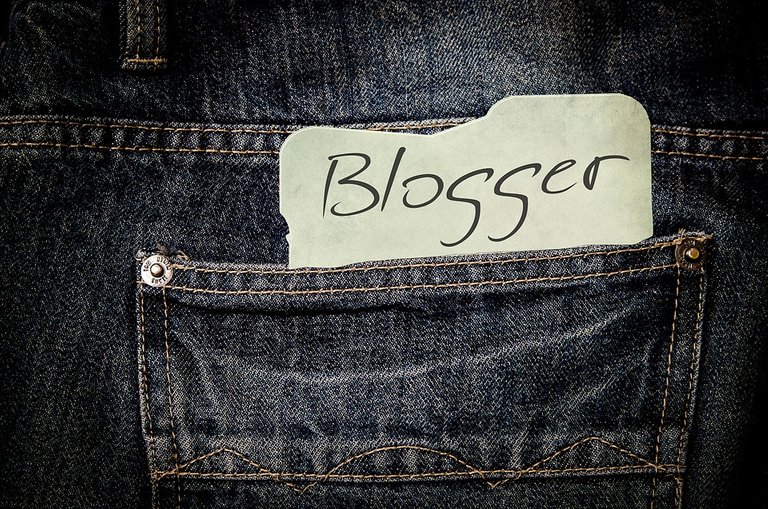 source
I get a lot of questions about the best way to earn cryptocurrency without spending money. For some people, the "risk" of buying is too much to bear, and so they would rather earn it. For others, it is just to test the waters and see if it is really a means of holding value.
Whatever your reason is for wanting free crypto, I'd like to tell you that it is very possible to earn free crypto and yes, you can also buy Bitcoin with the crypto you earn from these means. Here is how to earn cryptocurrency for absolutely FREE through blogging!!!
Social Media and Blogging
There are many blockchain-based social media and blogging front-ends that will enable you to earn from your writing, content creation or communication skill. Naturally, you have to build your audience, make friends, increase your circle and do all the traditional social media stuff.
The main difference between the following platforms and traditional social media is that the "likes" are tokenised and tradable. Here are a few front-ends and websites you can consider.
Hive Blogging Interface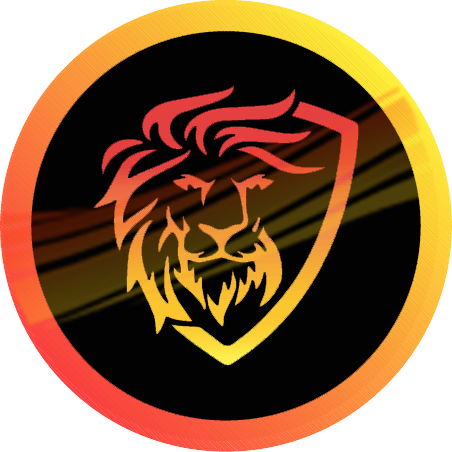 Hive is home to a number of blogging and social media front-ends where you can earn the local currency called Hive, as well as sub tokens like Leo, STEM, and PALcoin. You can create a free count through here
LeoFinance, for example, is a blogging interface built on Hive Blockchain where users post and interact on topics relating to Blockchain, Cryptocurrency, Technology, finance and related topics. Other front ends also have their own niche topics of interest that you can leverage to earn even more.
On Hive blockchain, your post that could either be a comment, published article, or even meme can be upvoted by your audience. The rewards you earn is based on the amount of Hive power the upvoter has. Posts mature in precisely one week and then you can sell for Bitcoin, or stake your rewards from the post reward for passive income from the inflation model.
Other than Hive, there are also platforms like Steem, Publixh0x and uptrennd.com where you can also earn cryptocurrency from your content.
Vlogging
If you're more about making videos, then there are also video hosting platforms out there that will enable you to monetise your content. Who needs Youtube's stress, when you can just upload video content on the internet and start earning immediately? Here are some front-ends that you can consider.
3Speak

3speak is a video hosting platform that's hosted on Hive blockchain. Through this front-end, you can upload original content and be assured that your voice will be heard because of the censorship-resistant policy. You also earn Hive cryptocurrency that can be traded or staked. You can create a free count through here
Lbry
Lbry is a decentralised video hosting community where you can tokenise your content. Users of the platform can support each other's content and earn the lbry token that is tradable. Signup is free and you can join through this link
Other than the aforementioned, there's also Dtube for uploading videos, and Vimm where you can run live streams and also earn from it.
So if you have content and will like to earn for free, I suggest you try out any of these platforms. All you need is an internet-enabled device and you'll be on your way to building your crypto portfolio.
Please check out my gigs on Fiverr where I offer the following services;
Contact me

Posted Using LeoFinance Beta