The best part about this hike in DEC price is that I get to buy monsters from my earnings from ranked battles. In the not so distant past, this was near impossible but everything good comes with time, you know?
I have focused my energy on upgrading my summoners and I'm happy to say that I now have a complete deck of rare summoners of at least level 4. Here are some notable improvements in my deck;
Level 7 Delwyn: $7.14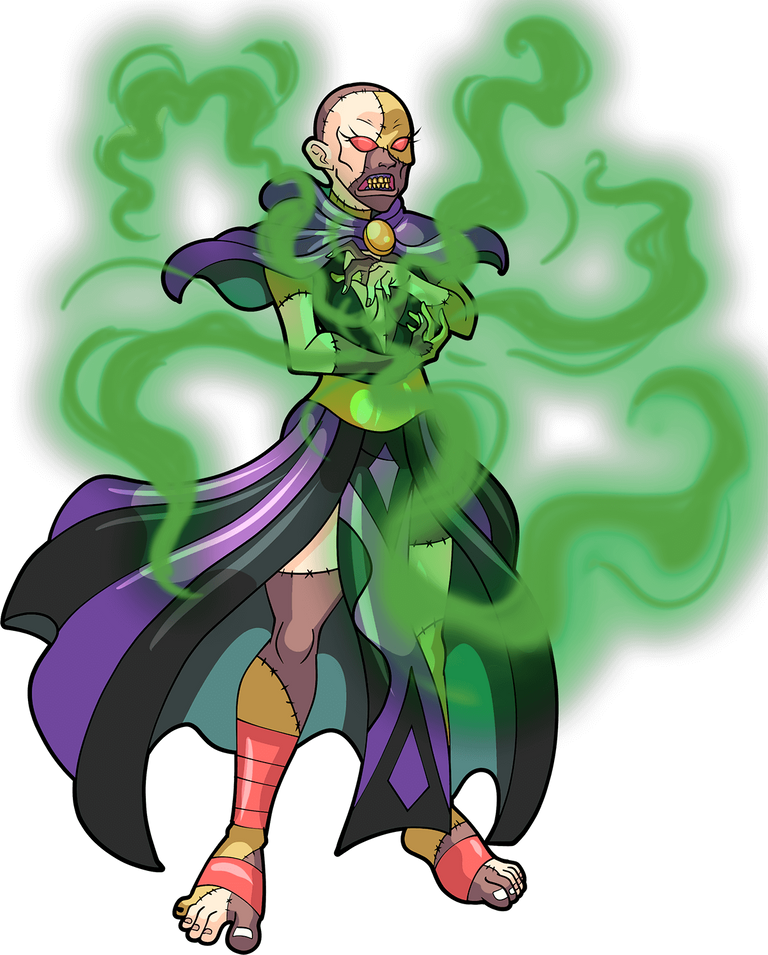 Delwyn is one of my favourite summoners because he boosts magic. The value of the card is elusive because I've spent at least twice the current value of the monster. That price listed is based on the least listed price and that's in case you want to buy a maxed-out version.
Level 4 WIZARD OF EASTWOOD: $17.86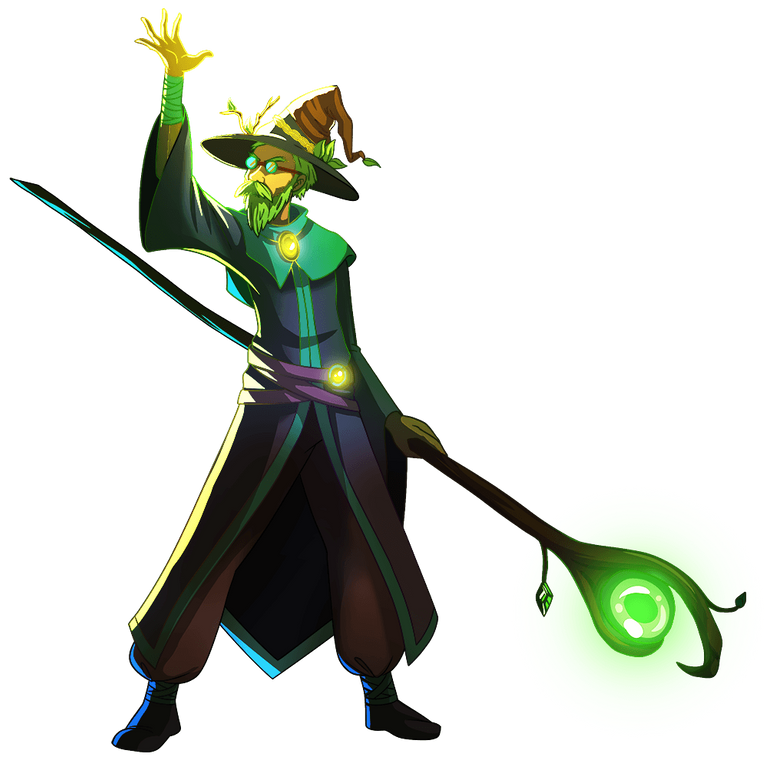 I don't understand why this summoner is more expensive than every other summoner in the untamed department, but it is. Perhaps Shields are high value in battle, thus reducing them means a great deal?
Level 4 PYRE: $8.75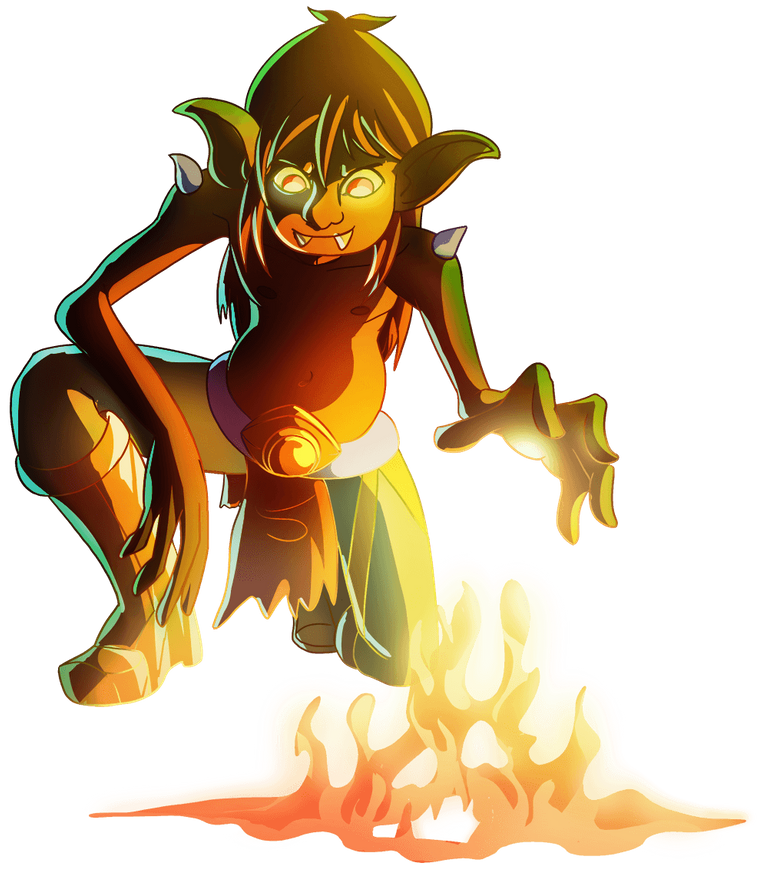 Fire summoner that I haven't ever used till now. It boosts speed but I actually prefer Malric because it boosts Melee.
Level 4 Bortus: $10.5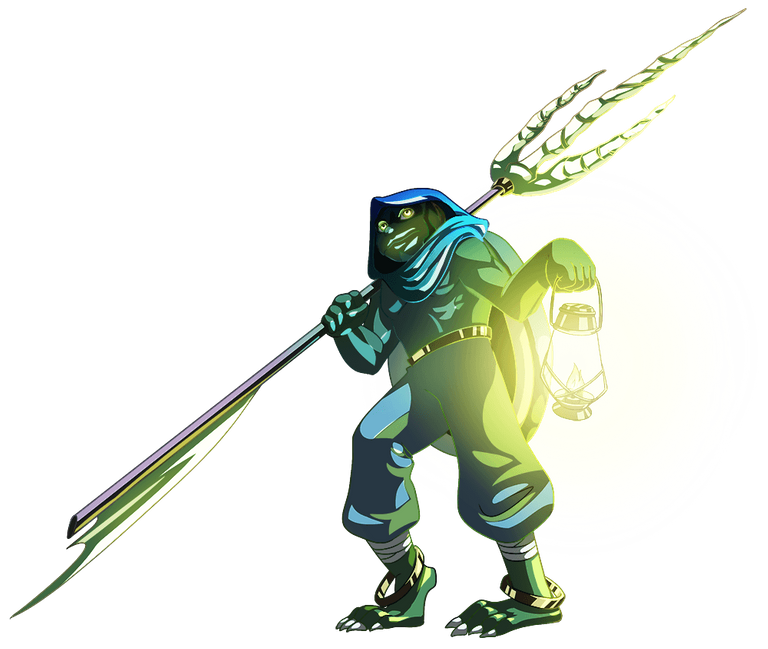 Yet another untamed summoner that I haven't actually used in battle since I depend on Malric Stormbringer.
Level 4 MOTHER KHALA: $10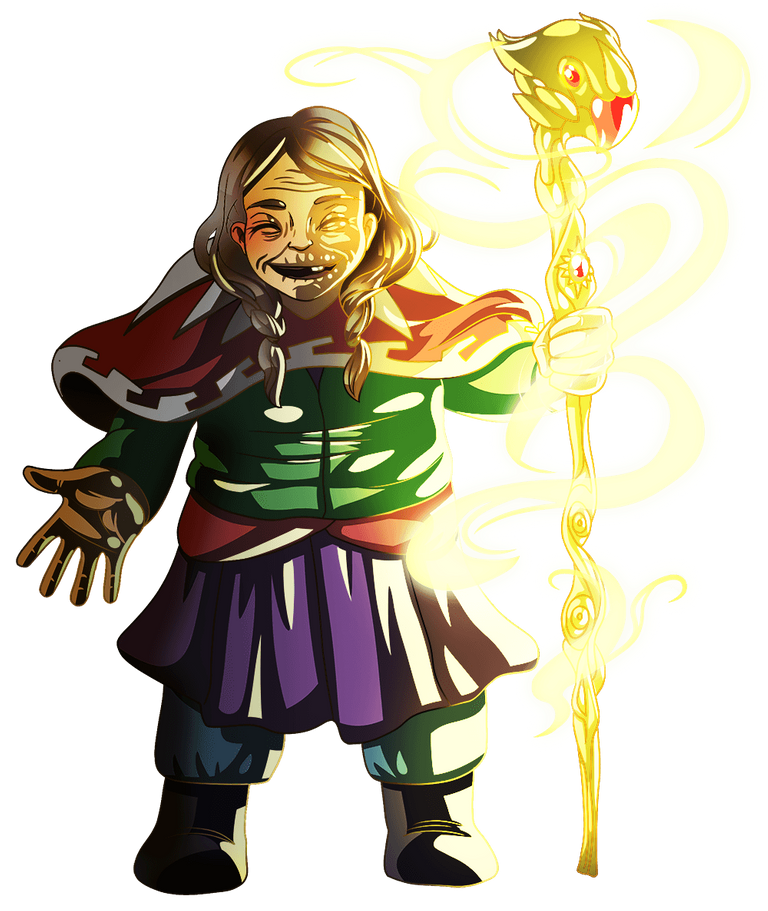 I like this granny and I've used her a few times in battle. She's fair value for money, since she boosts health.
Level 4 CONTESSA L'AMENT: $9.13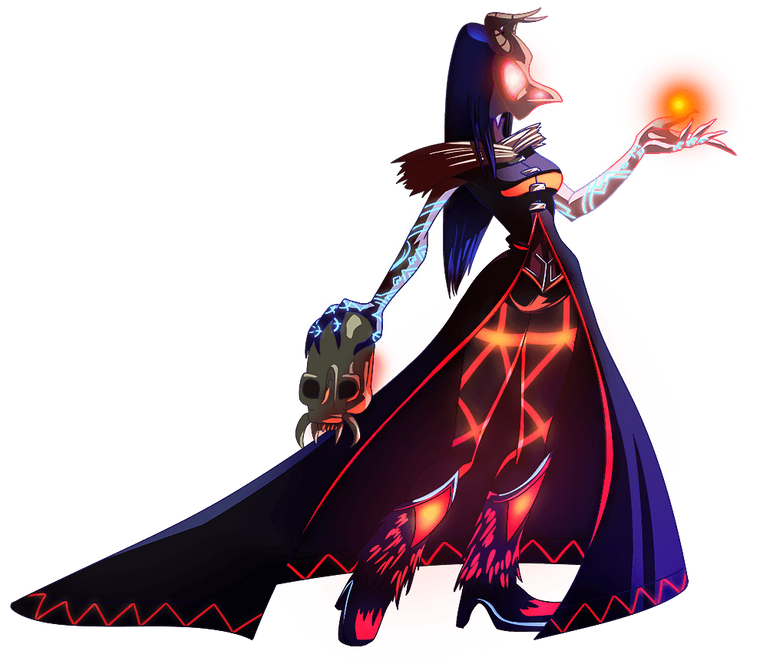 Not much to say about her. She reduces ranged attack and that's all. She's also fair value for money.
Plotting for plots?
I read the news about the land presale starting on the 9th of November and it had me ponderous about the potential benefits of getting me some land. Irrespective of how much Land costs, I intend to buy it from my earnings from ranked battles or sales.
There will be different types of lands and within them, you can mine different perks and tradable items. Naturally, you will have to develop the land, and I suspect that will cost a fair bit. What this basically means is that there will be a game inside a game.
In the announcement post by Splinterlands, they mentioned things like building cards and stuff like that, which sort of mirrors Dcity I guess. For me, it means that the game will be a tad bit more expensive to play but seeing as these changes will add another dimension to the game, it might be worth selling a few monsters.
If you're not rich rich, I suggest you wait a few weeks before delving into the land market. In my experience, I've noticed that there's recency bias and players generally rush the new fad, thus driving the price up. Give it some time and everything, including the price will calm down.
Get In The Game
If you enjoyed this post and would like to join the game, you can join with my affiliate link below and we'd both stand the chance of getting a gold foiled legendary monster that could be worth like $100
https://splinterlands.com?ref=belemo
I will write blog posts about, Finance, Fintech, blockchain and cryptocurrency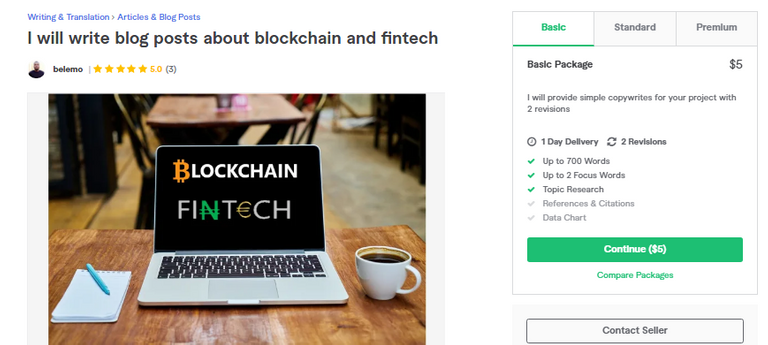 Link to gig
All I need is a topic, tone of the post and any extra information you'd like me to add. If you choose to patronise me, I assure you that all our conversations will be kept private.
I will write insightful football articles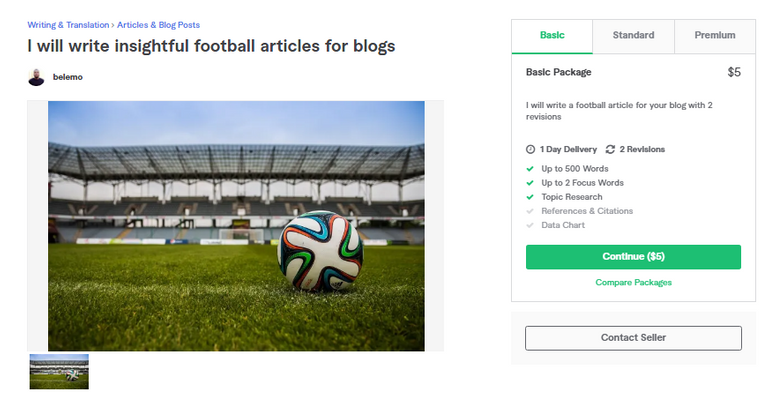 Link to gig
Contact me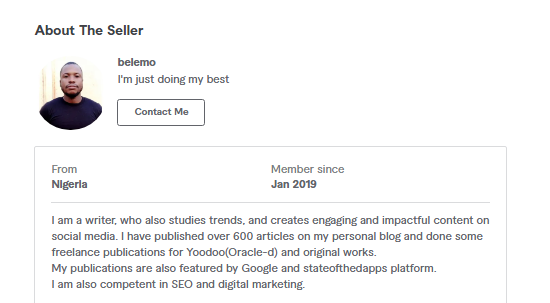 If you would like to patronise me or have any suggestions for me, please leave a comment with your contact information or reach me through any of the following channels;

Posted Using LeoFinance Beta