Some days ago, I talked about how Binance was listing tokenized Tesla stocks to the exchange. This initial attempt to bridge the crypto market and traditional financial market has been taken a step further by adding COIN, the ticker for centralized exchange Coinbase stock.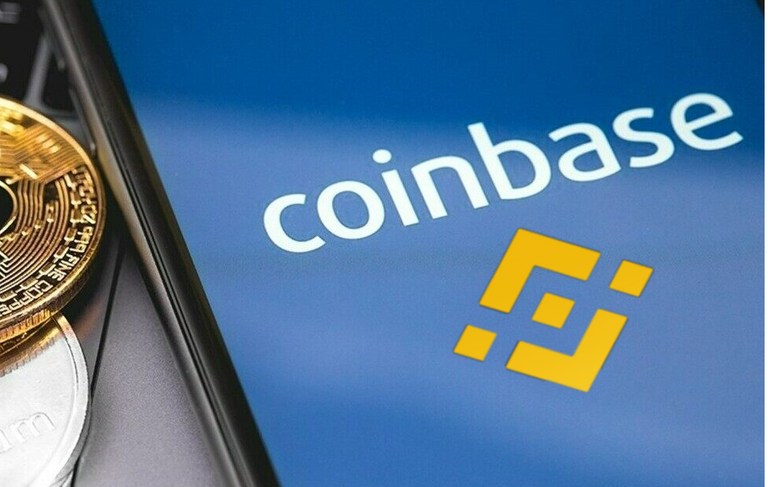 Remember that Coinbase did an IPO and listed their company as a publicly-traded entity. The move that is expected to raise at least $100 Billion from trading has also attracted Binance, the top exchange to the mix.
If anything, it is safe to say that the Tesla move was just testing the waters and this move takes things a step further in the right direction. As listing Tokenised Tesla stocks brought a lot of attention to the exchange, listing COIN, a stock of another crypto company makes perfect sense.
Binance stated that the Coinbase Stock Token (COIN) will be listed on 2021-04-14 (UTC), during which the COIN/BUSD trading pair will be open.
Unlike other exchanges that simply just throw in their coin and then wash trade it to the top of the pile, Coinbase decided to go a different route by listing theirs in the traditional market.
This means that while being the stock of the company, COIN would have still not been traded on Coinbase or any other exchange for that matter. Well, Binance had other ideas and just like Tesla stocks, they've tokenized this one and listed it for trade.
According to Binance, the stock tokens will offer traders a new set of benefits unlike any other seen before. The Binance stock tokens as they're called will be;
zero-commission digital tokens fully backed by a depository portfolio of underlying securities that represents the outstanding tokens. Holders of stock tokens qualify for economic returns on the underlying shares, including potential dividends.
Sadly, people in Mainland China, Turkey, USA Turkey, and other restricted jurisdictions will not be able to participate in the trade of stock tokens yet.
Binance seems to get everything right these days. This is yet another masterstroke in an array of deals that has seen them gain even more prominence in the financial scene. The question is, what next from here? Which other tokenized stock will you like to see listed?

Posted Using LeoFinance Beta