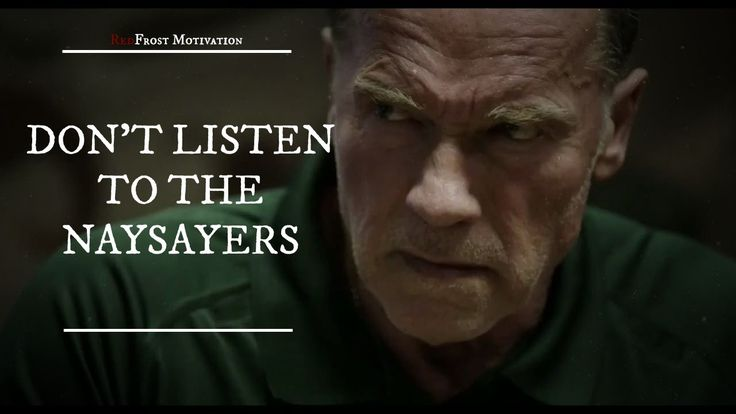 The level of complexity for smooth swapping mechanisms and cheaper fee's is probably some what DIFFICULT. The level of patience and expertise to get something off the ground in the crypto sphere is a true testament to what WEB 3.0 is all about. Connecting things on top of the internet is a pioneer move. Within my short lifetime of a few decades I have gone from Atari to PS5. It took some time to get there, and the changes within that period have been drastic. I lived from the dialup modem to the high speed 5G Zombie Apocalypse.
Will we be ok? No idea, but the human spirit will more than likely live on for the next while. If us humans can manage to keep the lights on, development will continue. Sure the economy may stagflate, deflate, inflate..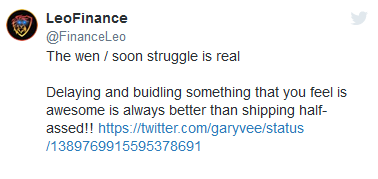 What's it like getting daily briefings, and showing responsibility. That's called confidence. Things will get working!

So I want MOAR CUB's.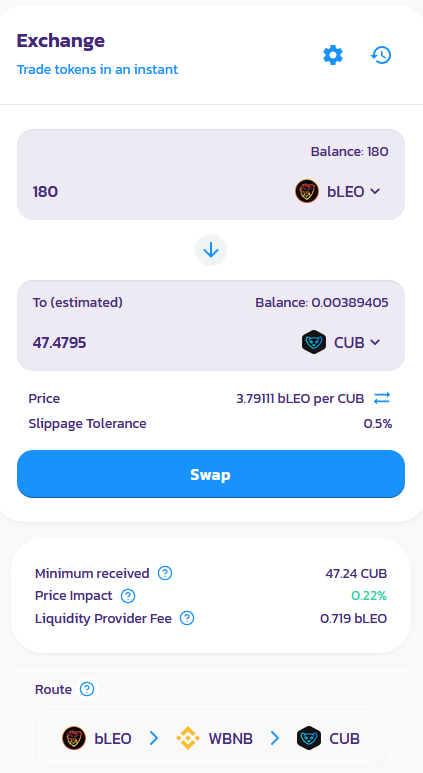 Now take this and compare to YOUR Glass. I have watched my BNB shrink and it's basically a crap shoot. I threw around some BNB hoping, and instead I got a non-product. Now does this mean it won't come? It might, but I wasn't happy to hear it might be 5 years. Yah, so I have to wait for the next cycle for this?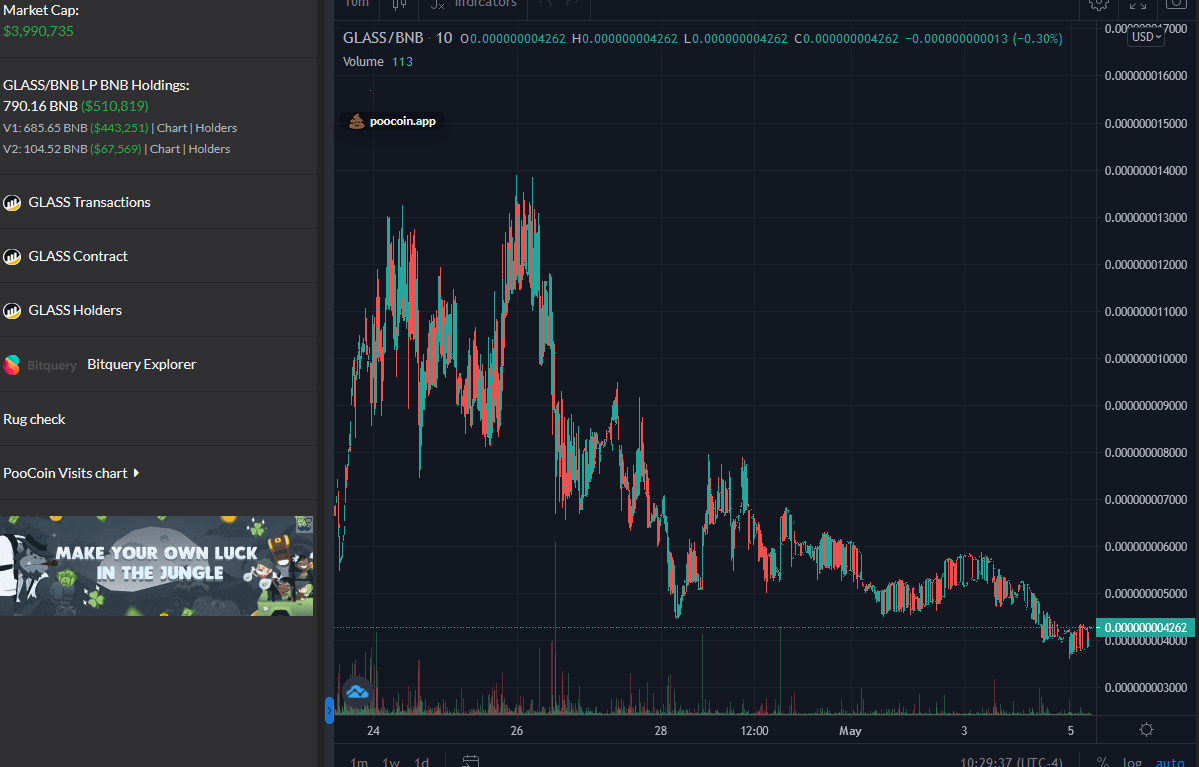 Alright, fine you got me!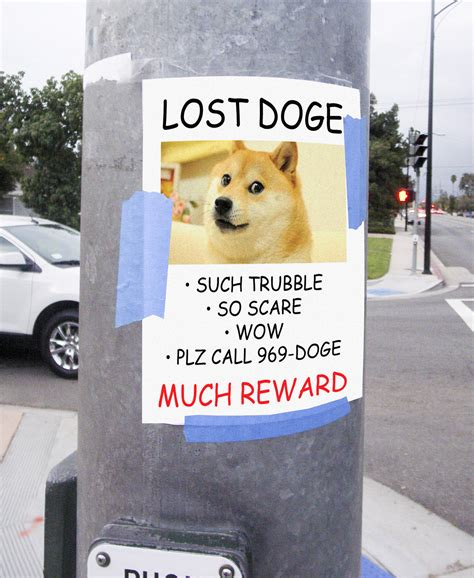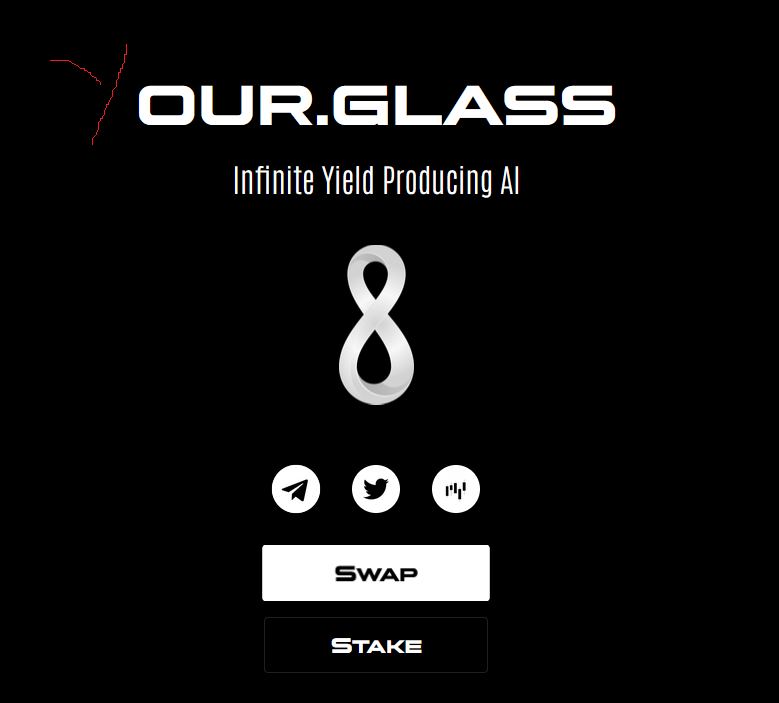 In the end, you just never know where the crypto sphere will take you. This is tech bubble, but it's ok! Few will live, and many will get your hard earned money. Sometimes playing the lottery is just the same.
Posted Using LeoFinance Beta