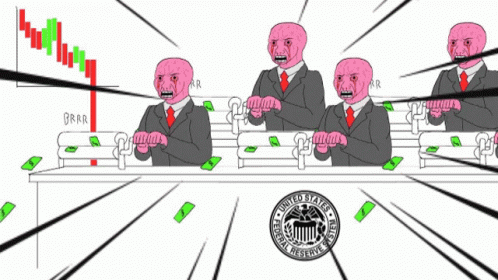 So yesterday was a very big day! The Economic propaganda minister AKA Jerome Powell has made it clear the economy hinges on his words. Let's be clear, this is not a free market. Obviously the news hit the market like a body builder on steroids!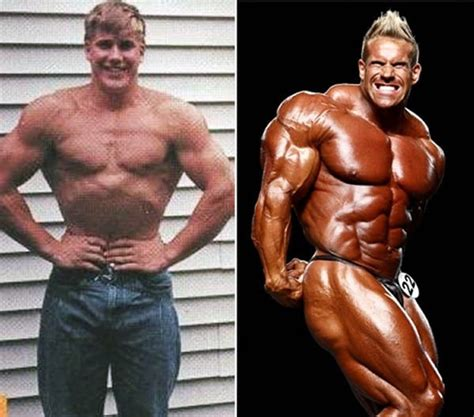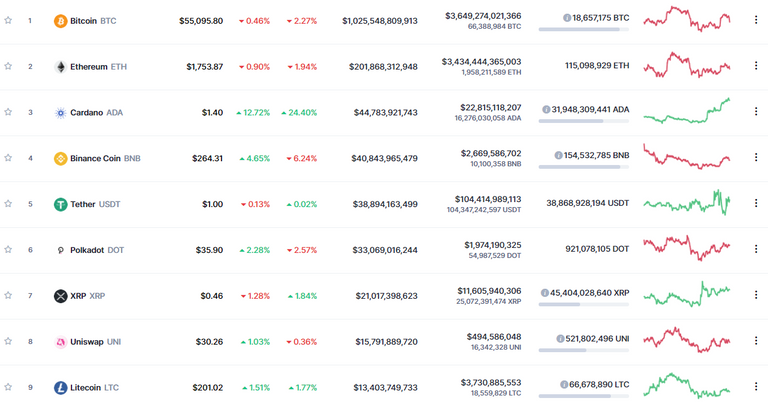 We are having a pullback now as the hangover is hitting. We are all playing a dangerous game here. We are making the assumption that the FED will continuously be dovish because they know their debt binged economy hangs in the balance. Yesterday though almost every youtuber having a say in the game of Crypto knew the 'market' could be make or break.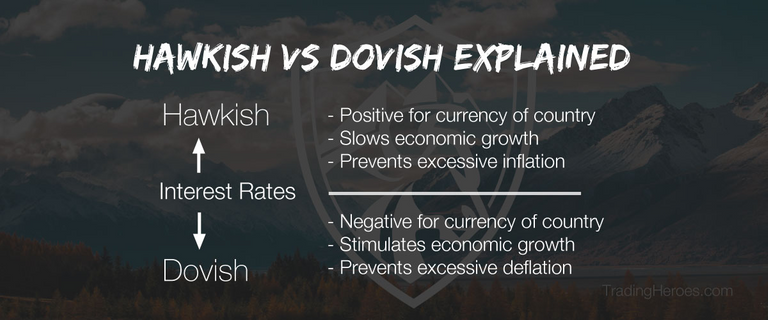 Simple WORDS of Hawkishness can make the markets tumble; and the FED knows this. They weight their words heavily with many 'think' tanks behind them. Some truly believe that the FED wants to make the bubble so momentous that when they pull the plug they will 'own' it all. This truly would be the end game. Even the 'exits' are murky! Oh man the markets are crashing.. better go to FIAT QUICK.
The only answer is to use your common sense. In all honesty I still like precious metals even though they are not 'performing' that 50x-500x expected in BTC. Once the the plug is pulled and you are left holding the bags; there's no coming back. Diversify accordingly as the future is murky at best.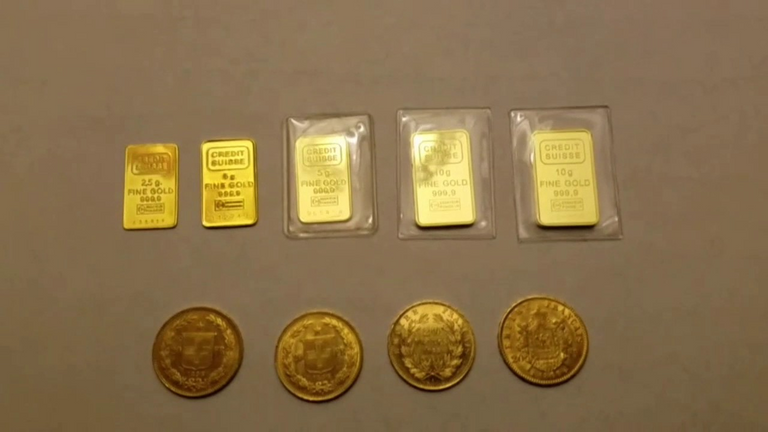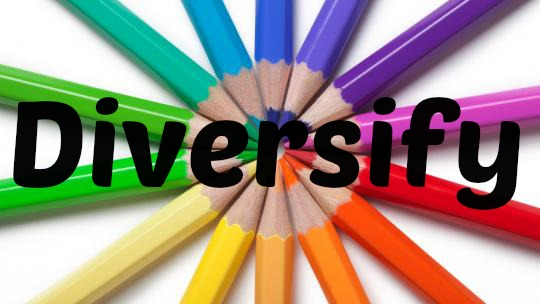 Posted Using LeoFinance Beta