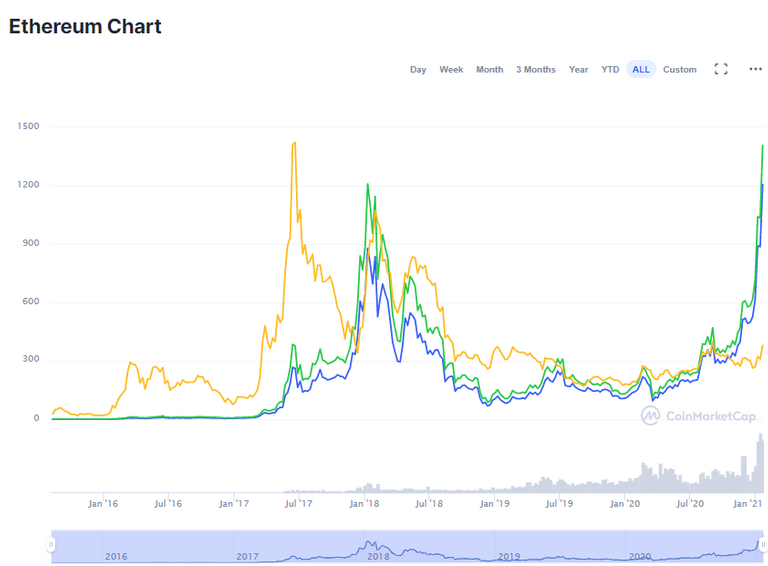 If you watch youtube you would know the schillers are on over clock! Breakout!! ALT!! ETH 21K!!!
Yes yah..

One important thing to note is the ratio between BTC vs ETH. ETH is rising! Ok schillers now we will start hearing about the flippening!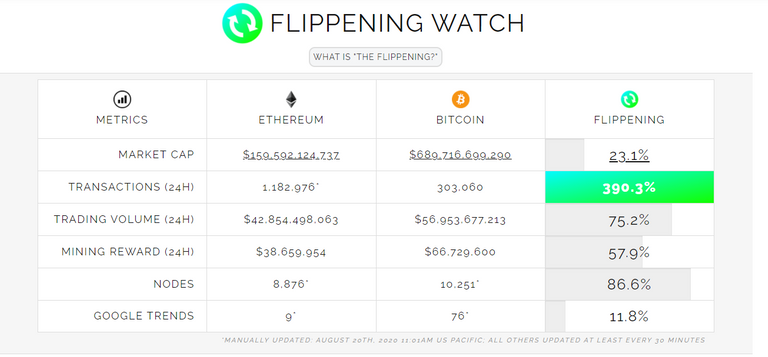 Yes there is an actual website to track. Will ETH take BTC dominance? I hear so many rumours of exchanges actually running low on ETH. Well it looks like alt-season is here! What a great time for WLEO (wrapped LEO) and Hive in general.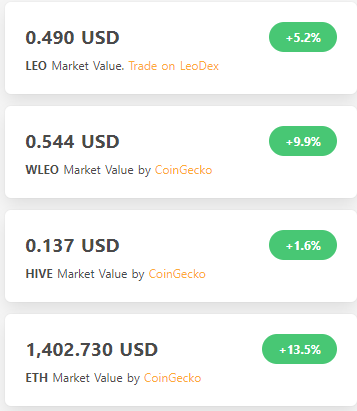 LEO is very well poised to make it to $1. Congrats to the LEO HODLERS and Developers. You deserve the credit. When Hive sometimes felt like a sinking ship we got some projects that are flying on top of it!
Let's keep our eyes upon everything closely. I have a small portion of ETH in my portfolio so I'm eagerly waiting what comes next. If we consolidate past All Time High's you may be waiting for the next bear market to pick up ETH at reasonable prices. That's of course if the dollar stays low and the money printing continues.
Posted Using LeoFinance Beta