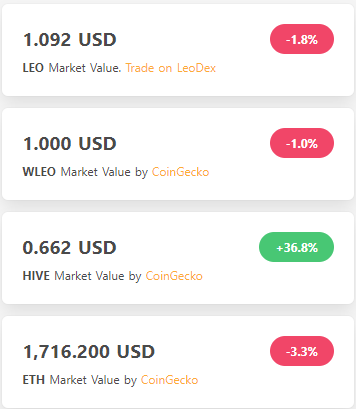 Yah yah yah.. we told you so Bear. Hive will go up. Don't worry. It's only been 4 months into this bull market. Alright, well it doesn't really matter that I was complaining about the Hive price. I didn't sell! Will I ever sell? Well it's pretty locked up tight right now. Maybe some liquid rewards.. but I just keep re-investing them!!!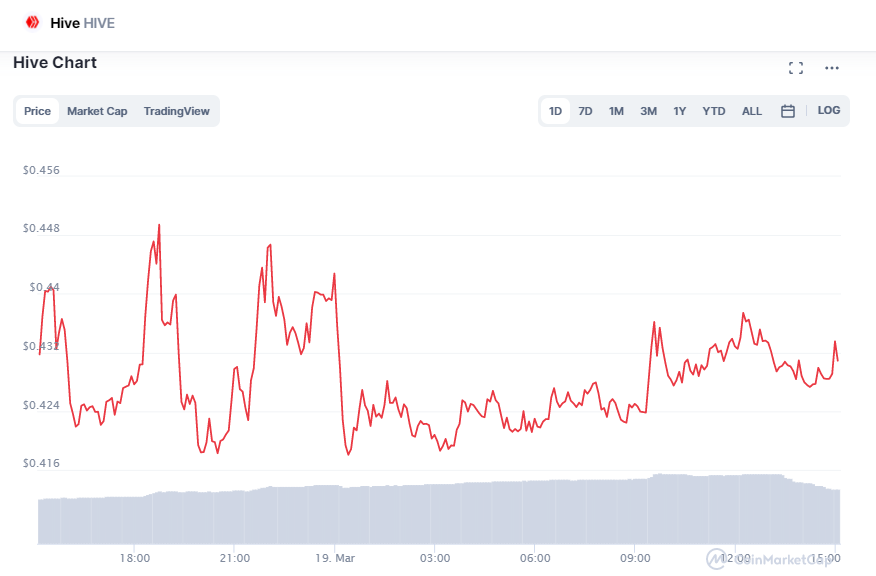 Look if we believe in the Bitcoin crypto 4 year cycle from halvening then this is on track. I'll just be clear on one thing. I was blogging when it was $0.12 cents, and I'll be blogging when it's $2.00 USD.
That will be all!
Ok Fine! It's not nice to make a simple blog shit-post these days. So I will include relevant / not so relevant information pertaining to someone from South Korea pumping Hive.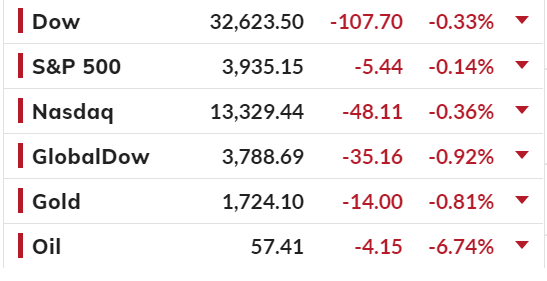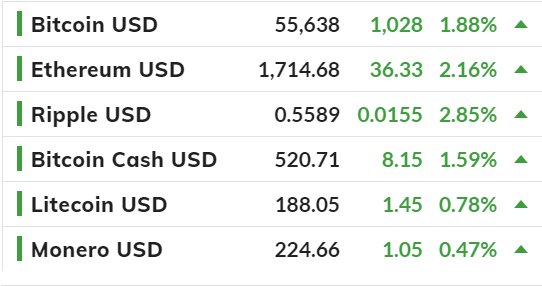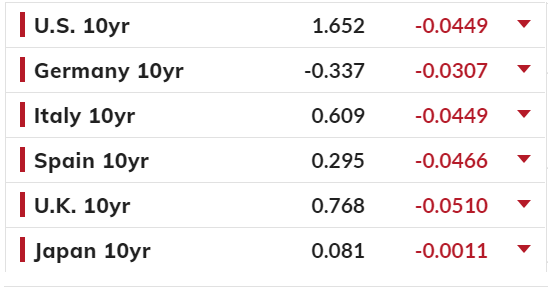 Crypto in the Green. Hive peeps are very excited right now. $2 Hive around the corner? Or is this a fake out? Either way, I'm not selling my Hive.
Posted Using LeoFinance Beta