Calm down old Yeller! The FED has got this!
Here's a story, about an elderly Lady
She may have the onset of dementia...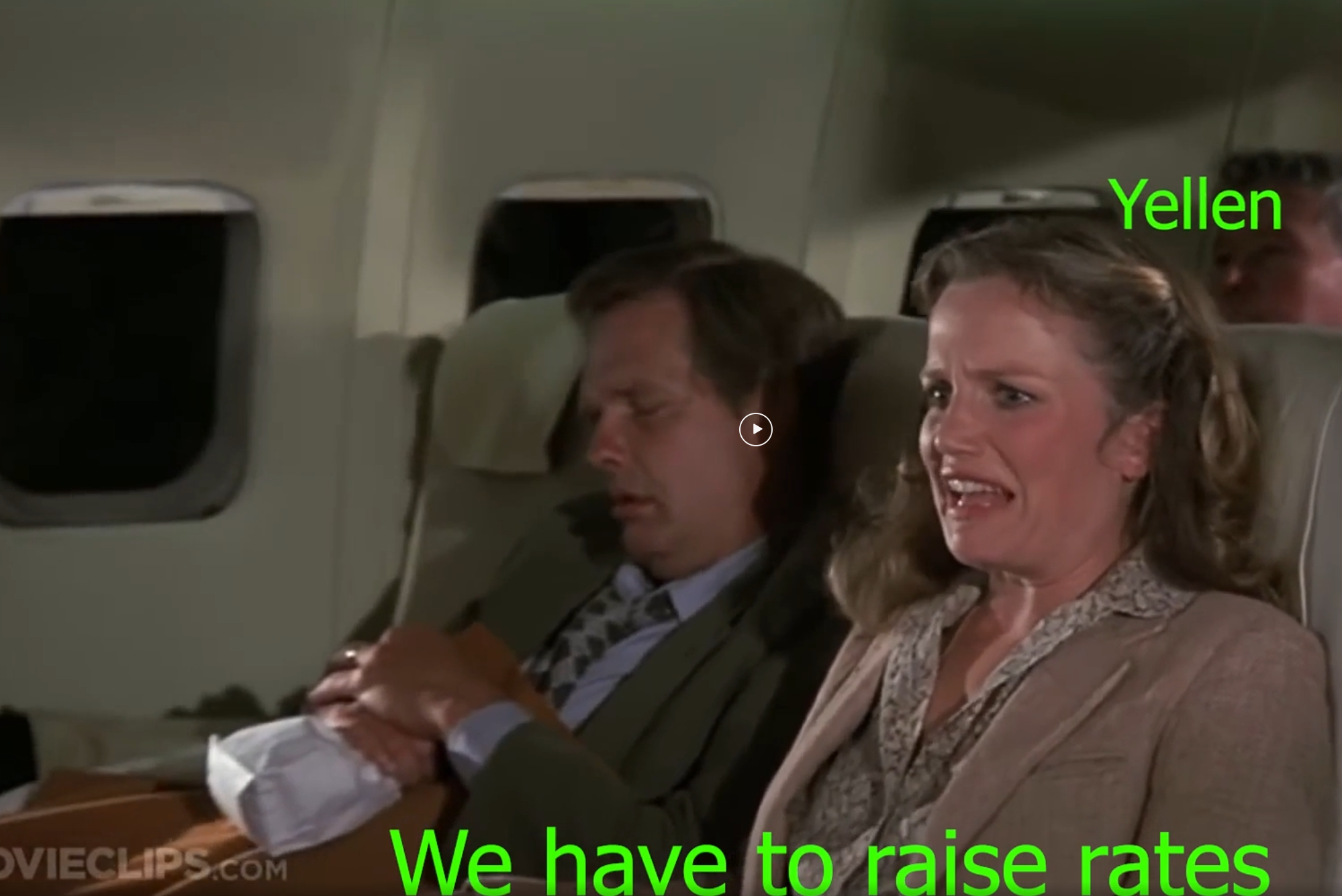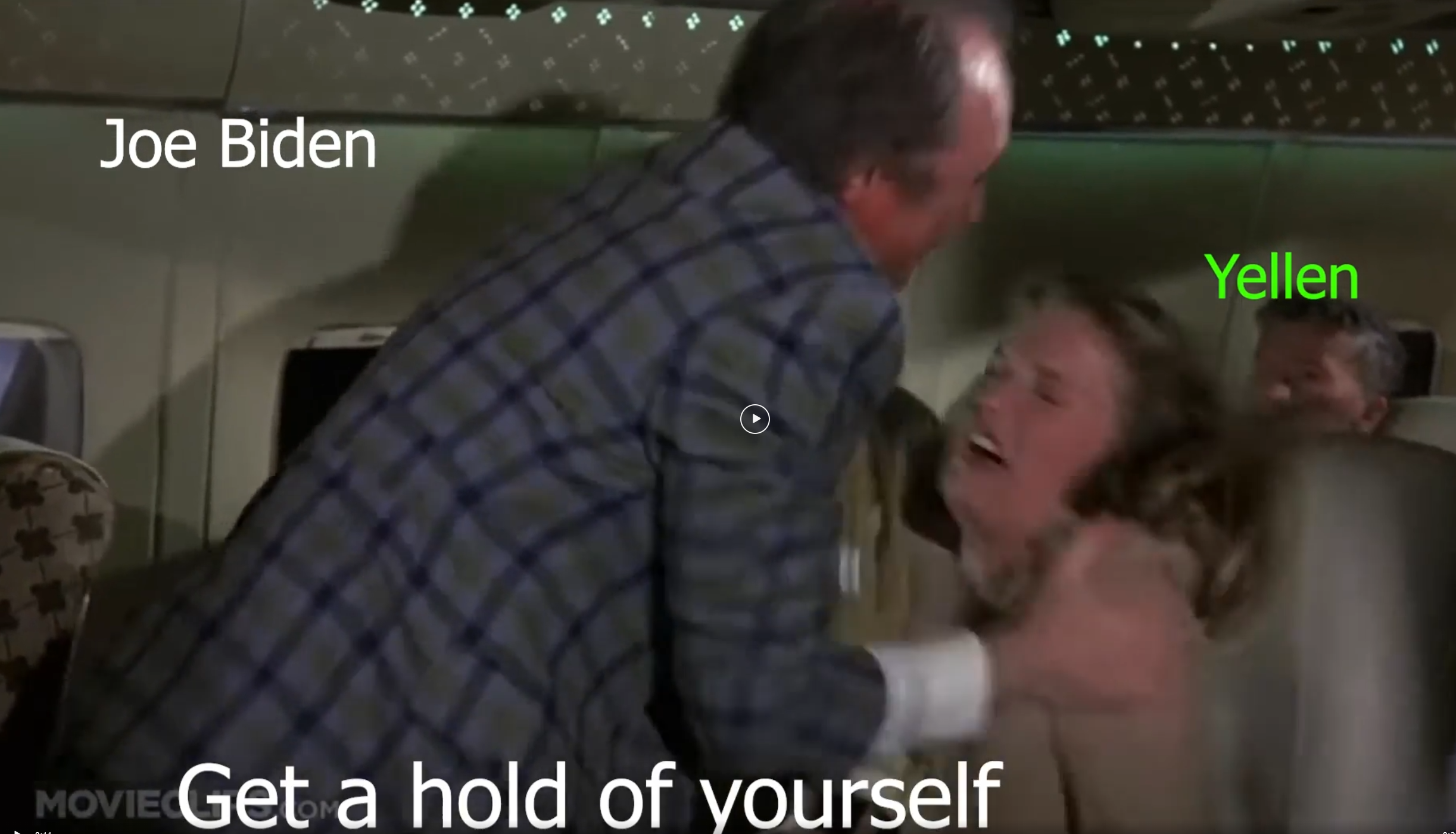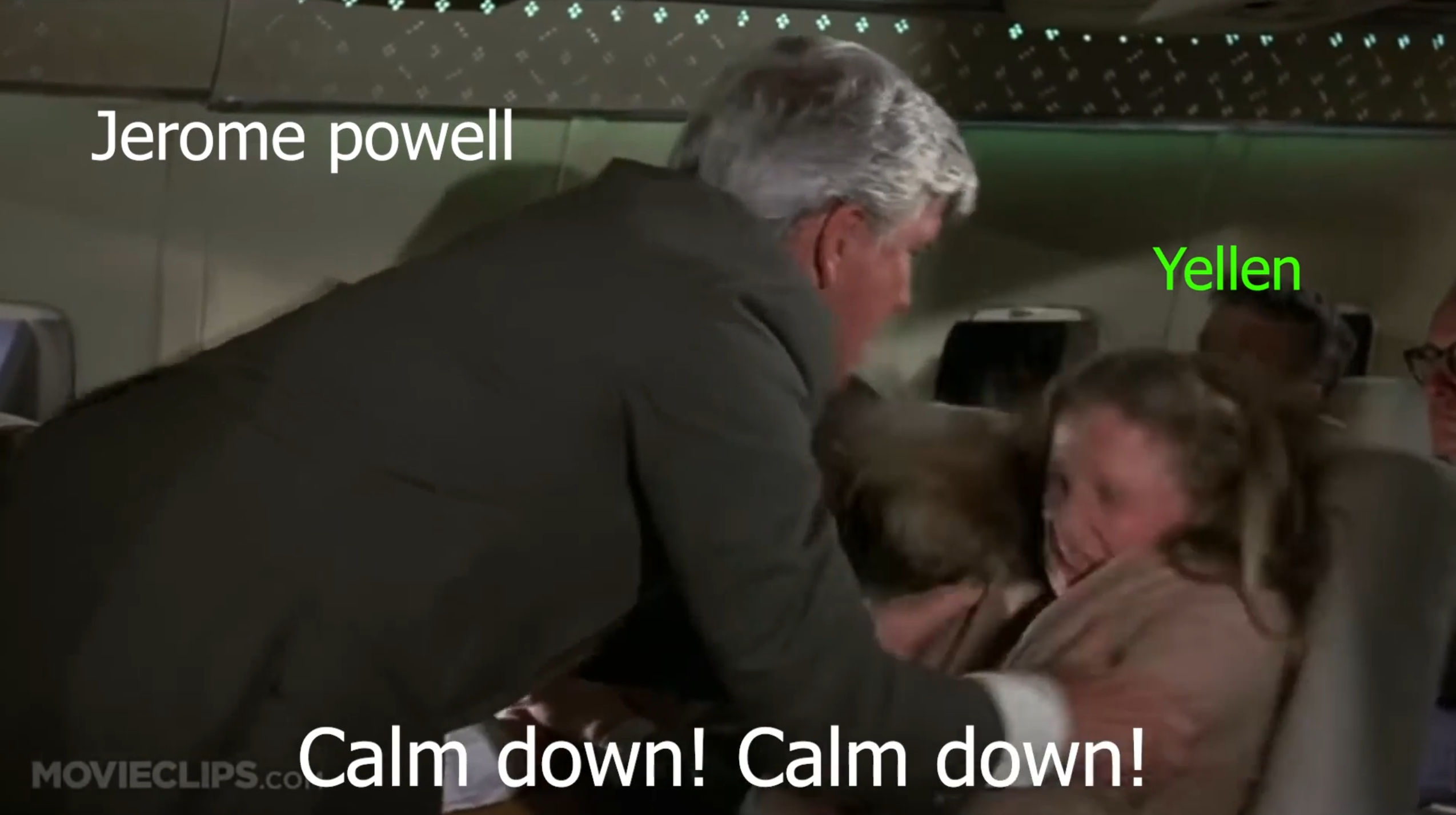 https://www.reddit.com/r/wallstreetbets/comments/n543r3/get_a_hold_of_yourself_yellen/?utm_source=share&utm_medium=web2x&context=3
This was pretty funny.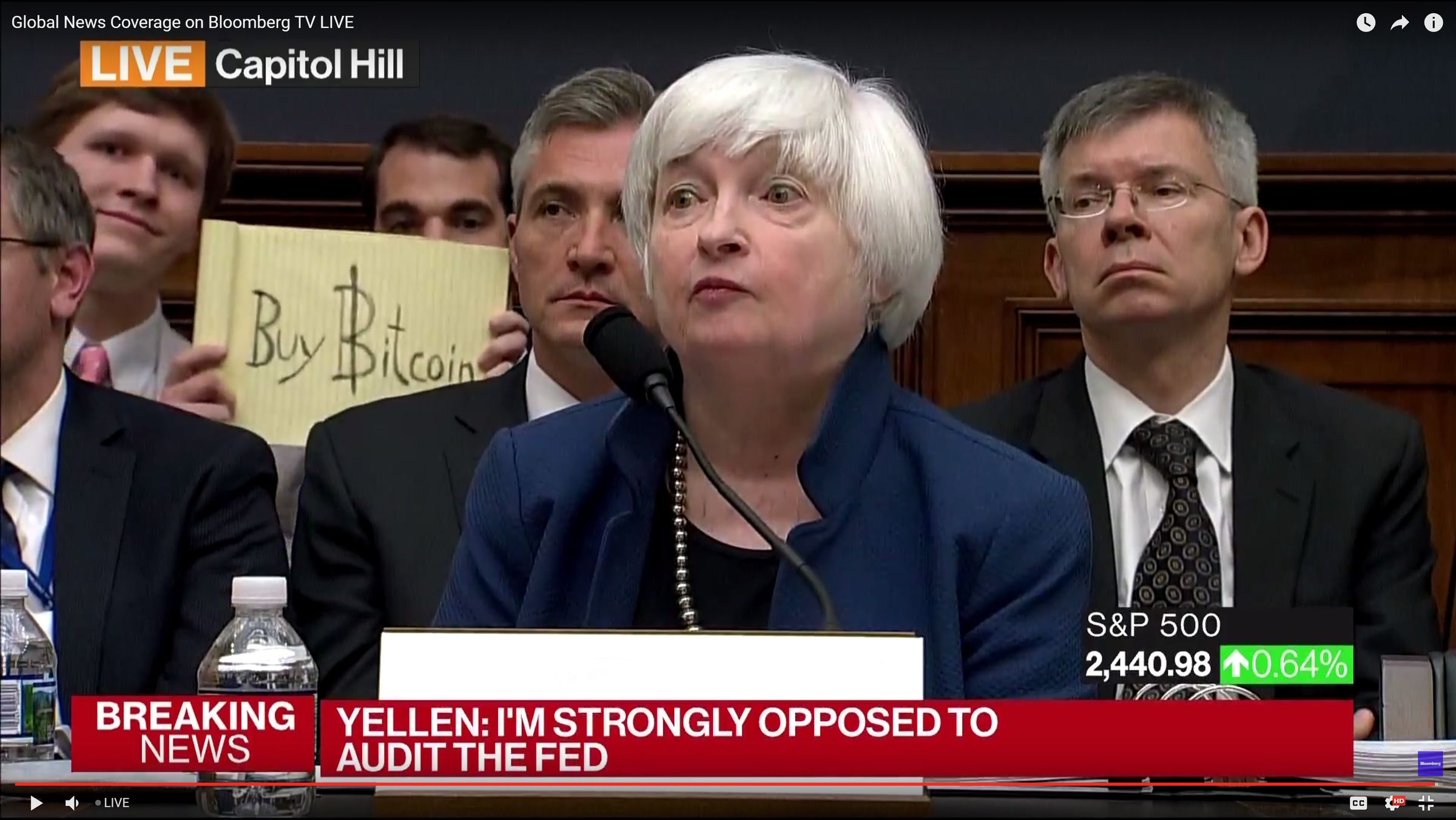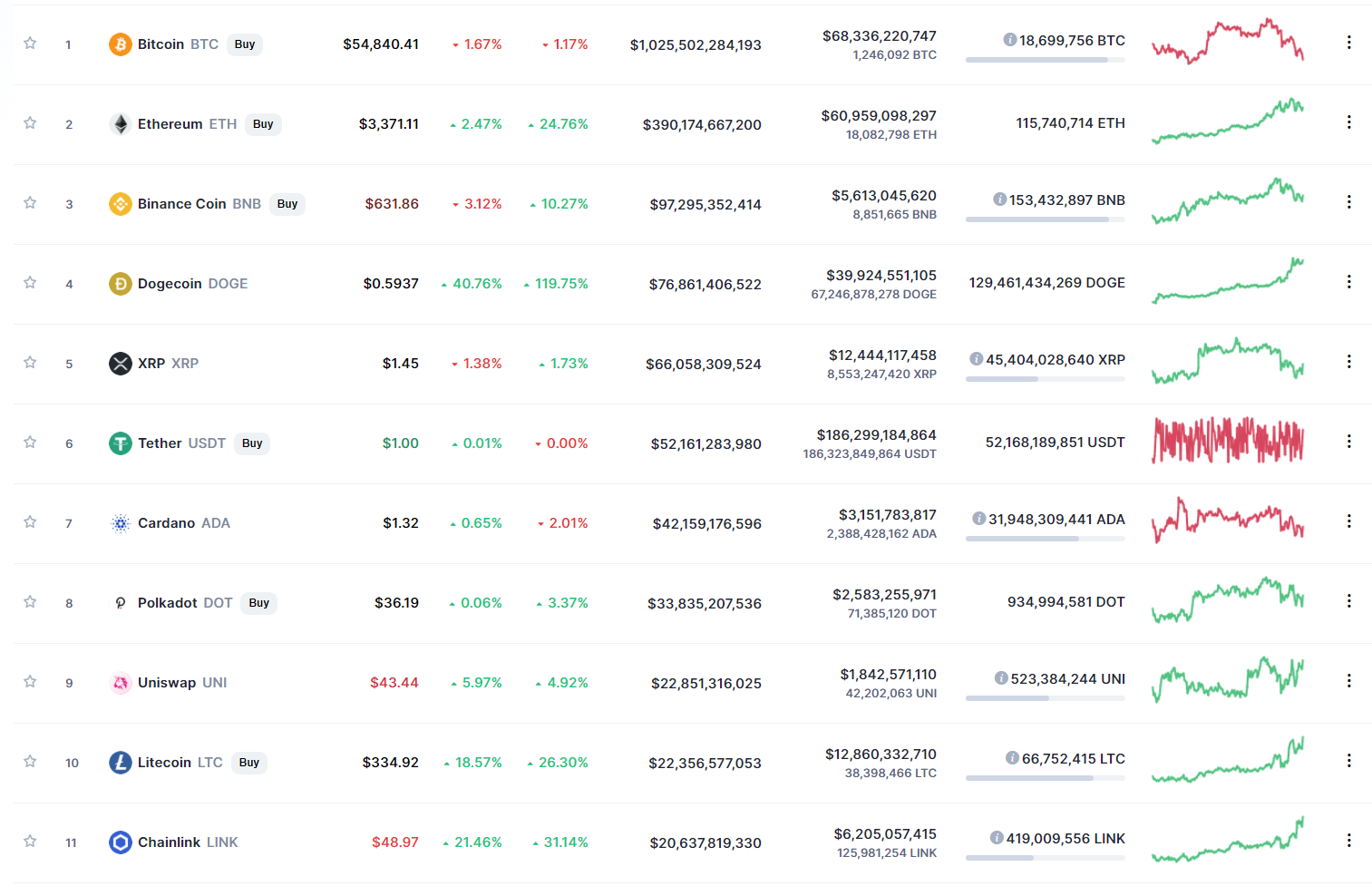 Honestly there's not too much to speak about. The market is doing what it's doing..DOGE is pumping to $1 (yawn). Who wants to make a bet that Elon Musks appearance on SNL requires him to wear a doge hat or t-shirt.
Two sets of opinions are always the bulls and the bears. My own personal opinion is that we are just at the precipice of levels with though never obtained. Now of course the FED or FUD can derail anything, and black swans exist everywhere. The banks are just buying bonds and flipping them to the FED. The FED thinks inflation isn't running away but is transitory.
Dollar Milkshake theory is now 2-3 years out. Dollar will eventually have crazy strength because of deflationary factors. He's probably wrong if the government just creates MMT. Government believe they can create jobs because they are 'social engineers'. Too bad they can't figure out that markets can only be suppressed or controlled for too long. Brent believe money needs to be lent and then it increases the velocity of money. What if you had topped up digital credits?
Social Engineering, Bio Engineering, Economic Engineering..
"Don't confuse new money coming into existence with more money coming into existence"
Bucket with holes in it..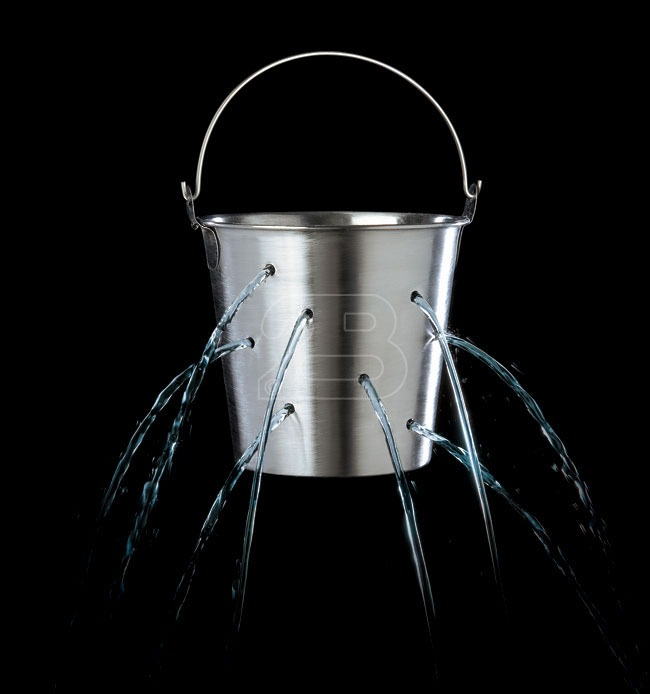 What if the government sent a check to everyone continuously? It would just inflate temporarily and go sideways without MOAR. Japan, Europe are excellent examples. If this keeps the game going, it will until it doesn't. FED lent digital credits? Why not?
Posted Using LeoFinance Beta
---
---