Mettler-Toledo International Inc
is the largest supplier of weighing instruments for use in laboratory, industrial and food retail applications.

The company also provides several analytical instruments, process analysis instruments and end-of-line inspection systems.

The company has operations in several places around the world, however Europe and the Americas are responsible for 70% of the company's sales and Asia for the remaining 30%.
Its financial results show slow but steady growth in the main indicators, revenue, profit, EBITDA and free cash flow. Know more
---
This post is not an indication, the investor should study.
---
Images: Mettler-Toledo & Bastter, Research source: Bastter
---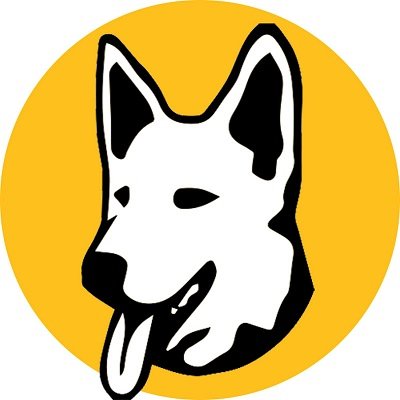 Posted Using LeoFinance