Grand Canyon Education Inc
with 30 years of proven experience, Grand Canyon Education, Inc. occupies a unique position in the educational services sector. The company offers undergraduate and graduate programs in its main education, business, and healthcare disciplines.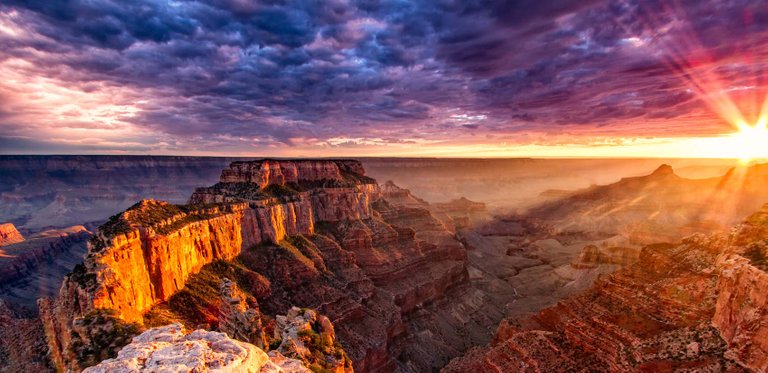 In addition to its online programs, it offers programs on its traditional campus in Phoenix, Arizona, and on-site at employers' facilities. Marketing, strategic enrollment management, advisory services, financial services, technology, technical support, compliance, human resources, classroom operations, curriculum development, teacher recruitment, and training, among other services are part of the services provided by Grand Canyon Education.
Charging much less than its competitors and delivering an excellent service, it has managed to stand out in the segment and showing good results. Revenues, EPS, EBITDA, negative net cash, and several years with free cash flow mark the company's financial history. In contrast, pressure from the United States Department of Education may harm the company's results. Know more
---
This post is not an indication, the investor should study.
---
Images: Grand Canyon Education Inc & Bastter,
Research source: Bastter
---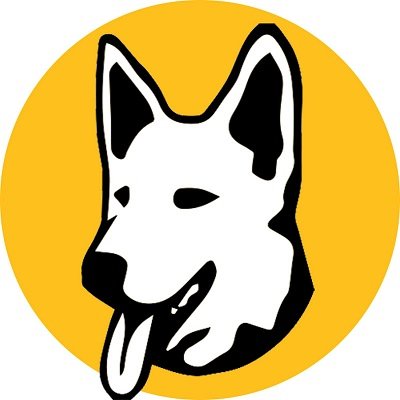 Posted Using LeoFinance