Sherwin-Williams Co
is a Centenary company and currently the second largest producer of paints in the world and the first in the USA.

The United States together with Latin America has been the focus of the company despite the fact that it has operations worldwide.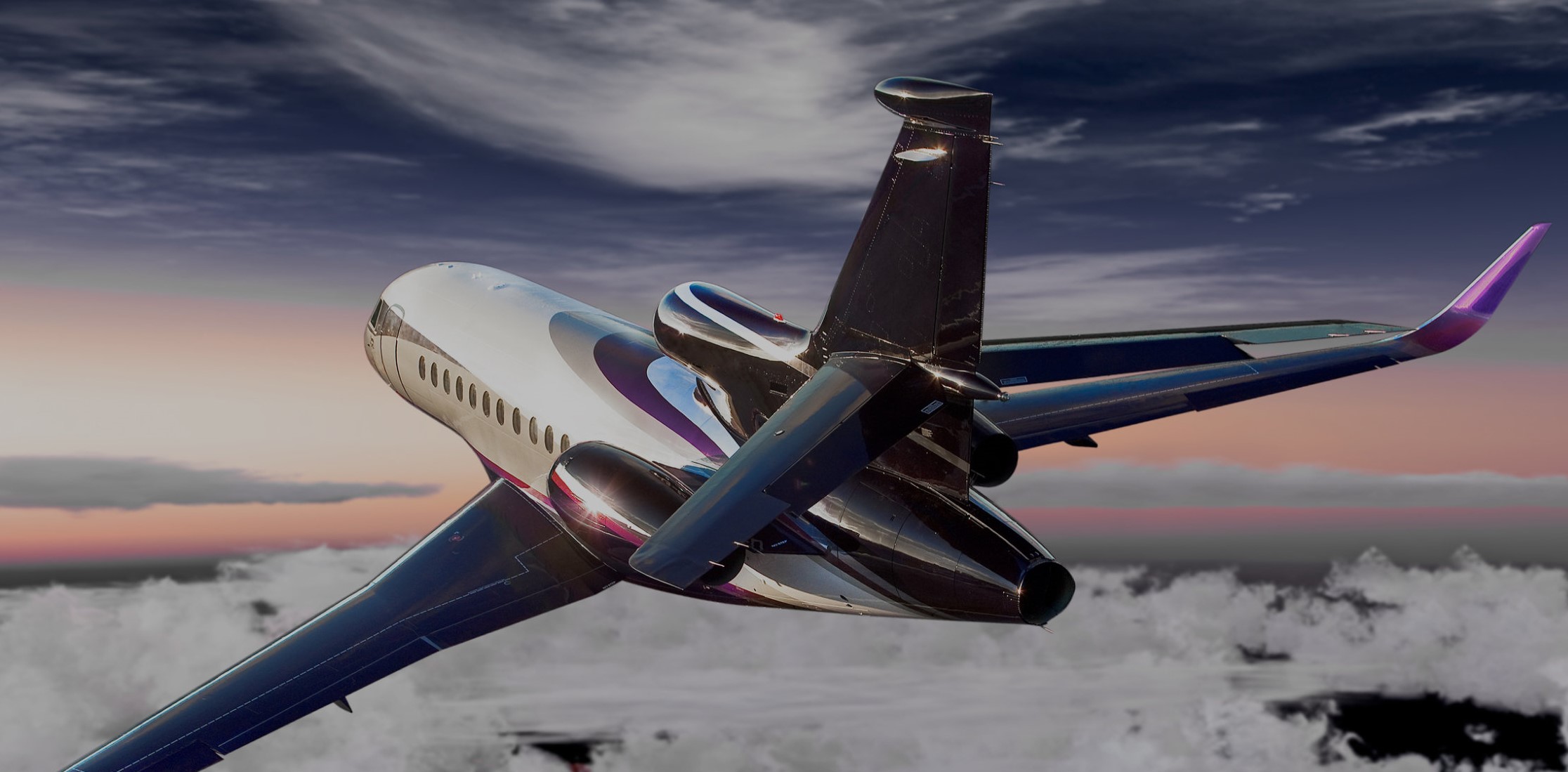 In terms of financial fundamentals, the company has been delivering excellent results with increasingly significant profits and cash flows and controlled debt.
You have just completed the purchase of your competitor in the American market, Vaslpar.
This negotiation and its processes influenced the last result with negative non-recurring but which should soon bring benefits to the company.
Know more
---
This post is not an indication, the investor should study.
---
Images: Sherwin-Williams Co & Bastter, Research source: Bastter
---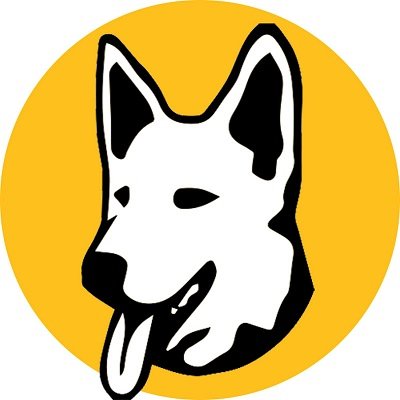 Posted Using LeoFinance