IDEXX Laboratories Inc
is a leader in pet care innovation, serving veterinarians around the world with a wide range of products and services based on diagnostic and information technology.

The company offers diagnostic tests and information for livestock and poultry and tests for the quality and safety of water and milk.
Increased revenues, profits, EBITDAs and free cash flow generation mark the company's financial history. The indebtedness has also been growing, but it is in a totally controlled situation. Know more
---
This post is not an indication, the investor should study.
---
Images: IDEXX Laboratories Inc & Bastter, Research source: Bastter
---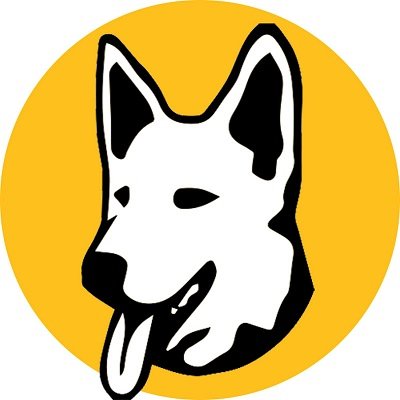 Posted Using LeoFinance