Cognizant Technology Solutions Corp
is a corporation that provides IT services, including digital, technology, consulting and operations services.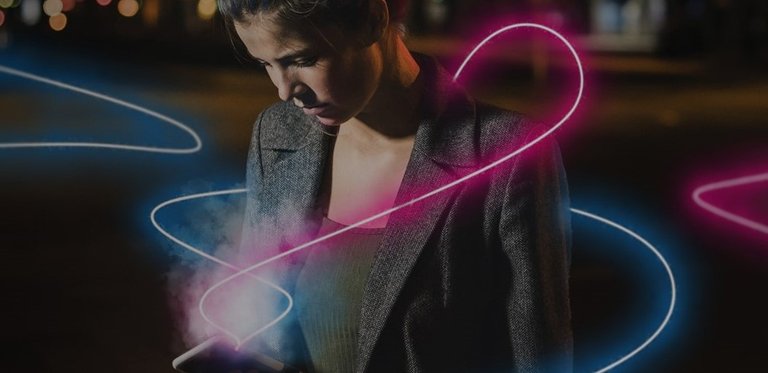 Because its products are services, the company's greatest resources are its more than 260,000 highly qualified employees. In addition to their resources, employees are also basically the company's only cost.
Aside from the low capital requirement, CTSH is experiencing slow growth due to the company's maturity. With all these characteristics, Cognizant is able to generate a lot of cash that it uses for acquisitions to try to accelerate its growth. Know more
---
This post is not an indication, the investor should study.
---
Images: Cognizant Technology Solutions & Bastter, Research source: Bastter
---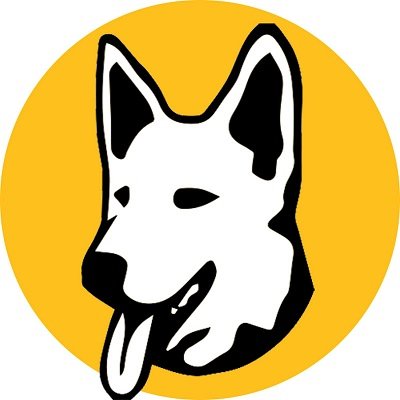 Posted Using LeoFinance