Qualys Inc
is a provider of security and compliance solutions in the cloud that allows organizations to identify security risks in their information technology infrastructures, helping to protect their IT systems and applications from cyber attacks.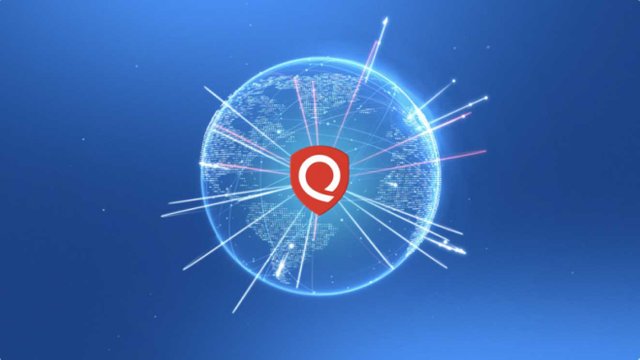 Its products include solutions for vulnerability management, policy compliance, web application scanning, malware detection and associated security products. Know more
---
This post is not an indication, the investor should study.
---
Images: Qualys Inc & Bastter, Research source: Bastter
---