PayPal Holdings Inc
is an American company that operates a worldwide online payment system that supports online money transfers as well as electronic money orders.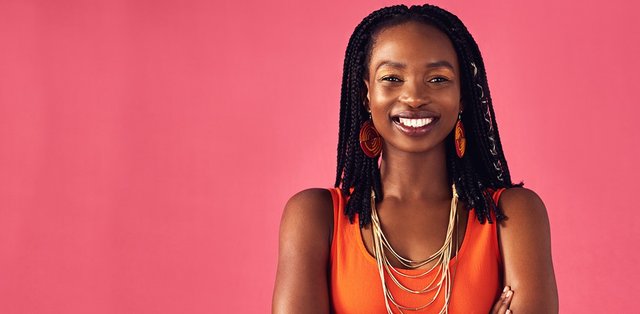 Since the separation from Ebay three years ago, Paypal has pursued a strategy of offering more options for payment methods to its customers. Several partnerships were made with card issuers, large banks and gigantic companies in the technology sector, including Facebook, Apple and Alphabet, which, together with the investment in mobile applications, boosted the company's operating and financial results, such as increased account numbers and profit, respectively. Know more
---
This post is not an indication, the investor should study.
---
Images: PayPal Holdings Inc & Bastter, Research source: Bastter
---