I have been in this crypto world for more than 3 years now. I have seen so many things in this wonderful journey. It took me some time to grasp all the concepts but I have seen things changing almost every year. In spite of all that the Crypto adoption is still not very great and we are still in the very early stage.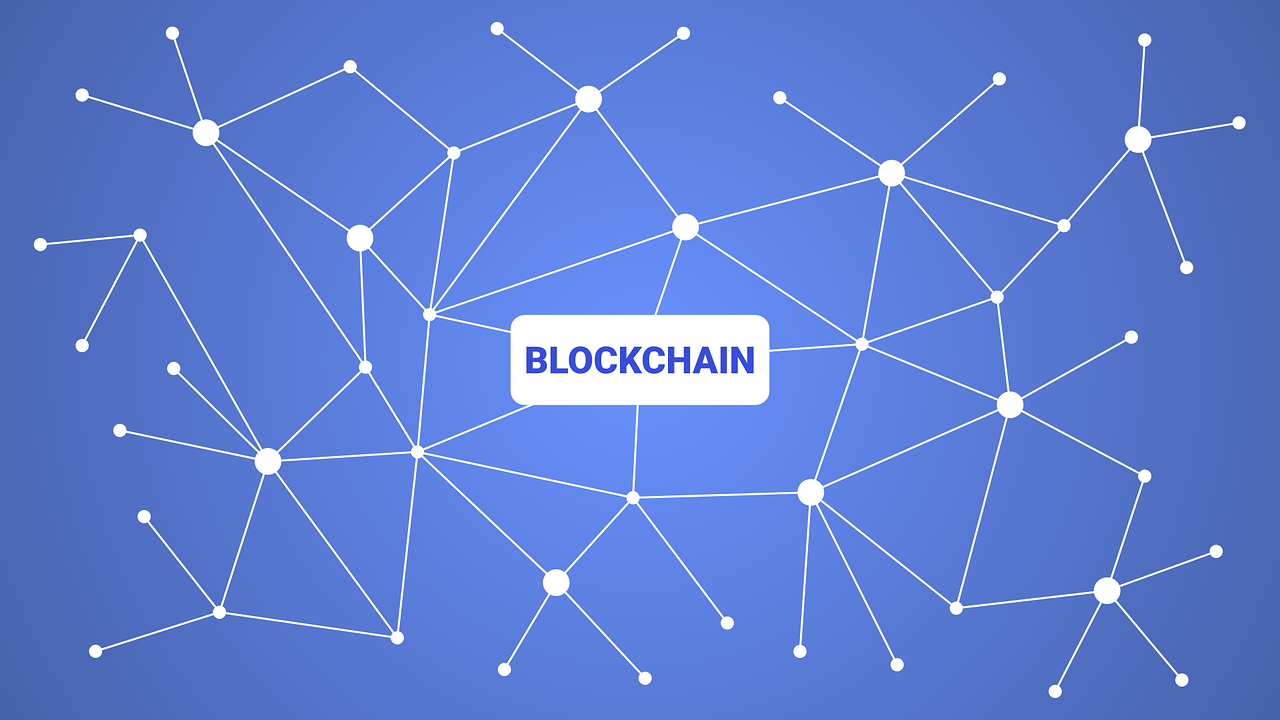 Even though Bitcoin came into existence long long ago, things are slowly evolving and we are seeing new things trending every year. This year is the year for NFTs. This term is being spoken by many people this year. I would like to list out the trends and terminologies I have heard so far after I entered into the Crypto world.
Mining
During the early days, this was one of the hottest topics that I was hearing. I also got a few friends who were mining. In those days mining was highly profitable and a few friends had a small grid set up in their house. It was pretty new to me and it took a lot of time for me to understand that concept. I was usually into all these things during my college days 10 years back. If I had heard about this long back, I would have tried to mine a few coins by that time itself.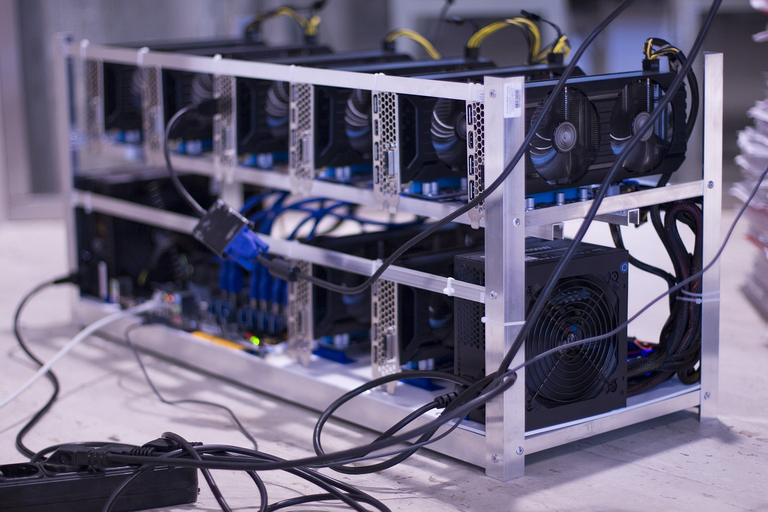 Today mining has become an outdated thing. There are still miners who are mining some small tokens that are expected to have some potential after several years but mining the native coins is no longer a thing. I also don't see anyone talking about mining BTC or ETH anymore. There are big farms out there trying to mine a huge amount of these coins. Individuals cannot compete with these big farms.
HODL
This is still a popular trend. Again this took some time for me to understand what this was all about. HODL is just another way of saying HOLD. I never expected that just holding crypto is supposed to be that much beneficial. I have seen it with my own eyes. I have seen the price of BTC at 2300$ and even recently BNB in cents and a few other tokens in cents. People who held a few BTC from the early days are now millionaires and billionaires. It was all because of holding.
There are still opportunities today. If we keep holding some good coins at the cheap market price we have today, in the coming years, they can grow to a big asset. I personally have been holding some of my coins very tight for the past 3 years. Even this year too, I bought a few more coins that I will be holding for the future. I have a target in mind and until that target is reached, I will be holding them.
NFT
NFT stands for Non Fungible Tokens. I don't know if Fungible tokens would have had this much popularity but Non-Fungible tokens are trending like anything. Especially this year is said to be the year for NFTs. Not only art but everything that can be made unique is now becoming NFTs with the help of blockchain technology in this crypto world.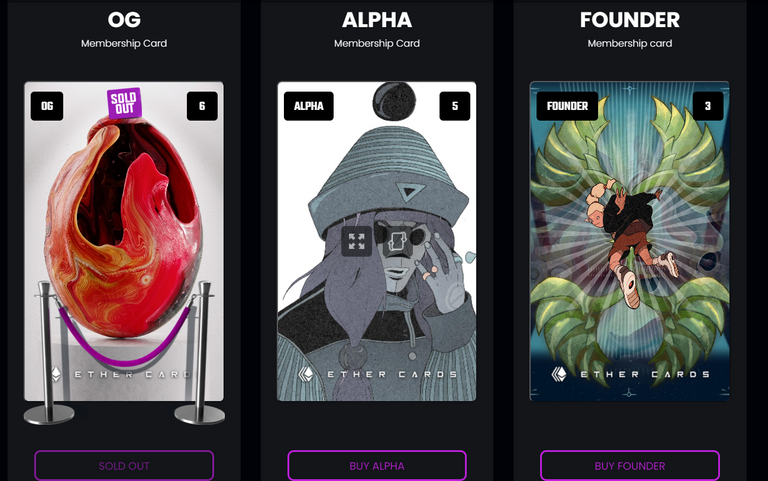 To be more precise in the ETH world, there is totally a virtual world getting created and people are more bullish about purchasing a few virtual assets with the help of their cryptocurrencies. Not only in ETH but it is now very popular in other blockchains as well. This is definitely going to be the trend for another few years and most of the games out there will also start issuing their game assets in the form of NFTs.
---
---
Posted Using LeoFinance Beta