Top 5 Passive Investment opportunities on Hive Engine
Hive Blockchain is a package with lots of opportunities inside it. It not only acts as a blogging platform but it also acts as a platform on top of which many decentralized applications can be built. One such thing is Hive Engine which has the capability to create tokens and use those tokens for our projects. Whoever came up with this idea kudos to them because it is making people rich I should say.
In this article, let's go through the top 5 passive income opportunities on Hive Engine. Most of the time we usually look for investments that will not require our time but gives good returns. These are all passive income investments. Apart from these 5, there are also other passive income opportunities but these 5 are the ones that I find very interesting and personal recommendations.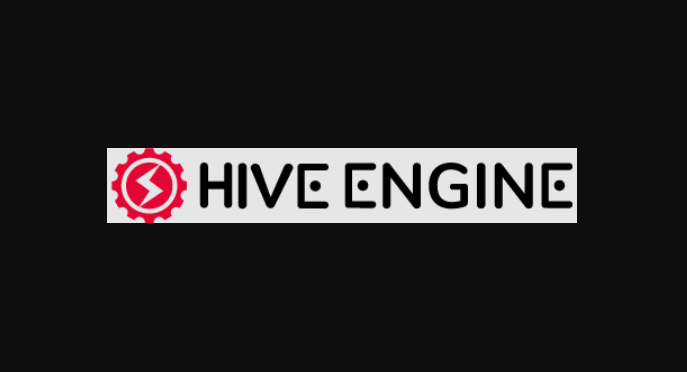 BRO tokens from The Mancave Project
This initially started as a small project but today it is one of the biggest projects on Hive. This was started as a small community to support fellow Bros on Hive and gradually a token was created called BRO and a tokenomics was definitely. It can also be called a collective investment that gives great returns to the investors. People get daily dividends based on the investments they have made. The Mancave is also slowly expanding by getting their hands on various other projects as well.
UTOPIS token investment
This project was similar to BRO tokens but slightly different from what BRO token is doing. The dividends are not distributed daily but weekly and the dividends are juicy. Those who had missed investing in BRO should definitely consider investing in UTOPIS. Well, this is not financial advice but I guess I will gradually improve my investment in this. This is also a passive income opportunity on Hive where we just buy the token and stake it or hold it and we will keep getting our income every week. It is not mandatory that we have to stake these tokens but staking gives an additional bonus.
WORKERBEE token investment
This is the next best opportunity on Hive Engine. I have bought a considerable amount of WORKERBEE and it is generating me a decent amount of BEE tokens every day. We have a mining pool in Neoxian city called neoxianminer. People can delegate their workerbee to this account and earn daily passive income in the form of BEE tokens. The good news is that neoxianminer is also a witness account and the witness earnings are also distributed to the delegators.
Diesel Pool rewards
Diesel pool is a concept that is famous among ETH users where people can create liquidity pools and swap tokens based on their needs. The good thing about this is that people can earn rewards by contributing to the liquidity pools. The rewards are sometimes very good and sometimes minimal and also differ from one coin to another.
Running a Hive Engine witness node
Last but not least, running a Hive Engine Witness node is also a good passive income opportunity. We can run a witness node and if we are lucky to have our witness on top 20 witnesses we will earn enough that will not only take care of the server maintenance cost but also a little extra as long as the price of BEE is good and price of Hive is good.
I'm also running a witness node called @kanibot and if you have workerbee stake, you can vote me as a witness. If you are interested to run a witness node, you can contact me. I provide that as a service and manage many witness accounts.
---
---
Posted Using LeoFinance Beta
---
---