Yeah, the title is something contradictory to what I wrote two days back. We have to be a little fearful when the market trend is bull run and when people are greedy. Greedy means when there are many investors who buy continuously trying to pump a coin to its peak. We can consider BTC as an example right now as that is what is happening. About 3 years back a similar situation happened where the price of BTC hit an all-time high.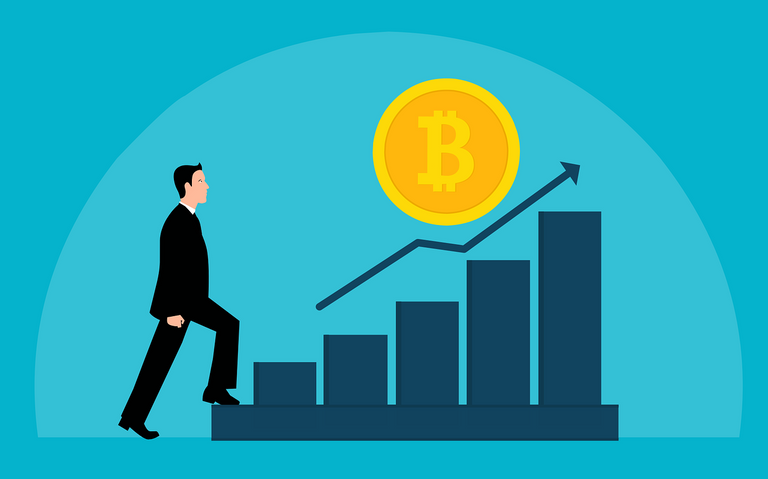 This time BTC pump is looking a little different but for BTC holders, it is important to watch the market and book profit at the right time. Some people might plan to hodl BTC forever but some people might be a quick trader who bought it for 7500 USD and still waiting to sell their coins for a better all-time high. In my personal opinion, I would say that the pump is not fully over yet. I guess there is a high possibility that BTC price would hit 20k somehow this time.
Well, I'm not an expert in market analysis, and based on the trend I can only speculate and my world cannot be taken as a concrete thing but from what I see BTC definitely has the potential to hit 20k anytime soon. Maybe it can have a reverse trend after it hits 20k. In the financial world, people talk about bubble breaking. When the price of a particular token goes high it means that the bubble is becoming bigger and bigger. After one point, it would definitely break.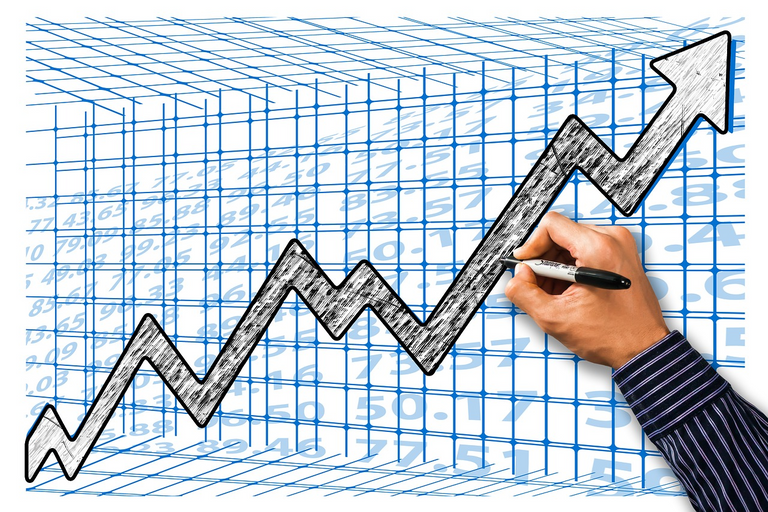 Fear is important to book profits
A trader should always have a considerable amount of fear. It is not good to stay invested forever without the fear of losing the money. For instance, people who are planning to stay invested in the long term can decide a value in their minds. If they really know the investment has great potential, they should also be deciding that they would hold it till the value in their mind is reached. That is when fear emerges.
Usually when the value in the mind is hit, not all the traders would get thoughts to book profits and exit. Some people might go for a new target and wait there even though they have a fear in the mind about the reversal of the price as well. That is when it is important to book profits at least partially. Hardcore traders know when to book profits and when to wait even further.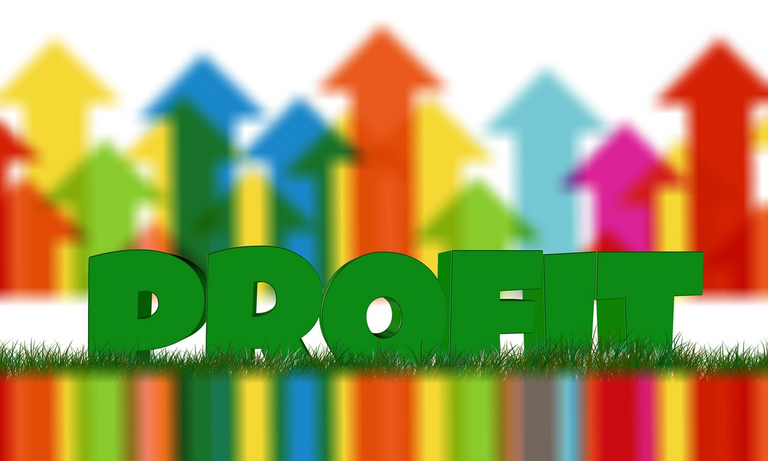 The investments should always happen part by part. When a token or share is falling down even though we know that it has great potential, it is good to purchase a little in every fall. That is when we would be able to take out some profits if the price of the tokens hit a new high value. At least a bare minimum token we bought for a cheaper price can be sold to book profits and the remaining can be held in hand. This is something that a successful trader would always do.
---





---
Posted Using LeoFinance Beta