Experts and traders have said that the current pump of Bitcoin is a bit different from that of the previous pumps we have had in the past two years. During 2017, we had a huge pump in the price of Bitcoin. At that time the reason was that there were new blockchain projects emerging and people wanted to explore and get into this blockchain world. That actually made me enter as well. Initially, I was just an observer and then I myself wanted to give it a try.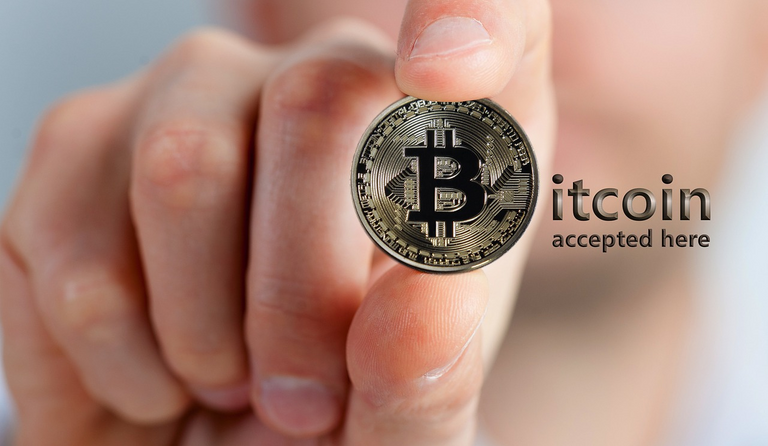 Hopes from new giants
A recent pump made bitcoin reach 13,000 USD. One big reason could be because of the entry of PayPal into the crypto world. This has been a rumor for a long time about PayPay getting into the crypto world, but this time the news officially came out and that can be one of the reasons why Bitcoin looks stable and the price is pumping further. Though there are some regulations, this is great news for crypto investors.
It is believed that almost 40 percent of the transactions happening in the US is through crypto and the remaining is done through other means. But almost all over the world there are so many transactions already happening both legal as well as illegal with the help of cryptocurrencies. But whenever new giant steps into the crypto world, it is always good news. We all know that there are only 21 million bitcoins available in the world. In that case, if people start thinking that it is precious and if every individual thinks that they should be holding some fragments of Bitcoin, the price will even pump further.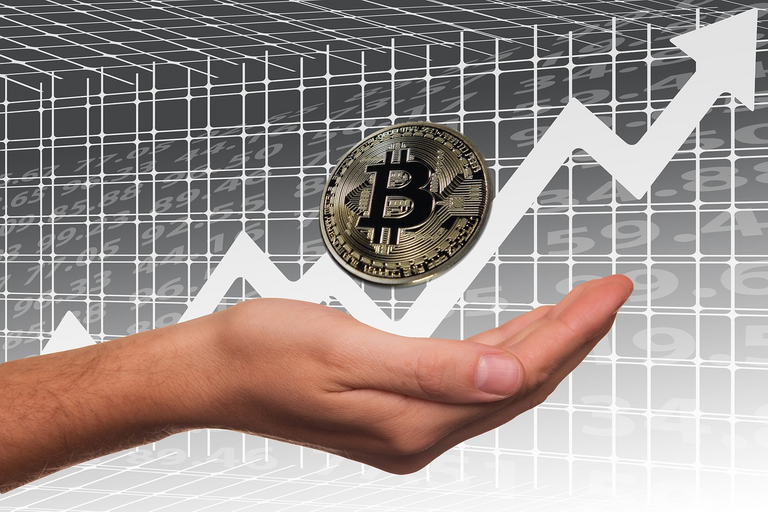 That is the advantage of coins that are definite in number. Also, as Bitcoin is the first cryptocurrency in the world, it will always have its value among crypto enthusiasts. Though we have so many blockchains right now with a better concept and better features, people still stick to bitcoin and it is considered the father of all cryptocurrencies.
Will the bubble break this time?
When similar things happened 3 years back the price of Bitcoin jumped to an all-time high value and started falling down. That is when it created many dumpers who brought the price of Bitcoins to almost 2500 USD. When many experts invested back on Bitcoins when the price was 3000 USD, I also did a little when the price was 7500 USD. Later it was felt that any value below 10,000 was supposed to be a great value to invest.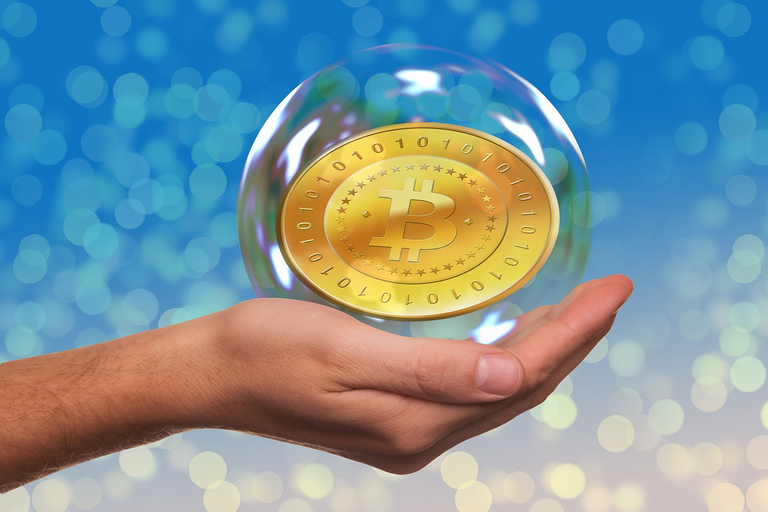 As the rule for gravity works this way, anything that goes up should come down eventually. So, I also feel the same would happen again for Bitcoin as well. People might push the price even further and eventually, there will be a bubble break once again and the price can drop further. But nobody can predict at what point the bubble would break. If we are lucky, we might even see a new all-time high.
---




---
Posted Using LeoFinance Beta