It would be misleading if I say that I'm starting the journey on the CTP community only now. I have been using the CTP tag for a long time on most of my finance posts and have also received a decent amount of tokens from the author rewards. I also closely observe the CTP community. I see some people like @r1s2g3 and @ph1102 write either about the CTP community or with the CTP tag. In fact, I came to know about this community only from them, and then only I started using the tag. I have known @jongolson for a very long time and I enjoy reading some of his articles.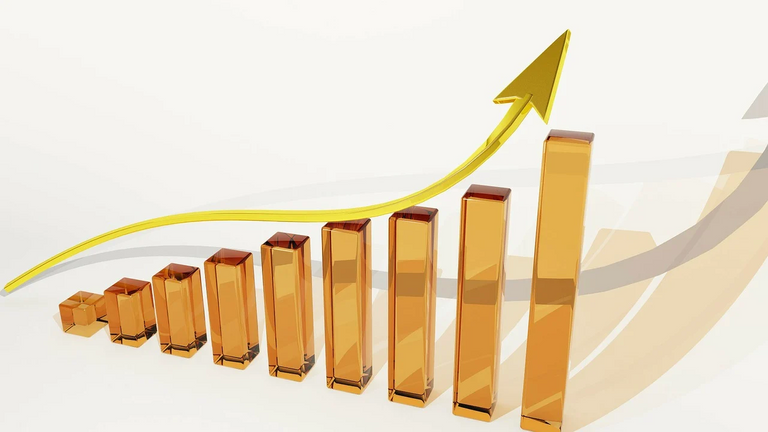 I'm now glad to be a part of this community as well. Luckily I have a little over 1000 CTP tokens now. Thanks to the articles I wrote so far and the curators who picked my article and gave a nice vote with the CTP trail. I have saved all the tokens I have received so far. I was actually waiting for my tokens to reach 1000 CTP. I created an exclusive account called @bala-ctp to save up all the CTP tokens I get and use that account for my curation activities on CTP.
Mostly I would be doing curation manually like how I do it for all other communities as well. In Jongolson's post about his goals for 2021, I came to know that he is planning something to uplift the CTP community in 2021. I personally think CTP tokens are calm right now at a good price to purchase or invest in. There is a high possibility that CTP can suddenly pump to even bigger value creating more demand than supply.
I consider this as an early opportunity to purchase little CTP tokens and keep them safe. If things go well CTP can see good heights in 2021 and that is one of the reasons why I'm going to have CTP in my financial goals for 2021.
---





---
Posted Using LeoFinance Beta