Before we all talk about the price of Hive, I guess we should all be discussing more on the existing issues and challenges we have on Hive. I understand that there are many problems that are being discussed and are also getting solved slowly. But I would like to have a small wish list for Hive and the future of Hive.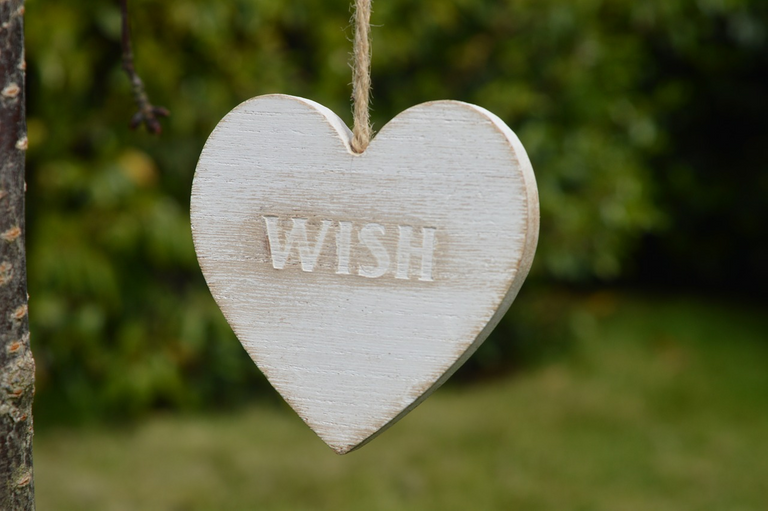 I recently wrote in one of my articles saying that Hive can become a better place if we have 200 other projects similar to Leofinance. I believe some projects are already emerging with great colors and 200 can be near a dream. But there are some fundamental problems on Hive that needs to be addressed before we can have some hopes on Hive.
I would like to list out what are the most important topics that need serious discussions to make things better here. I would like to share my personal thoughts on each one of them on a high level.
Curation improvements
I really liked it when Leofinance launched the linear reward curve. This has always been a big question for me for a very long time. Why would Hive have such a complex reward curve or rewarding system? When I look at Leofinance, I find it more comfortable to understand that I get half of the rewards for my votes. It is so flat that if my vote value is 300 Leo, I always get 150 Leo. This helps in being fair with all types of curators. In the case of the Hive, the current reward curve is not very fair for all types of curators.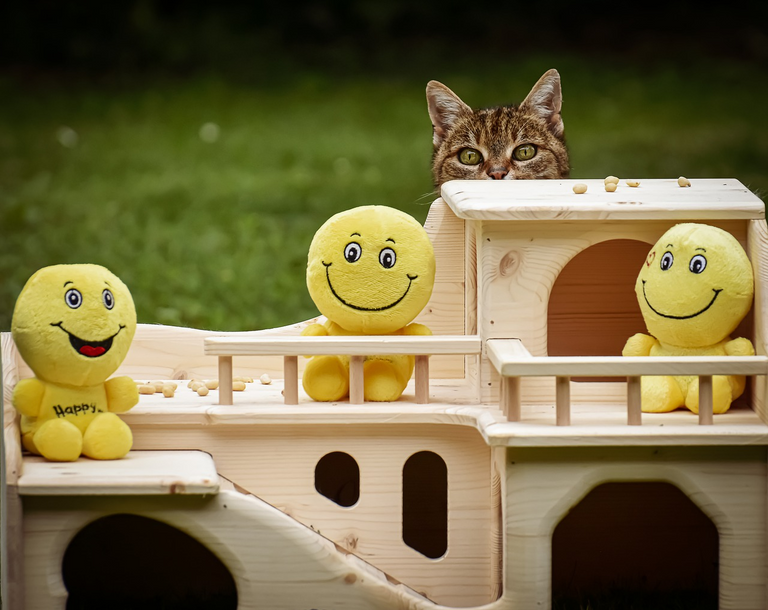 The curators who farm from the votes by automated voting at the 3-minute mark are more beneficial than someone who is manually reading and voting after a couple of hours. By changing the curation rewards to flat, Leo helped all the manual curations. Now the curators don't have to worry about the time they cast the vote, it is always going to be half of their vote value. I hope Hive and a few other tribes adopt this model.
Witness Votes
It is quite sad to see that many deserving witnesses are far behind on the list. I understand that it is not easy to be on top and it comes from community support. But like @r1s2g3 mentioned in one of his articles, I guess it would be fair enough to restrict up to 5 witness votes per person based on their stake. I'm even okay with voting on 10 top witnesses.
I would also like to have a vote decay implemented with a short duration of 3 to 6 months so that it gives an opportunity for everyone to review their witness votes more frequently and change their votes. This can also bring a deserving witness from bottom to top.
Proposal system
The proposal system is also not very great right now. There are many people who abuse the system. I don't want to name anyone but there were people who abused the system and earned a lot in the past. Though there is a control in the system, I would say that it is not one of the best systems to have. I even talked a couple of times about having a downvote for the proposal system as well as having a vote decay on proposal votes as well. I hope that will make sense to have a better system in place.
Marketing
It is very important to have a good marketing strategy. I understand that it is not very easy to achieve marketing for a decentralized platform. In such cases, only the users will have to do the marketing by themselves. The other platforms and other blockchains though they have very limited capabilities compared to Hive, invest so much in marketing and try to grab the attention of investors. The power of marketing gives the opportunity to even sell dirt for a highly valuable amount.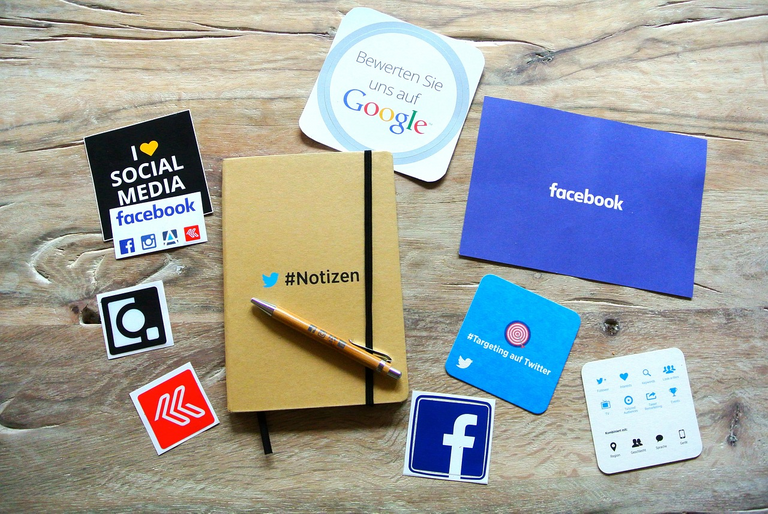 Exchange listing
This is the next most important thing in my opinion. Hive has been listed in many exchanges already which is very great. But it is not going to be enough. I know that someone created a proposal and got paid for their work on exchange listing. I don't know what happened after that. There was no listing after that and I'm not even sure if anyone is working on that or not.
Getting a listing on Coinbase is a dream but if we get the listing done, I believe there will be more investors coming in and start exploring more about this blockchain. Exchange listing plays a vital role in creating popularity and increase the chance of trading.
So, in my humble opinion, I personally feel that if we start solving the problems on this platform one by one, I guess we will be able to see Hive automatically on greater heights. What are your thoughts on this? Please share in the comments section.
---





---
Posted Using LeoFinance Beta