For the past two days I have been getting the feeling that even though things are great with BTC and ETH, it is quite sad that I don't have any holdings on both these coins. I did have a decent BTC holding of about 0.1 BTC in total and that too in multiple places. But those days the price was very low and it was less than 10,000 USD.
I thought there will be another opportunity where BTC would hit 3000 USD giving us a big opportunity again to invest. But in the last year, it did not happen and looking at the current price of BTC, it is clear that BTC will never again go to that low. People are already waiting to sell off their kidneys and purchase BTC if it reaches 10,000 USD which itself is very rare.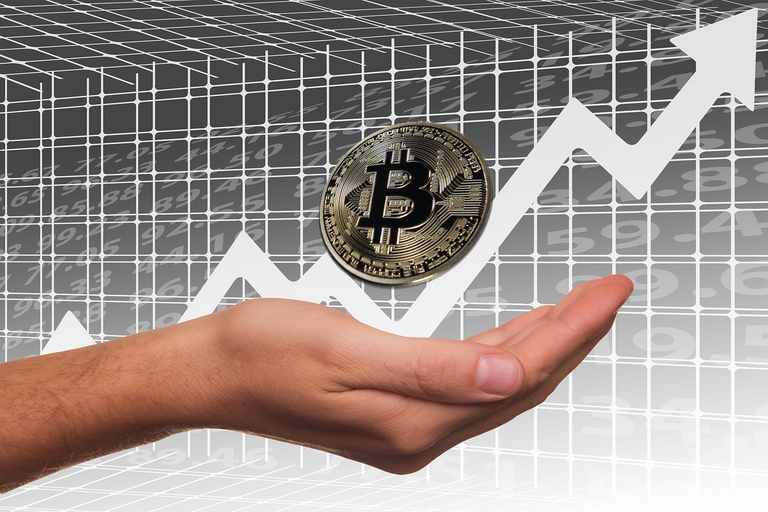 A new price for BTC has been set in the market and it would never go below that unless if there is very big news that is affecting BTC and creating panic among all the investors. This is something 99.9% unlikely to happen. The investors keep coming in and the value will keep going on and on. For people like me who thought 10k was costlier to purchase BTC, the current price is 3 times that.
People who think 30,000 USD is costlier would feel the same when the price hits 50k and goes to 15k in another few years. There is no going back for BTC considering the fixed supply of BTC. Even though there is no day to day use case for BTC, people have started considering BTC as an asset and a pride moment. There are many big shots stepping into the crypto world trying to prove that it a moment of Pride if they hold a decent BTC share.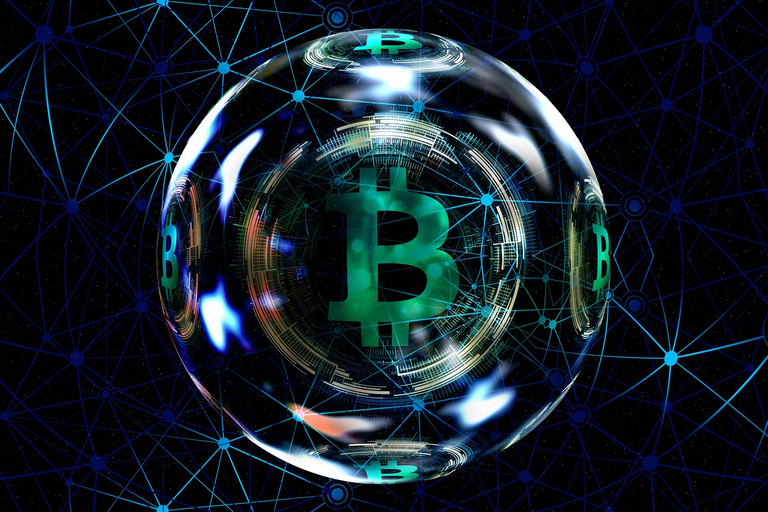 I also know a few people who bought a bunch of BTC during the early years of the last decade. Today they are just sitting and selling some fragments of BTC to reap a huge profit. Some people have already set up diversified investments and have started building an empire in the crypto world. Considering all these things, it looks like the early bird always gets nice prey but only the wise bird will know the value of the abundance and keep holding it for the future.
Some of my friends in the crypto world did say that even though we invest in various cryptocurrencies, it is very important to hold BTC. My focus was fully on Hive and Hive related investments. I also made a terrible miserable by purchasing Hive for about 0.07 BTC. Back then when I purchased, the Hive price was also 25 cents and BTC was also very low probably below 10k USD.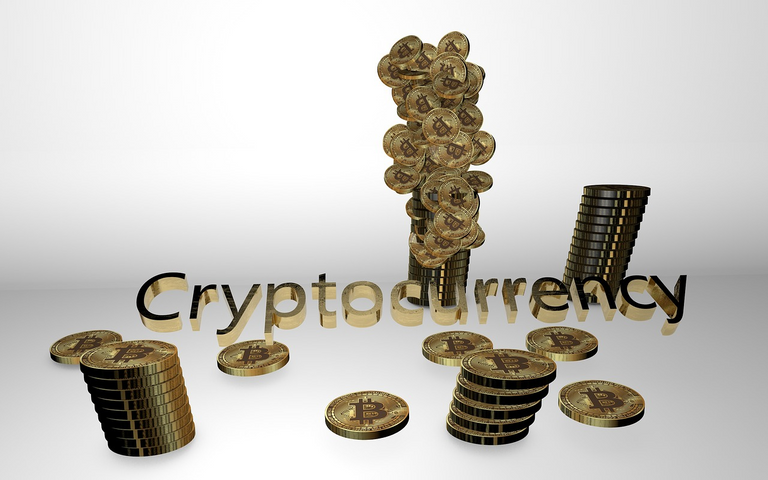 BTC is now far from reach
Now it is not very easy to invest in BTC. It has now become a rich man's cryptocurrency. People who invested during the early days or at least before a year is lucky. The rate at which the price is currently going is very far from reach. I will have to forget the fact that I missed the train and move on with the other cryptocurrencies. By any chance, if the bubble breaks and the value goes down really low, then I can look forward to investing a little.
The current price of BTC is not affordable for people in India unless they are a big shot. There is still a possibility to purchase BTC as Satoshi but then there is no point again because the transaction fees would eat up everything. People are actually not letting the bubble break. Whenever there is a small correction, the investors are using their hawk eyes to get into BTC. It keeps pushing the price even further. Let us have some good hopes for BTC for the future.
---





---
Posted Using LeoFinance Beta