I know I haven't fully completed my first month on Read Cash and Noise Cash but I would like to consider April month as my first month over there and May month as a fresh start. Apart from Hive and Publish0x I have been using for the past few months, I consider Read Cash and Noise Cash as an equally competent platform that provides lots of opportunities.

Especially with Noise Cash, I get to remember the old days where I used to spend a lot of time on social media platforms like Facebook and Orkut, etc. But a small difference here is that a solid organic engagement rewards us real money that we can use for other things. I'm in love with Noise Cash and Read Cash at least for now and I would like to continue my journey there with all the support I receive there.
Within a short period of time, it appears that I have already received around 52 people who are subscribed to me which is a great thing. I think I will grab a lot more friends on Noise cash in the coming months.
Feeling good about BCH
I guess BCH is still an undervalued cryptocurrency. It was a fork from Bitcoin but with the great advantage of using it as an actual transactional currency due to the fact that the block creation cost and transaction costs are very low on BCH compared to BTC. I personally thought that having BCH in my portfolio will also decorate my portfolio very well because I see it has great potential in the future.
Already the price of BCH is pumping really hard and in the future, there is a high possibility for the price to pump even harder. When people want to transact crypto-like FIAT, BCH would be a great choice. I really wished the transactional charges could have been a little less but the good thing is that the transactional time is very low and it literally happens in seconds which is good. If we have to transact in BTC, we will have to wait for a few hours for the crypto to reach our wallet.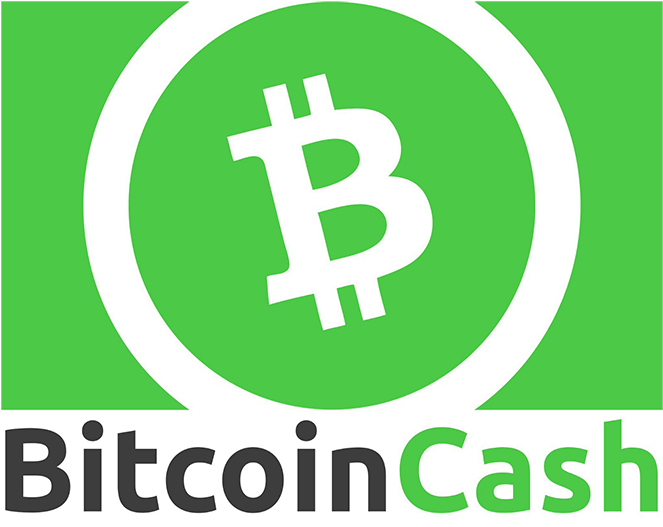 I have no plans as of now to sell whatever I earn now from these platforms. It is going to be there in my portfolio bag for the long term. I want to see where this goes after 5 or 10 years after mass adoption of cryptocurrency. Read Cash and Noise Cash already is a good use case for this cryptocurrency. I wish there are more use cases for this cryptocurrency and a gradual increase in the token value.
Earning so far on Read Cash and Noise Cash
I have used the same wallet address on both the Read Cash platform as well as Noise Cash platform. I initially thought of having two separate wallets for both the platforms to track how much I earn from Noise cash and how much I earn from Read cash separately but then looking at the transfer fees, I felt it is okay to retain everything in one wallet itself. I even thought about having a master wallet and moving all my earnings to that master wallet on the last date of every month. Here again, I'm going going to do it because of the high fees in transactions.
Actually, I tried doing it. I wanted to check how much transaction fees would be to move the funds from one wallet to another wallet. To my surprise, it was 70 cents to move a 22$ worth BCH. This is not very good. Comparing with BTC, ETH, and other costly tokens, this is a good price but for someone who is from a platform like Hive where the transactions are free, this is very costly and I decided not to move my funds from that wallet.
Yeah, you would have guessed how much I received as rewards last month. It was around 22$ in total from both Noise Cash as well as Read Cash. I guess I started around 10 of last month and have reached this value. 22$ worth of BCH was just for 20 days and if we take Noise Cash for example it is not even 10 days yet since I joined. Hopefully, if my engagement is good I might get a better value this month. Let me see.
If you are interested to join Read.cash below is my referral link. Please feel free to join.
---
---
Posted Using LeoFinance Beta