Have you ever thought about investing on something for a short term but ended up being a long term investor. I guess the answer would be yes from most of you. I have been in that situation many times. When I invest on a particular stock and especially when the stock performs really well, I will not feel like selling it at all even if it gives me a good profit.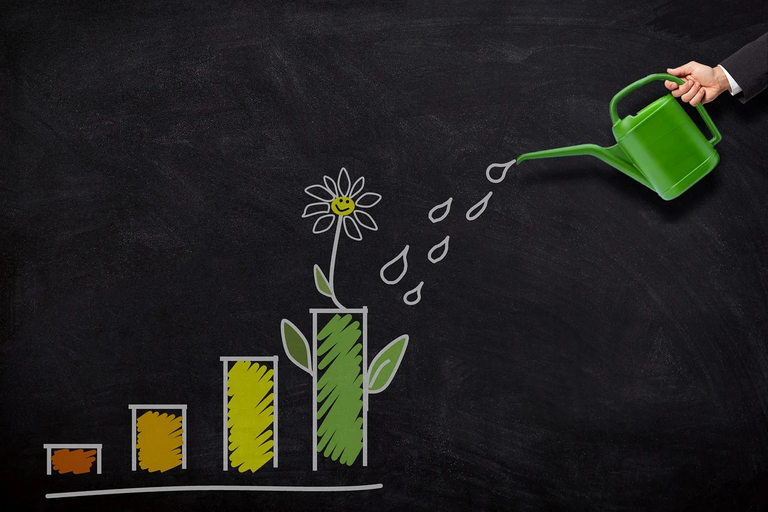 Falling in love with a stock is very common. We might have some favorite stock in our portfolio. We might even think that we shouldn't let those stock go away from our portfolio. But if there are situations where we have to get rid of those stocks either for profit or to stop loss, we have to take a bold decision to do that. Love on those stocks won't help us so much during such situations.
---
Booking profits
If we are fond of some stock, it is good to have a small amount safe in our portfolio for a long term and try to get the profit out whenever possible with the remaining stocks. If we keep holding the stocks just because we have so much of love on that stock, we might end up nice opportunities where the stock price goes up and down several times in the mean time.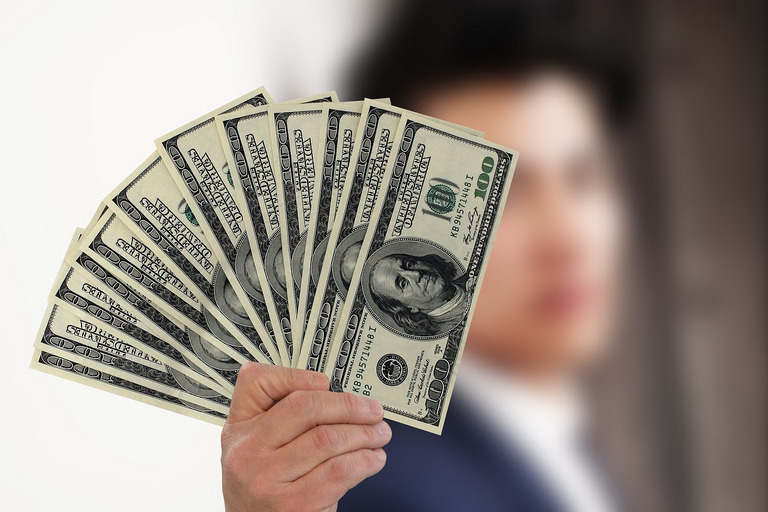 I have to be honest with you guys that I have done that with some of the stocks. I never wish to sell some of the stocks from my portfolio. They don't even give dividends but I still like them. I watch the price go up and down multiple times in the year but I have never booked profit even once. There have been times when I think about booking profit and exiting but those days would be when the price goes below my bought price.
---
Short term becomes a long term investment
I usually think about investing on something for a very short period of time. I observe the pattern of the stock and how it goes up and down. But for the worst case scenario, I also read a lot about the stock and gradually if it is really a good stock, I fall in love with the stock and it stays stagnant on my portfolio. I will never have the feeling to sell that stock soon. The hope will always be like the stock would reach even new heights.
That is how most of the stocks in my portfolio have now become a long term investment for me. It's been nearly 3 years since I did some proper trading. I have not been able to do any trading because my funds are locked in some of the stocks and the stock price is too low right now. The only thing that is making me stay invested is the love towards those stocks. I always have a feeling that in the long term these stocks would give good return to me.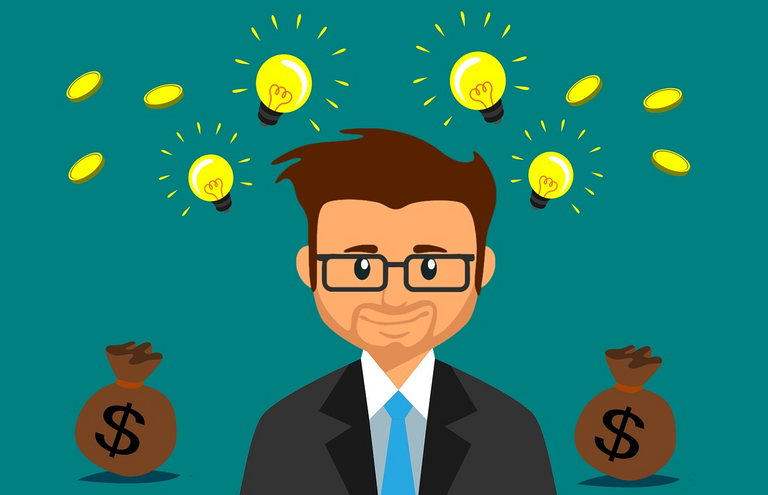 I'm not even sure if these thoughts are right for an investor or not. I wouldn't recommend anyone personally to fall in love with any investment. We have to think wisely to either stay for short term or long term based on the returns we get. One thing that I learnt is that we shouldn't miss the earning opportunity or the profit opportunity by having too much of love on a particular stock or investment.
---
If you find my article interesting, please vote, share and follow. Also, please share your thoughts in the comments section.
---



---
Posted Using LeoFinance