Money-making is definitely a skill. Not everyone gets a grasp on it. People work really hard but they end up earning pennies. But some people use their skills in a clever manner and make a lot of money with less effort.
Making money is just one thing. Managing the money we earn is the most important thing. There is no point in earning so much if we don't know how to keep it safe. Some people earn a lot but at the end of the day, all their efforts go in vain by the way they spend their hard-earned money.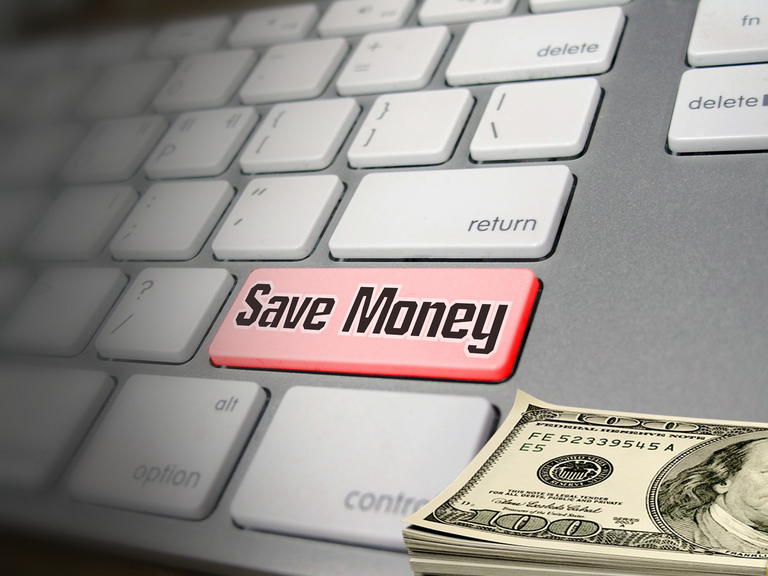 Make money with the money
This is one perspective to money management. We can invest the money we earn in good investment opportunities to multiply the earnings. Creating a good passive income base is also a good thing. A part of the income that we earn can be taken for the spendings and the remaining part can be taken towards future passive income generation.
To start with a small passive income generation is good and then slowly it can either be increased in diversified. Keeping the money we earn idle is not a wise thing to do. Choosing the passive income source is not an easy thing to do. Anything to do with more income in a short span of time and also with low risk is the best thing to do.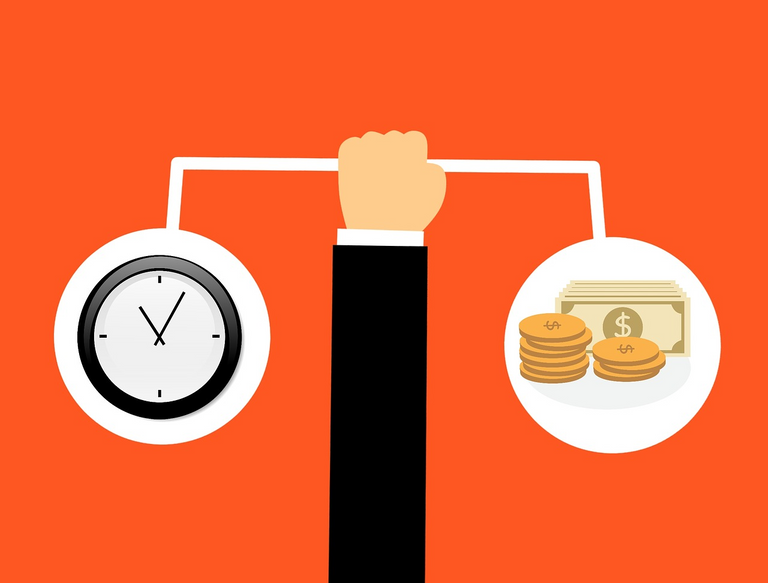 Choose your spending wisely
We all want sophistication in our life. At the same time, the focus should also be on the savings part. We have to choose our savings in such a way that the sophistication is also not disturbed. There can be a little compromise on the sophistication but savings shouldn't be compromised at all.
In countries like India, it is very important to accumulate enough wealth for the future because we don't have proper retirement benefits here. The basic needs like education and health itself are business here. We cannot be working forever, so when we decide to retire, we have to make sure we have enough wealth that will take care of our expenses. Or there should be a proper passive income source at least.
In order to lead a happy and peaceful life, there is no harm in compromising a little on the spendings part and saving enough for the future.
---





---
Posted Using LeoFinance Beta