Around 5 to 10 years back, there were browser games and mobile games that were available either as a free one or as a paid option. People will have to pay money to play a few premium games. Even today it is happening where people initially pay a cost to purchase the game and start playing the game. In some cases, the perks inside the game are all bought using real money.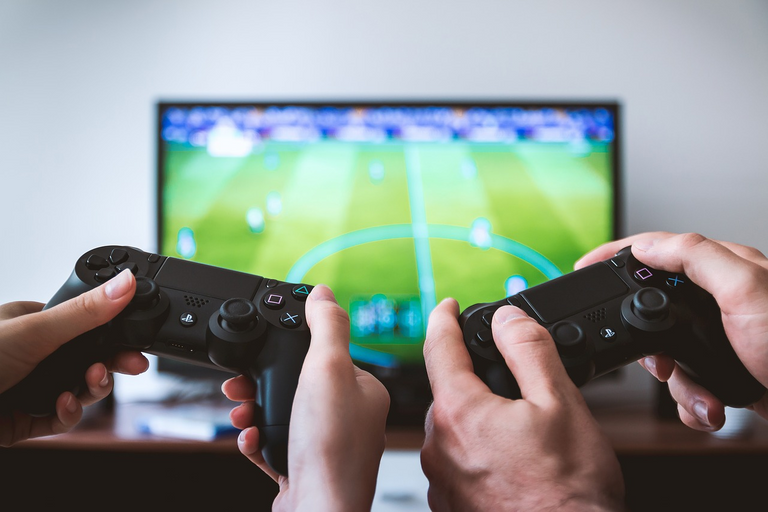 But the gaming industry is being transformed in a different direction now. Today people are getting paid to play games instead of them paying money to get fun. The fun element in the game is anyway going to be there but people don't have to pay any more for that instead along with the fun element, people also get some additional source of income in the form of cryptocurrencies. That is the revolution of today's blockchain games are creating.
I remember the days when I used to play Dota 2 and when I get some rare items in the game, I used to sell them in the market for some real money. I also had friends who used to purchase some packs to make their character in the game look cooler. That is how the gaming industry used to earn. Even today the gaming industry makes a lot of money by selling game items to its players. But at the same time on another side, a transformation is happening where people trade those items and earn real money and take it to the real world.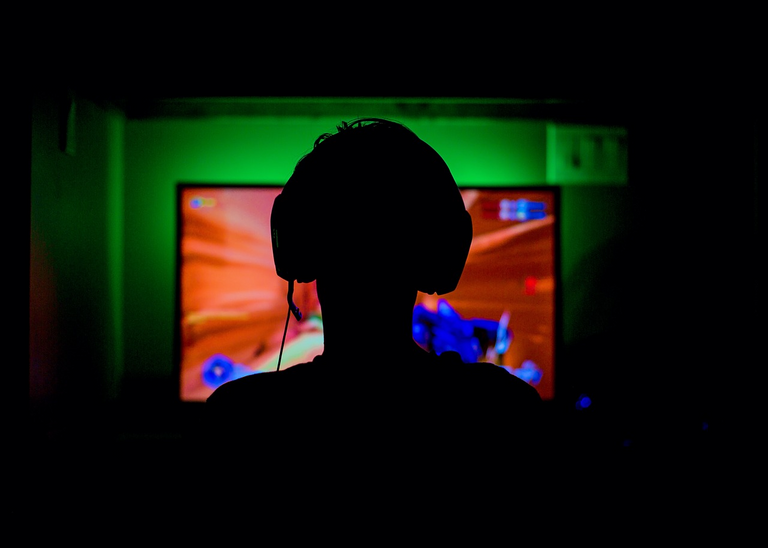 When I used to trade items or sell items that I received from Dota 2, I was allowed to use that money only on the Steam gaming platform to purchase other games. But then I found some tricks where I purchase items for people using the money I earned there and get the equivalent money in exchange in the real world. I guess I still have a balance of around 200 Rs over there sitting idle. I also wanted to purchase some more games from Steam using this mechanism and try out some premium games. But then my gaming time was completely cut down.
Especially after joining Steem Hive, I found gaming not very interesting when I had so much interesting stuff to do with Blockchain. I then devoted some time to play some blockchain game that created a revolution by providing lots of earning the opportunity to individuals. Some games requested an initial investment to make sure there are no cheaters and some games were completely free to play.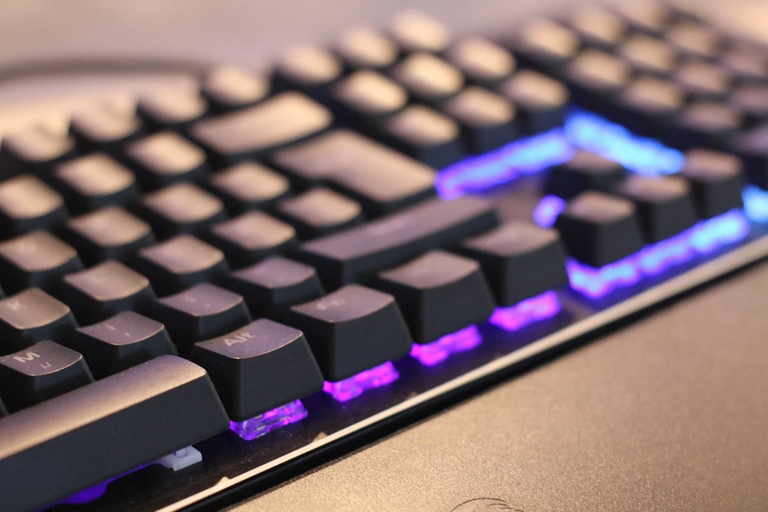 Blockchain has helped in the gamification of so many things with the help of tokens and stats. Actual games with the help of blockchain technology and with the support of cryptocurrencies is an added advantage. I still believe it is only the starting stage of Blockchain games. When some big companies try to adopt blockchain platforms for their games and back them with cryptocurrencies, then a new gaming industry would be born out of that.
---





---
Posted Using LeoFinance Beta