I would like to ask this question, especially to the daily traders. After doing some trades recently today I came up with the thought of keeping track of my trades. I quickly opened a Google sheet and started making a note of it. I have seen a few people already maintaining a good track of all the trades they do.
I understand that there is already a facility available to check order history in the exchange itself directly. But I still wanted to have a separate excel sheet to start tracking my trades as I do trading on multiple exchanges. Especially when I do trading on Hive Engine it is really hard to backtrack the trade by finding out the history. On Hive Engine the history of trades is not maintained properly. Sometimes our trades even go missing and don't show up in the APIs.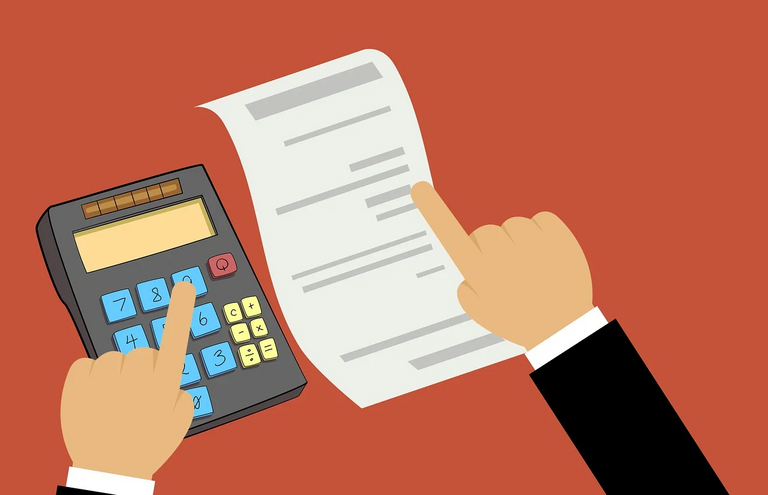 Another reason why I wanted to keep a track of all the trades is for the fact that I can compare my past trades with the new trades to see how much profit I'm making out of it. Sometimes it can even be a loss to exit from something that is not good. I have lost track of some trades that I did. I don't remember the exact price at which I bought Ripple initially. Today if I plan to sell Ripple, I wouldn't be able to calculate if I'm at a profit or a loss.
At least from now on or from 2021 onwards, I'm going to keep a track of all the crypto that I hold and all the crypto that I trade. That would give me an idea to understand how my crypto portfolio is looking and where and all I can do some adjustments or additional investments to make it look even better.
I came up with this inspiration to maintain a good track of my portfolio only after seeing some people who are already doing it. I have even seen people who share their account stats and their growth rate every month. I'm not sure if I would be sharing those details but at least it would be very great for me to check and keep track of that frequently. As the number of exchanges and wallets that I maintain is increasing, it shouldn't be a headache to keep track, or at least I shouldn't miss anything anywhere.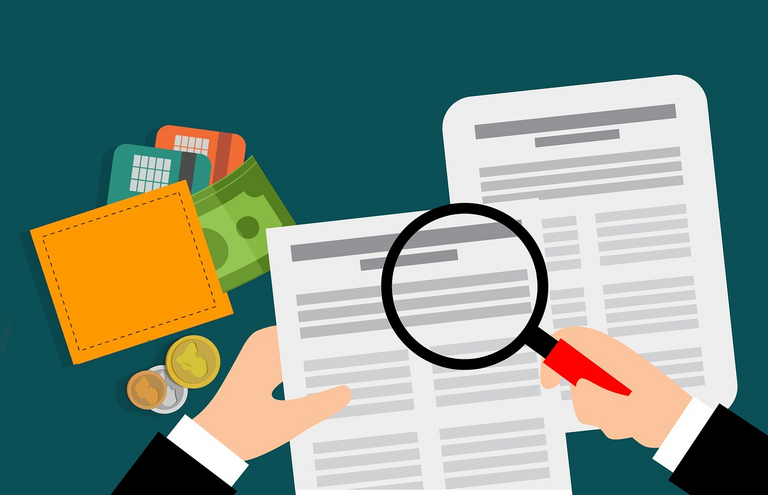 I have even heard stories where people miss their private keys or wallet keys and lose their assets. People maintain lots of crypto assets in their wallets and one fine day they lose their passwords or even forget that they had something there. I would like to avoid such situations. It is not easy to start making notes immediately. But at least from 2021 onwards, I would be able to track them properly just to evaluate how much I hold and what would be my total asset value.
What are your thoughts on this? How do you keep track of your trades and crypto investments? If you guys know any tools that would help with this, please let me know. I might as well come up with a tool that would help me track my portfolio value in realtime. It would be cool right.
---




---
Posted Using LeoFinance Beta