India is a country in the world that has not fully accepted Cryptocurrencies up to its full potential. Till May 2020, we had a ban on cryptocurrencies in India which was imposed 3 years back. Though the government did not mention anything in detail about the ban, they did mention that Cryptocurrencies cannot be accepted as legal tender in India. Many people appeared in the court against the ban and they were also successful in lifting the ban.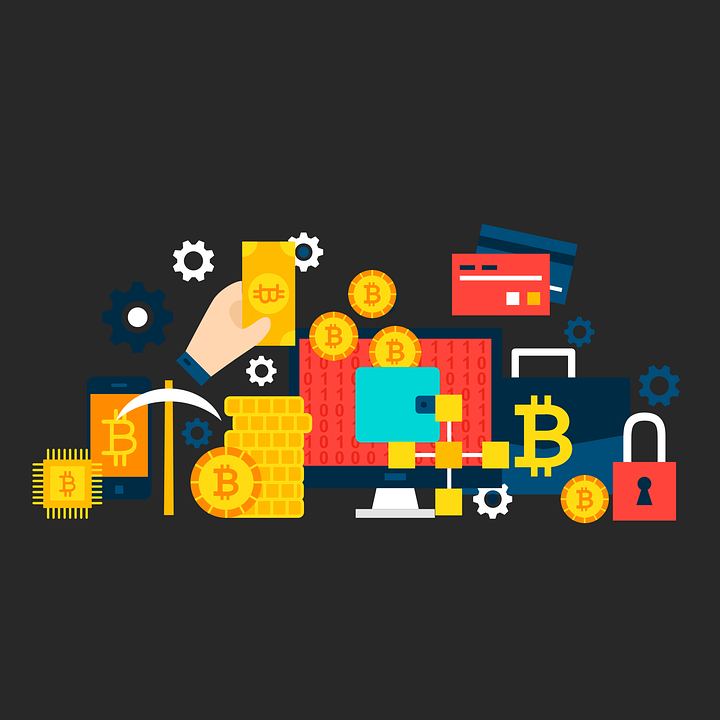 We all know what bad effects crypto transactions can bring. For people who know very well about the potential of cryptocurrency, the positive aspects of cryptocurrencies can be very appealing. But the government looks at the negatives as a small drop of poison in a glass full of milk. In some aspects, this is true as many illegal transactions all over the world are happening through cryptocurrencies. But for the sake of argument, we can also say that there are also transactions happening with normal currencies as well that cannot be prevented. Well, that can be a big topic for discussion.
This is maybe one of the reasons why the government is still not taking this very seriously. I also don't see any regulations coming anytime soon. 3 years back there were a few exchanges that were operating from India. When the ban was announced, those exchanges also closed and they couldn't continue operating. Today even though we don't have enough exchanges in India for trading cryptocurrencies in Rupee, we do have options to invest in cryptocurrencies using some of the foreign exchanges and with the help of peer to peer transactions. Even when there was a ban, the transaction still happened through peer to peer.
Crypto as a payment method
We currently have a successful UPI payment method getting very famous in India. Transferring money with the help of UPI has made life easier for many people. And even before UPI, there were these wallets like Paytm, Freecharge, Mobikwik, etc that were making the transactions easier for people. They used to give cashbacks and rewards to the users for using their application. I remember getting cashbacks for using one of these payment wallets to pay my electricity bills and utility bills. For every transaction that I do, I used to get some cash back or the other.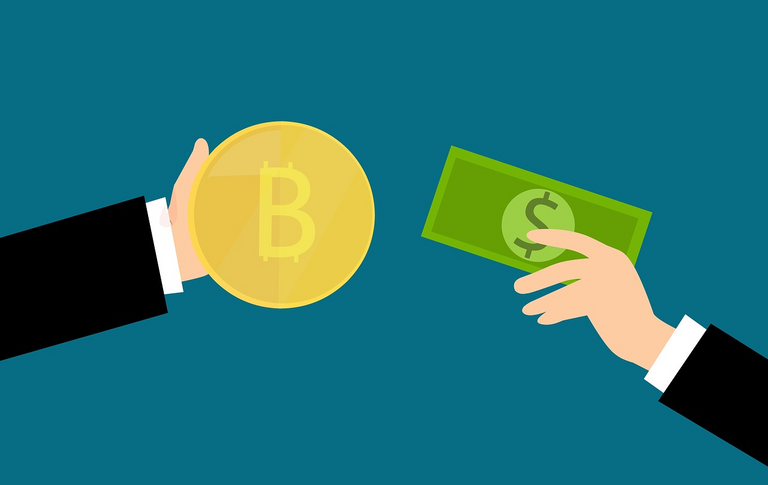 Today as things are getting back to normal after the ban was lifted, it would be nice to see these wallet companies coming up with support for cryptocurrencies. The only problem with using cryptocurrencies is that the government will not be having full control over that and the taxation part also becomes highly challenging. That is one of the reasons why governments are afraid of introducing crypto payment methods. If any company takes initiatives for the same, there is a high possibility that it could get suppressed for these reasons.
Many service providers all over the world have now started bringing crypto as a payment method. I personally feel that we cannot keep going like this. Some day or the other the government should somehow come up with a regulation to allow all these transactions. I'm eagerly waiting for that day to come. It is not mandatory that the government should be using an existing cryptocurrency. But they can also come up with some new cryptocurrency for which they can maintain a full track record. Nobody can prevent the growth of this technology. Countries adopting it early would be more wise and profitable.
---




---
Posted Using LeoFinance Beta