I always have thought if I should be withdrawing my funds from my crypto wallets to my real world. From the day I started exploring the Blockchain and Crypto world, I have been accumulating some coins and have also been investing in some coins. Apart from that, I have also used the funds that I earn from crypto blogging to diversify my investments.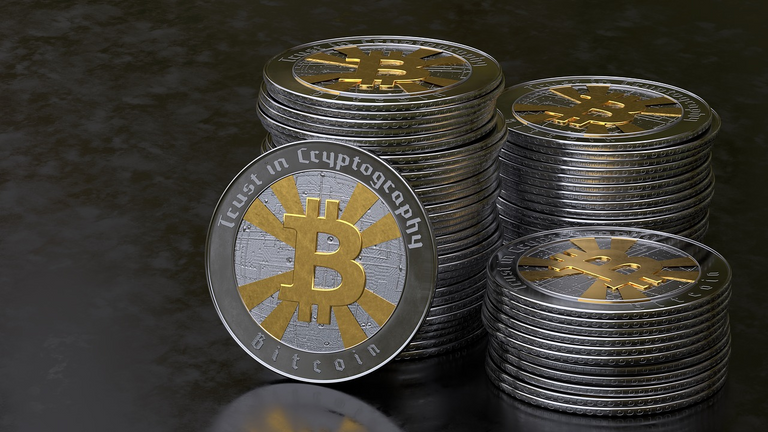 I still think that it is too early to decide and take the funds back to the real world. Considering the fact that many new investors have started investing in Crypto, we are still in the early stages of investment. People would have never imagined that their small investments in Bitcoin 10 years back would have given them so much profit.
Back then there were only a few coins
We can be bullish about the future of some cryptocurrencies but we have to also be cautious that the bull run that happened to Bitcoin in the last 10 years may not happen for all the other altcoins as well even though the project is solid. One good reason for that is back then the competition was very less. There were only a handful of cryptocurrencies available at that point in time.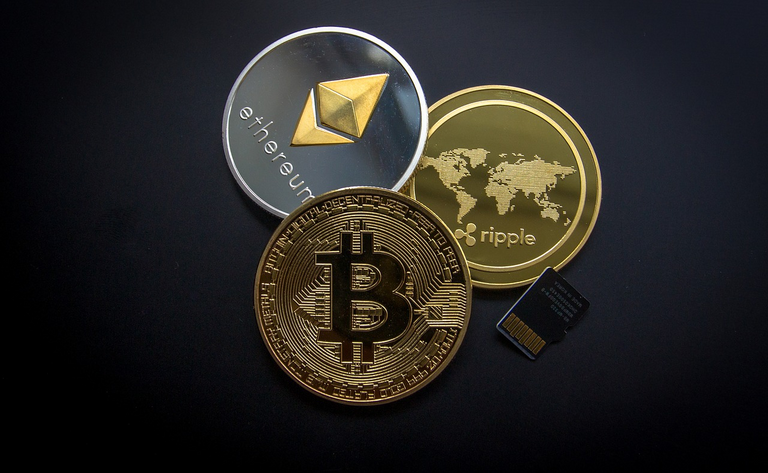 Many people were not aware of the potential of those coins. Most of the people mined the coins with their computer. The investment was very less back then. There were also not many coins out there that would let them diversify the investment. Two other options were ETH and Litecoin that was as popular as Bitcoin. Even if that is the case the popularity of Bitcoin hasn't reduced so much. The cryptocurrency adoption rate is getting high every year.
So many coins now
There are so many coins right now almost 1000 times than what we used to have before 10 years. This has also increased the possibility for one coin to become popular and people have also diversified their investment so much. It is also an important point to note that there have been so many scam coins as well. These scam projects let people invest in them and finally the investor would close the contract and run away with the money.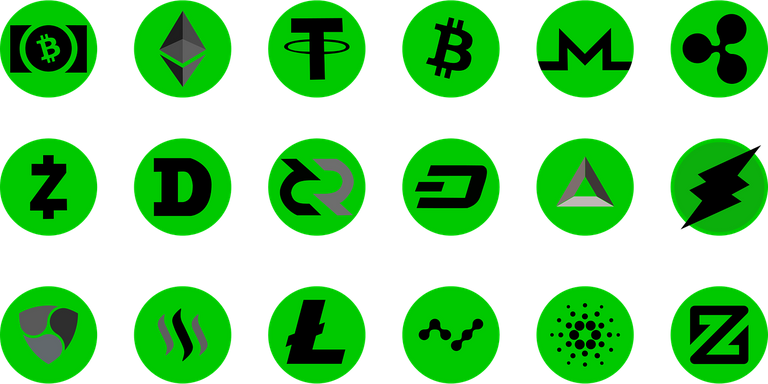 Decentralization becomes one of the hot topics here. Decentralization also prevents a little from scams. The new coins that emerge these days are a part of the main coin. People create smart contracts and based on those smart contracts, new coins are emerging. If the project is great the value of those coins would pump so much. It depends on the project concept and adoption rate.
Considering all these advantages we currently have with cryptocurrencies, I would like to say that we are still in the early stages. Only a few big players have started exploring cryptocurrencies. If we get more adoption from many big players, I'm sure BTC and other popular cryptocurrencies would see a new all-time high again.
---





---
Posted Using LeoFinance Beta