Today I was thinking about how cryptocurrencies can make a huge difference in credit card points calculation and distribution. One of the finest ways in which a bank earns is by issuing credit cards to the users. People are fond of credit cards and there only fewer people who prefer not to use credit cards. The attractive feature that pulls people into using credit cards is that they can make the purchase today and pay for it after 45 days. This is the first thing that attracted me when I was first introduced to credit cards.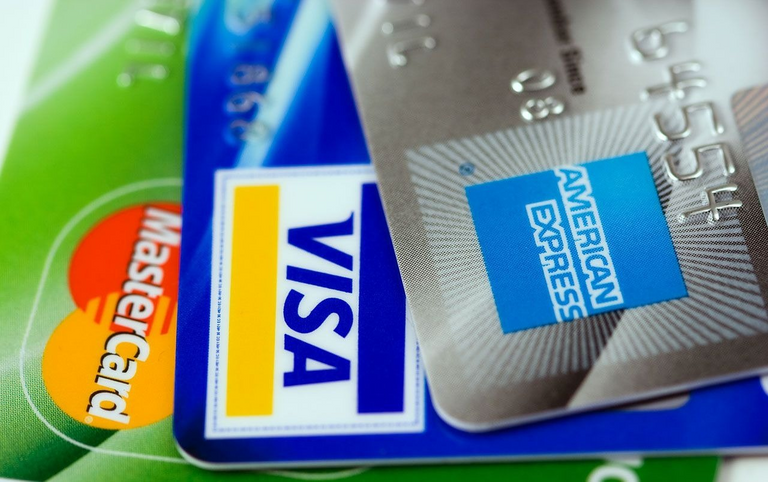 I currently own cards from 3 banks each with different benefits. I have been using credit cards for over 10 years now. Apart from the facility to pay after 45 days, credit cards also provide a lot more features. Based on the type of card the features differ.
Reward points
Reward points are one good feature common across many credit cards. The card-issuing banks or companies provide reward points for all the purchases made by the customers. It will be somewhere like for every 100 Rs spent they give 4 points. This is the case in India and can be a similar structure in other countries. The reward point information is completely maintained by the bank.
Some credit cards like ICICI delegate their rewarding system to a third-party vendor called Payback where payback provides the points based on the purchase. After the points are accumulated, there comes the redemption part. When we try to do a redemption, there are a few options provided to us. We can either convert the reward points to cash or we can purchase some items with the points we currently have.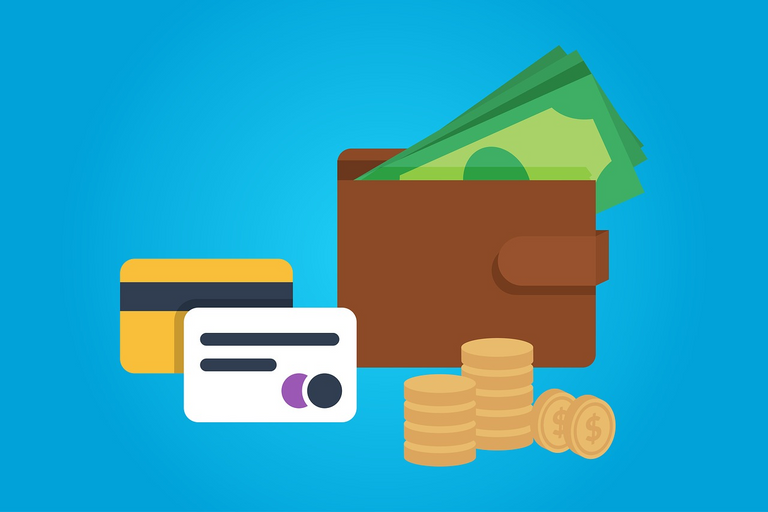 This reward redemption model is something common among most of the cards. This is where I think Cryptocurrencies would play a great role. I know for the fact that Ripple is already being used as an intra-bank transactional digital currency by many banks to do transactions from one country to another.
Distribute reward points as cryptocurrencies
It would be great if the banks decide to distribute these reward points as cryptocurrencies. I understand that the government should come up with some regulation on that but right now the reward point system is also self-defined and they are free to use. So having a well-defined reward system like cryptocurrencies can be a great option for the banks.
It comes with lots of advantages. The rewards can be distributed in a common cryptocurrency that would have a trading spot as well for the users. Like what I see in Crypto.com, these cryptocurrencies can also be used further to make some additional purchases. I understand that Crypto.com is trying to do the same model but I'm not sure how successful they are.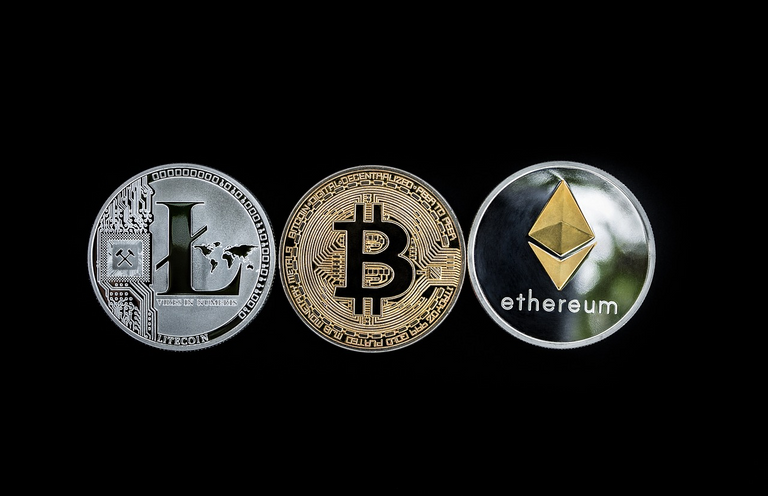 The Indian banking sector can start exploring this and at least start off with cryptocurrency distribution at least for reward points. The only big challenge that I would see is that they might all come up with their own blockchain and their own cryptocurrency but it is also good because we don't have any cryptocurrency model in India as such. Another advantage that I can think of is that, it would all be in blockchain and the users can get more visibility.
---





---
Posted Using LeoFinance Beta