I'm very glad that India is making great progress when it comes to technological advancement in the banking sector. I'm not sure if this feature is already available in other countries. Today I read an article that soon we will be able to withdraw money from the ATM cardless. We already have a similar feature in ICICI banks in India. In ICICI ATM, cardless withdrawals can be done by entering the details and getting an OTP sent to the registered mobile numbers.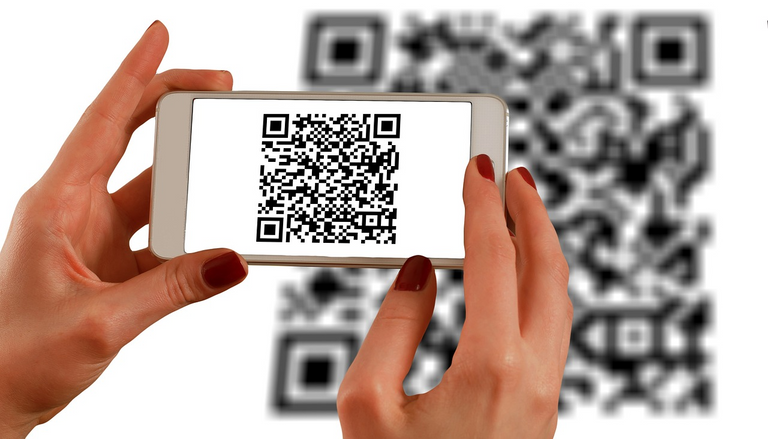 The one that I read today was something different. There is going to be a feature where QR codes can be scanned with our UPI app on our mobile and withdrawal can be made. City Union Bank is going to be the first bank that will be implementing this solution. Already we have great innovations around UPI and Bhim where we don't have to carry our cards. We will be able to easily scan QR codes in the shop and make our payments.
This will be super cool if we don't even have to take the cards to ATM to withdraw money. Digitalization is very great when it comes to something like this making life easier for the end-users.
How secure can this be?
Even though it looks fancy while hearing it, I was initially worried a little bit about the security aspects as well. But then I thought even with the cards, we had all those security concerns where if someone gets access to the card and pin details then the money is gone. In this case, the user stealing someone's phone should go through two security steps. One is to enter the phone's lock pattern and another would be to enter the UPI pin.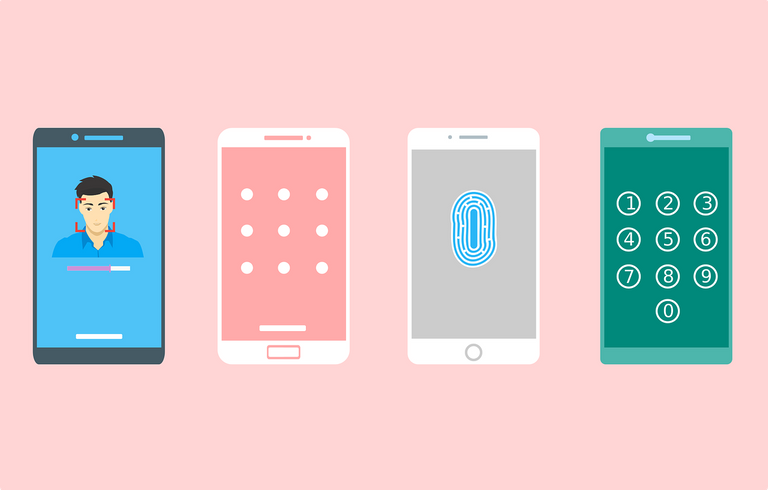 Considering this, I guess this option to scan QR code is a lot more secure than the current method we have of withdrawing the money from the card. In addition to that our Phones have a lot more security options. If required, we can have multiple authentication methods set to keep the data secure on our phones.
Ease of use
I see lots of advantages in getting this feature implemented. First of all, I think we should be able to withdraw the money from any banks. I think the option would be available for us to choose in our UPI app to select from which bank we would like to withdraw the money. This would be similar to how we pay for something in the shops by scanning the QR code.
Another advantage I see here is that we will be able to do these transactions for free. Right now there are limitations in the number of times we can use our cards. If we exceed that we will have charges. With UPI that factor is also gone. As of now, UPI transactions are free.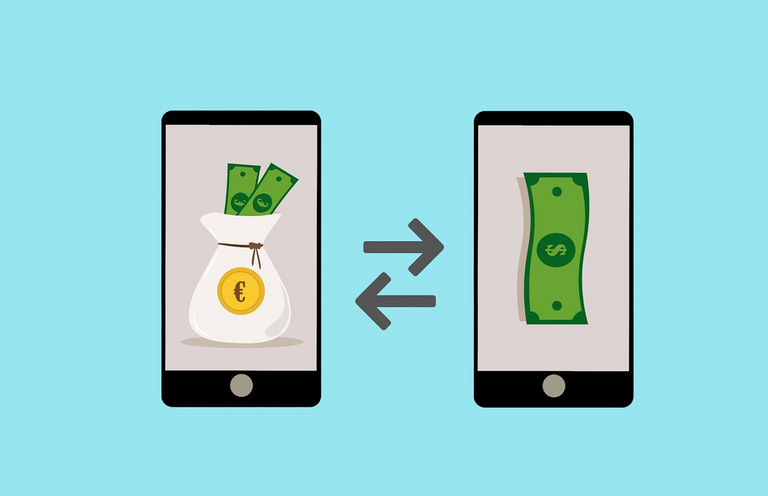 I believe this is going to be the case in the future. We might get rid of cards completely like how we are slowly getting rid of paper works in the banks. The number of people using cheques has started reducing after all these fancy options. The number of people using ATM cards or debit cards will also reduce. This will not only make it easier for the people but it will also reduce the plastic waste we are producing with all those plastic cards.
---
---
Posted Using LeoFinance Beta