Blockchain provides enormous opportunities to explore. Basic income to everyone is one of the hot topics. Many countries tried implementing it and some failed and some countries were able to achieve a little on that. But another trending topic is to generate income from entertainment. We all look for entertainment apart from the regular job we do. Imagine if we can keep doing entertainment and keep getting revenue for the same.
Yes, the world is moving in that direction. There are many options available these days to generate some decent income by just playing games. This would have not been a possibility in the real world but in the blockchain world, this is definitely a possibility. Not just one game but there are multiple games that not only give entertainment to us but also provide a passive income.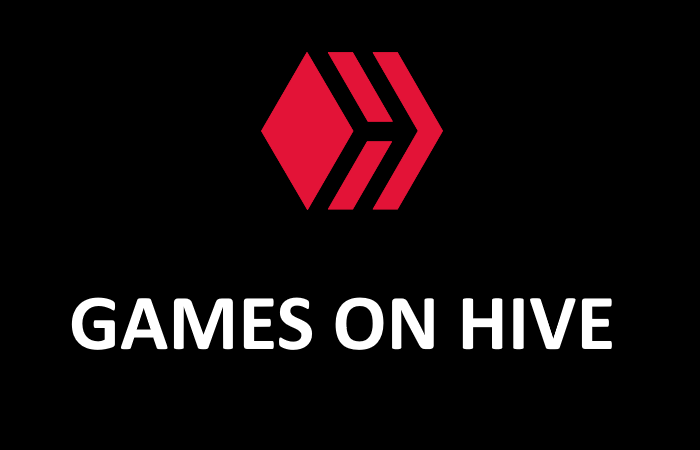 How great it is if we can focus on entertainment all day and keep earning for our real life. Some of the notable games that provide such earning opportunities on Hive are as follows:
1) Rising Star
This game is available for everyone. There is no initial investment required to play this game. Anyone can play this game and based on the starbits accumulated inside the game anyone can progress further in the game. If you want quick results in terms of progressing in the game additional investments can be made. The more cards we have in the game the more starbits we can earn from the game.

2) Splinterlands
This is one of the most played games on Hive. Unlike Rising Star people cannot start playing this game for free. Initial investment is required to get the basic cards we need in the game to get started. But there are daily quest rewards and season end rewards that would increase our earning potential. The game progress is purely based on how powerful our cards are. But every investor gets equal returns based in how much they have invested.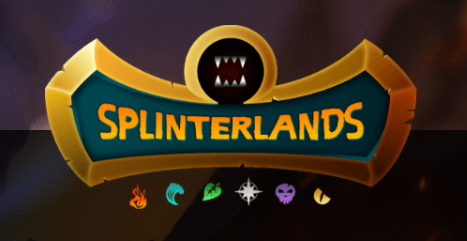 3) Cryptobrewmaster
The game is still in the alpha stage but it also provides both entertainment as well as earning opportunities. During the early days, the game used to provide lots of returns but when it was identified that people were exploiting the system, there were many restrictions introduced. I believe once all the basic features in the game are ready, people will get enormous opportunities and fun.

4) dCity
This is again an investment game. There is nothing here for the players to play. The gameplay is in such a way that people invest in the game NFTs and earn passive income from the investment. Many people have already got their investment back and the returns are going to continue forever. It is more like investing once and reaping profit forever from the game. Games like this come with different options where only investment generates passive income and there is nothing for the players to spend time every day and play.

Though I play only the above 4 games mostly, there are also quite a few games available on Hive making this place a good income source from gaming. If you have enough time, you can explore all these games.
---





---
Posted Using LeoFinance Beta