It would be great to see a censorship-free twitter alternative platform that is purely decentralized. The problem we currently have with Twitter is the censorship and also the fact that it is purely centralized. This has both advantages as well as disadvantages. Today Twitter has been one of the most important platforms for users who are even in a decentralized world. We all need Twitter to promote our projects because right now Twitter is one of the biggest mass media platforms.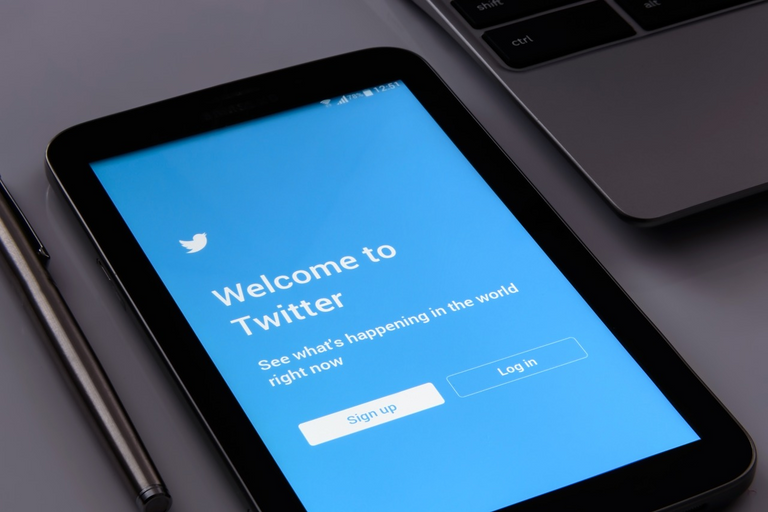 People promote their projects in the form of a small airdrop or giveaway. By doing that the project easily gets the necessary attention on Twitter and they are also able to post some frequent updates on that project. Imagine if we can come up with a decentralized Twitter alternative. I see three main advantages in coming up with a Twitter alternative platform. I know for a fact that many came up with a similar social media platform but I don't think anything ended up successful. If anyone is familiar with a successful platform that still exists, please let me know.
Monetization
Monetization is a great boon we currently have with the blockchain technology with the support of cryptocurrencies. Imagine writing a tweet or sharing your thoughts and getting paid for the same if it is really liked by your followers. With the userbase and Twitter has and with the engagement that is happening on Twitter every day, imagine the potential of earning one can make from such platforms. I'm not trying to say that all the like and share activities that happen on Twitter should be monetized but it can definitely be implemented in a better way. More than monetization, I see freedom of speech as an important use case for decentralizing Twitter.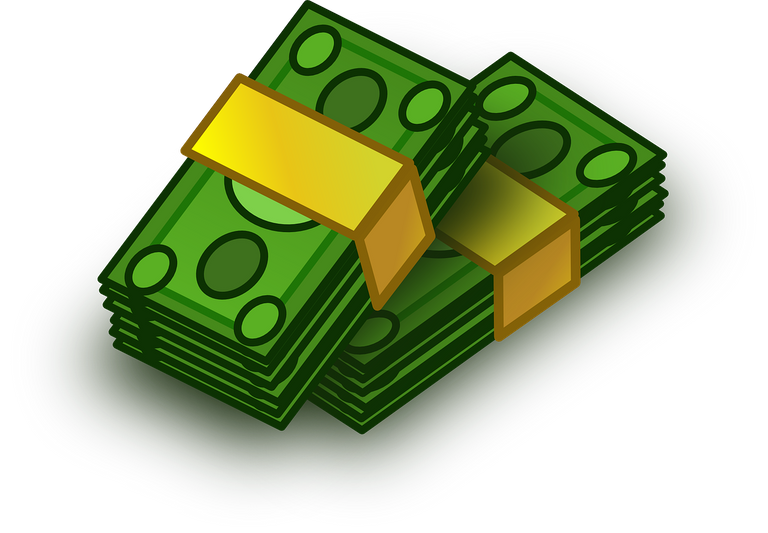 Security
This is an important factor. Today the users of Twitter, especially celebrities and other big heads are paying a lot of money to ethical hacking companies to keep their accounts safe. I'm not sure if twitter's security is that weak or if the hackers are that strong but we have had several incidents in the past where the accounts of many big people were hacked multiple times. So with the help of blockchain technology, I'm not going to say that it can be 100 % secure but the security aspects can be handled in a great way.
Decentralization
If there is a new system that is emerging with great potential, it can be highly challenging to adapt to that system too soon. Some part of the centralization features is what is holding users together on Twitter. But we still hate the same centralization and censorship. If there is a new system that handles the advantages of centralization and also acts as a censorship-free platform that is purely decentralized, it would take some time for acceptance but in a few years down the line, I think it would all be accepted and people would go for it.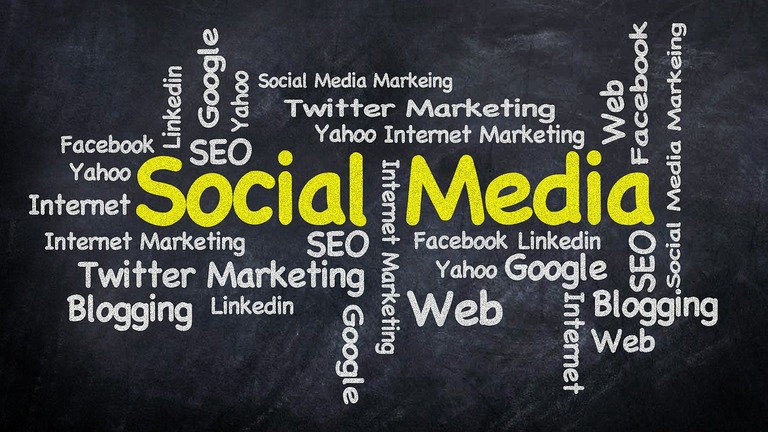 All this revolution started when Bitcoin was first introduced to the world about a decade ago. Most of the common things that we have been using are already getting decentralized and contracts are becoming smart contracts and a piece of code is capable of handling things by itself without any governing body or a single entity responsible for everything. This evolution is creating a great history for the future.
---





---
Posted Using LeoFinance Beta