Most of the investments usually happening in the crypto world are mostly blind investments. Many people reap very good profits with blind investments. By blind investments, I mean the investments done without knowing anything about the coin or the project.
Some investments happen just like that. It could have been based on a referral where someone would have suggested investing in this coin and people would have just got into it without knowing anything.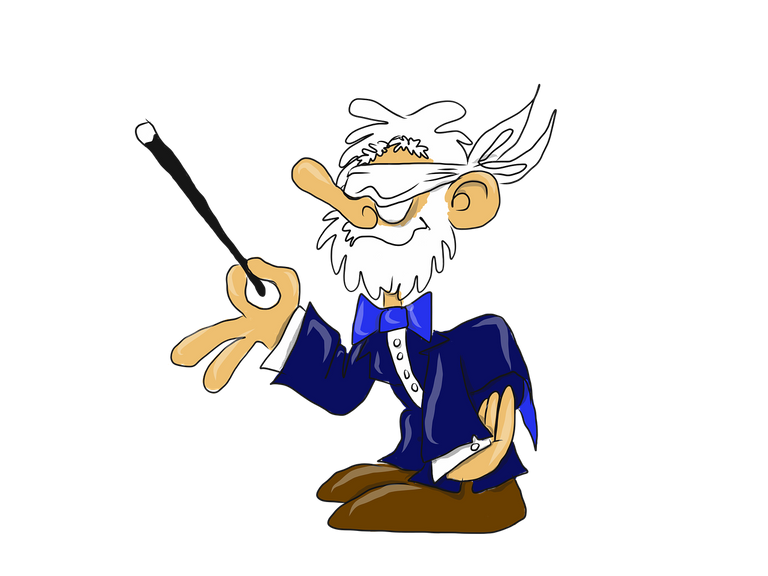 Understanding the crypto concepts
Concepts about Blockchain and cryptocurrencies are not easy to understand for a layman. We have to be very honest about that. Most people don't understand all the crypto concepts.
It took me more than 2 years to understand how Steem Hive works and even though I'm a developer here building many dapps and bots on top of Hive, there are still a fair amount of things that I don't understand about this chain.
But if I consider myself as an example, I'm still holding my Hive very tight. I believe in the course of another few years I might learn about the chain even better. I know for a fact that I'm not alone and there are many people who have done a blind investment here.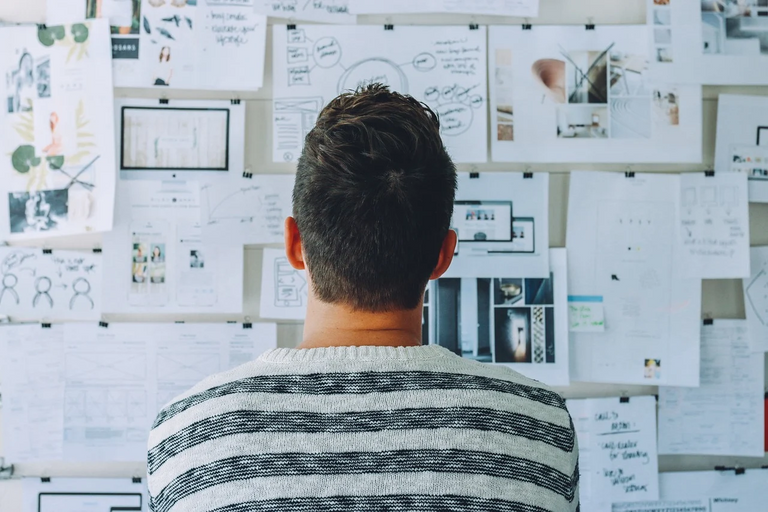 The same applies to Bitcoin as well. People are accumulating Bitcoin or investing in it just because the price is pumping. I'm damn sure not everybody would have read the white paper of Bitcoin. The same applies to Ethereum as well.
When it comes to blockchains, people think that everything is decentralized but that is not the case. Not all smart contracts are decentralized. We have seen many project leaders running away after doing an ICO.
Does knowing about the crypto really matter?
Actually not. I think almost 70 percent of the people who invested in cryptocurrencies are blind investors or mere traders. They don't know anything in-depth about technology or how things are being operated. But they still invest and reap profit out of it.
This acts both as an advantage as well as a disadvantage. People who don't care much about the technicalities are sometimes more profitable compared to people who read everything, try to understand how this works, and then invest. The reason could be because sometimes too much knowledge also prevents things from happening.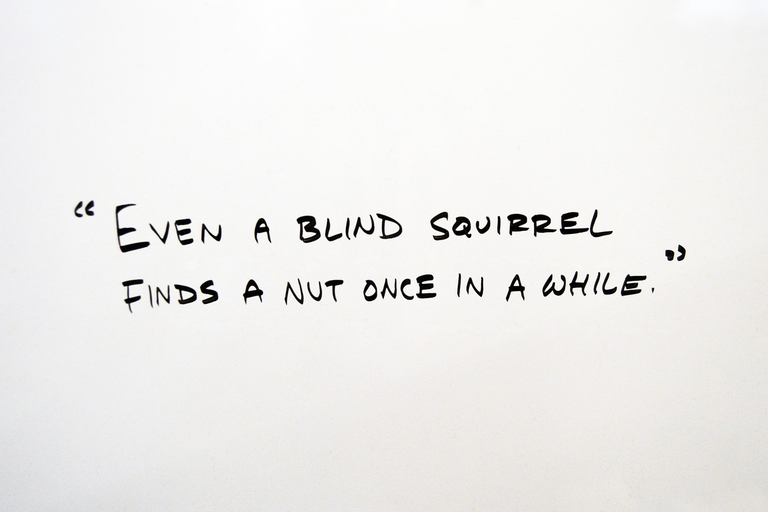 I would like to say that investment in the real world needs lots of analysis and parameters to be checked because we have to know where the money goes exactly. But when it comes to crypto world investments, we have to allocate some funds blindly towards this investment and keep that money aside. The real-life shouldn't be dependent on that money. That will only motivate us to do blind investment. This is my personal opinion.
Once a wise man said "Invest only the money that you are ready to burn".
---





---
Posted Using LeoFinance Beta