For any individual, it is very important to have a proper balance between income and expenditure. At first, when we start earning and start to have a good income stream, it is not easy to manage the expense and bring a balance. But gradually when we know what is our income, it is also easier to plan the expenses as well. The focus may be more towards spending a lot when we first start earning. It is very common among all the first time earners. Then later when the long-term thoughts come to the mind, people think a little about savings as well. But still, there are people who spend their income then and there and don't care about saving for the future at all.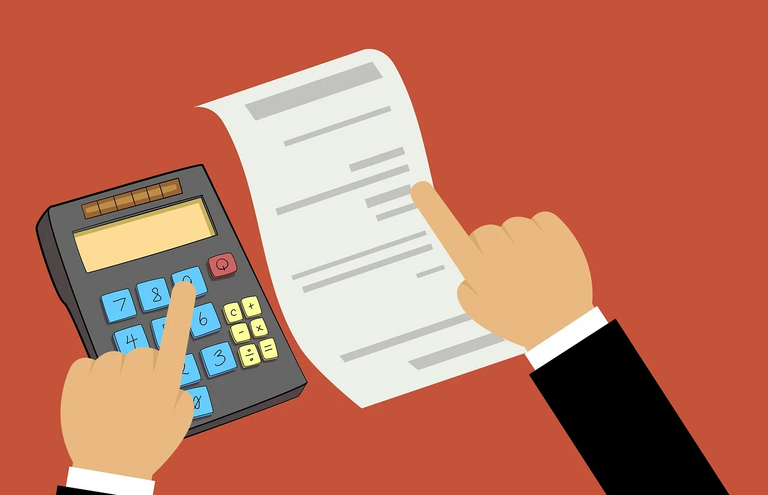 I wouldn't say that not saving for the future is a bad thing at least for people who don't want passive income. But for people who need passive income and financial independence, I guess savings is very important. It is also mandatory that one should make sure the expenditure is not going beyond what they earn. That usually becomes a practice where if there is no control over the expense, people easily end up in debts.
Focus on debt is first
When it comes to financial management, focusing on debt is the most important thing. I would say that debt not only affects physically by preventing us from leading a life that we wish to live, but it also affects us mentally. For people like me, I cannot be very comfortable with having debt in hand. I usually make sure all my debts are cleared but otherwise, lending is not a problem for me.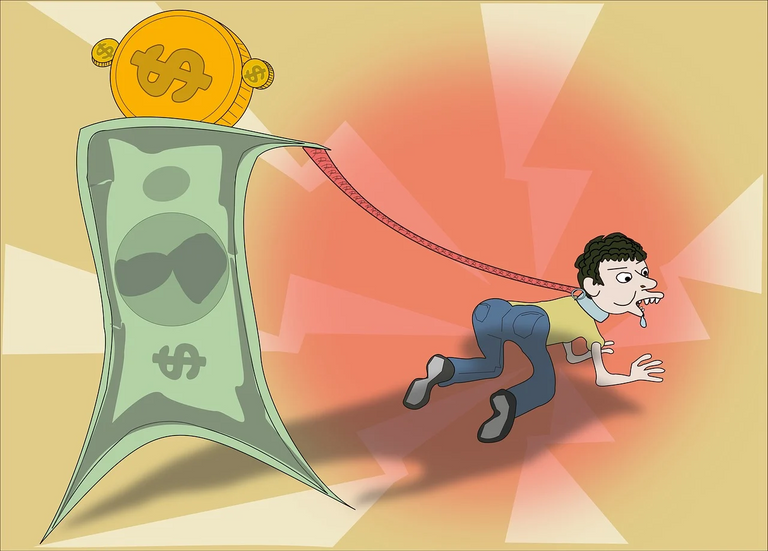 I currently have lots of debt in hand and this year had been one of the bad years where in the last 40 days I had to spend so much for multiple reasons. The expense is still not over and I guess it will continue for another week. In that case, I have to work a little bit hard to clear all my debts. Already I bought a big loan to cover my marriage expenses. Now I did recently did a top-up to it. I hope this situation doesn't come to me again and I wish I clear my debts soon.
Towards financial Independence
The focus is always towards financial independence. Who would not want financial independence? If we have proper control over the expense and income, I'm sure attaining financial independence is not a big deal. Income expense balance can trigger discipline to keep the expenses very minimal creating opportunities for savings as well. If we are wise enough to focus that towards investment and savings, I'm sure it is possible to attain financial independence at one point in time.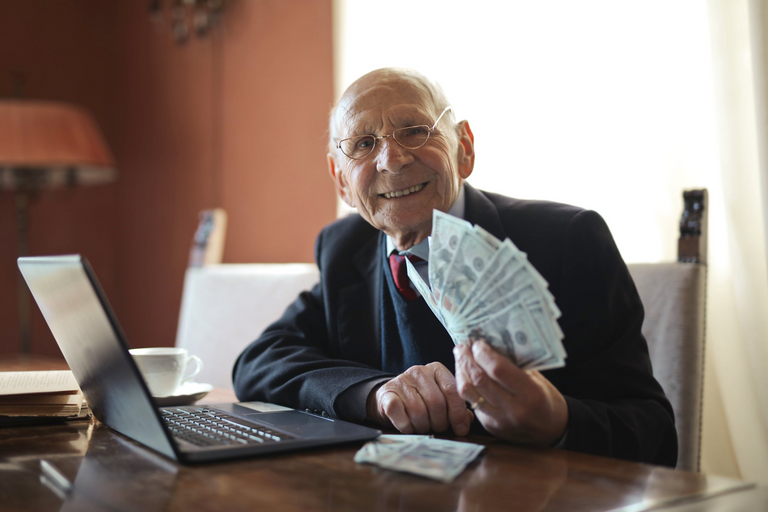 I wouldn't say that it is always the case. Don't take me negative but there is a high possibility that expenses can go higher than income at times. But there again to keep it in control, it is always better to keep the expenses low compared to the income on normal days. That's what will give compensation to us when there an unfortunate situation where we end up doing a lot more expensive than savings.
---




---
Posted Using LeoFinance Beta