It has been over 4 months since I received proper brave rewards. Before that, it used to be very consistent where every hour I used to get lots of ads and each ad was also giving proper BAT tokens. Suddenly they changed something and the rewards started reducing. I was initially observing the reduction in the amount of BAT tokens we get from the ads. Then even the number of ads we used to get also started reducing.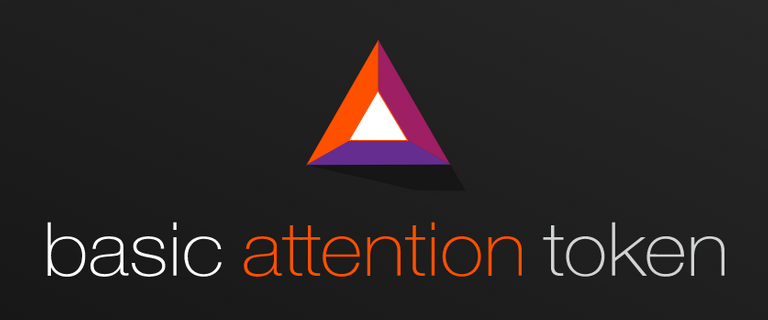 When I read some articles online, I saw some people saying that it was specific to some countries. I saw people from a few countries saying that they did not experience any reduction in the number of ads they get. I also noticed that for some people there were no ads at all, in that case, the country that I'm from is a lot better. We were still receiving ads but the ad frequency was the thing that reduced.
Are you a fan of Brave browser?
Even if passive revenue from using Brave browser was an important thing, the browser itself is a great piece of work and I know many people are fond of using Brave browser for the features and security it provides and they would say that Brave rewards are only a secondary thing for them. I would agree with that to some extent. Though Brave is not purely on the blockchain or not all transactions and distributions happen with the help of blockchain, I would say that their reward distribution model is something highly commendable.

From my side, there is no complaint either about the features and capabilities of the browser. Irrespective of the fact that Brave has been giving out rewards or not, I'm still using Brave browser for all my browsing activities. Though I have Netbox and Cryptotab as an alternative for crypto earning browsers, I still prefer using Brave for several reasons. I'm sure there are many people having similar thoughts.
BAT tokens in general
For the past few days, I have been reading a lot of good articles about the capacity of BAT tokens. One good thing about Brave rewards is that it is distributed with the help of BAT tokens which also have great potential. BAT token supply and the demand are still in good balance. Even though it appears as if the demand is very less right now, there is a high possibility that the demand can increase very well in the future.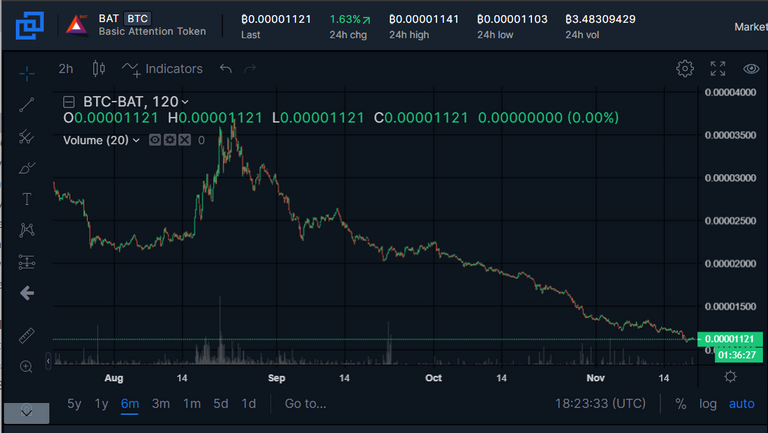 It is not just Brave browser that adopted the model of distributing the rewards to the users in the form of BAT tokens. Publish0x is also another platform that distributes the rewards in the form of BAT tokens. If there are more use cases slowly, I'm sure the value of BAT would also considerably increase. Let's hope for good and wish there is more adoption. Not financial advice but I personally feel that it is a good time to purchase some BAT tokens and hold them for the long term. Right now the price of the token is very less and is also affordable. So, it is a good chance to purchase and hold them.
---





---
Posted Using LeoFinance Beta