This is a very common question that we can ask ourselves or someone who is not yet using the Hive platform. There are lots of cryptocurrencies available today. Earning cryptocurrencies either takes our time, money, or computational power from our mining grid. This has been the traditional source for earning or making cryptocurrencies. Only a few people know that they can make crypto instead of investing huge money. But once we start making crypto, we will obviously get some interest to invest more to reap good profits.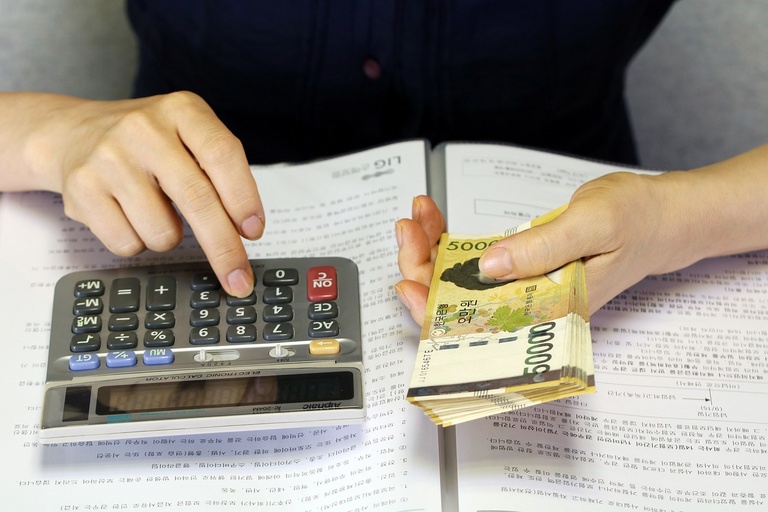 For the past few years, the strategy has been to invest in good cryptocurrency and HODL. People who bought BTC and ETH a few years back are reaping 5X profits today. The game is still not over, the price is continuously pumping. We are not sure when this would end. This is one of the reasons why investing in native cryptocurrencies is always valuable.
Can we make cryptocurrency?
Yes indeed. Unlike the old days, there have been several opportunities lately to make cryptocurrency. An interesting fact about my entry into the crypto world is more likely similar. My initial investment went on BTC. When I saw a good profit on that, I started looking for opportunities to make cryptocurrencies available instead of purchasing them.
I thought of getting started with mining. But by then the mining days were also over so, people were getting away from mining and started looking for other options. Not in all countries but at least in my country mining was getting costlier with no proper returns. So I didn't even bother about exploring mining. Additionally, it was also not easy to understand the mining concepts and set up a grid on my own.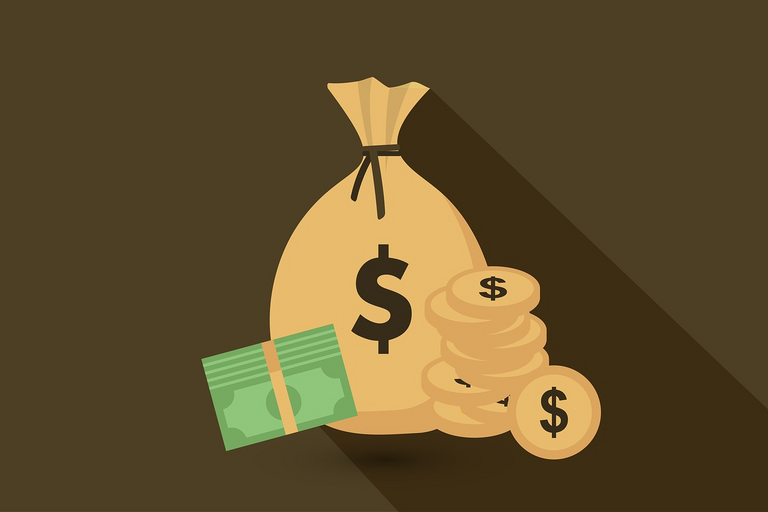 That is when I came to know about Steem where there was a possibility to earn through blogging. Those days I was earning by doing some content writing works. I wanted to do a similar thing and earn some cryptocurrency for it. Steem looked to be the best fit. Today we have an enormous opportunity to make cryptocurrency by blogging. Hive and Leo are the best examples for the same.
Making crypto by gaming
Gaming is another opportunity through which we can make cryptocurrency. There are many blockchain and crypto games that provide that opportunity. I'm fond of games that are on top of Hive Blockchain. I have not explored any other games outside Hive just to stick to earning from one platform alone. I know for a fact that there are also games outside Hive in several other blockchains. But I'm not sure if they all give us the earning we get from Hive Games.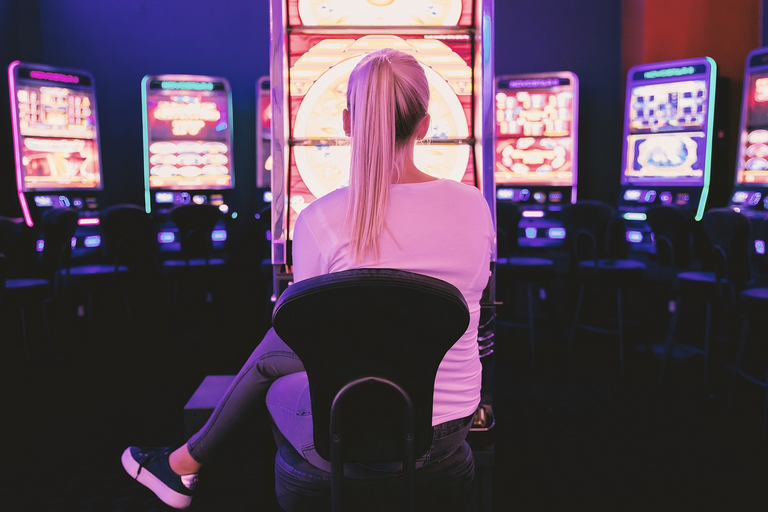 Gaming has now become a big thing now. People used to spend lots of money to buy games and gaming perks. But today the gaming industry is changing. If we play the game, there are games that pay us returns. There are games where were will have to spend time and there are games where we will have to just invest and reap profits. People can choose any type of game based on their interests.
So, there are enormous opportunities available to make cryptocurrencies. It doesn't need you to be a big shot or an investor to start earning cryptocurrencies. Just a small understanding of the basic concept of blockchain will be enough to make cryptocurrencies for our own.
---





---
Posted Using LeoFinance Beta